After speaking to the Lose Baby Weight team about their Healthy Mummy smoothies a couple of weeks ago, I made the decision to purchase some and try them after I wanted to follow a breastfeeding safe diet.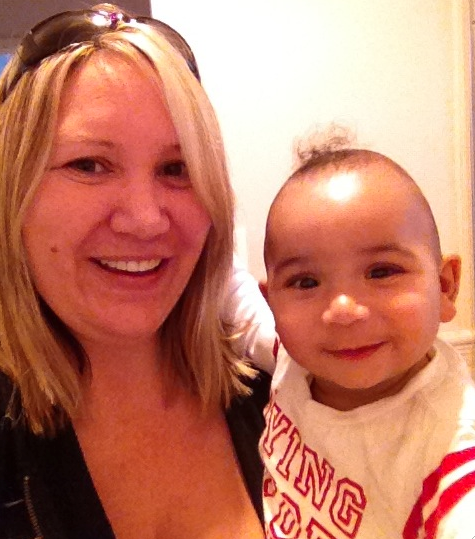 I had been using the 'traditional' protein shakes for a few days, but within a day of using them I had noticed my 6 month old was throwing up a lot.
He's not a vomity baby and it concerned me. I asked a friend about it because in the hour she was here with us he'd throw up 6 times, all over her. She mentioned that it may be the shakes I was using.
As a first time mum this had never occurred to me, I thought he was just unwell. I stopped taking them for a few days and he stopped vomiting. I tried again and within a day the whole vomiting process had resumed.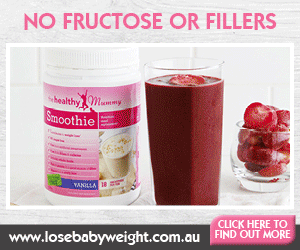 I contacted Lose Baby Weight and they mentioned that 'traditional' shakes are not designed for breastfeeding mums, not only due to the high levels of protein but also because of a lot of the ingredients used in them and low calorie intake on shake diet plans.
It had never even crossed my mind, and I was SO upset at the thought that I was making my poor baby vomit. So I quickly ordered the Healthy Mummy Smoothies that were part of the breastfeeding safe diet on the Lose Baby Weight plans and what an incredible difference I have noticed.
I've been having the Healthy Mummy Smoothies for breakfast and lunch for the last 6 days. My breastfed son has not had any adverse reactions and has not vomited once.
That in itself has highly impressed me. But as well as that I've noticed an increase in my milk supply and he has become a lot more settled. I've also had a huge increase in my energy levels and they keep me feeling full.
The Healthy Mummy Smoothies taste amazing and I'm loving being able to add different fruits to them to change them so that they're not the same everyday (they even taste delicious with banana and I don't actually like banana) 🙂
I've even copied Smoothie recipes onto my phone so that I can quickly look one up as I start to make them. With a highly active 6 month old, this is certainly a time saver.
For the past week I've also been cooking the recipes from the weight loss recipes plan for my partner and I. We are both thoroughly enjoying them. As a Nigerian, trying to get him to eat something other than huge amounts of rice is not always the easiest thing to do 🙂 But having recipes with a lot of chilli and spinach, and the opportunity for him to also be able to have some rice, he is also enjoying the plan as much as I am 🙂 He even takes the leftovers to work for lunch 🙂
I can't begin to tell you how very pleased I am with the Smoothies and plan. Nor can I begin to express my gratitude to Rhian for taking the time out of her day to answer my questions and concerns. If you're a breast feeding mum looking for a breastfeeding safe diet try the smoothies because I couldn't recommend them more highly and knowing they are safe and healthy for my baby is the most important thing in the world to me, as I'm sure it is to you too.
Nerissa Tubby Xx
Healthy weight loss in breastfeeding
Have you heard about our 28 Day Weight Loss Challenge?
The Challenge is safe for breastfeeding mums and gives you access to:
28 Days of family friendly healthy meals
Personalised weekly shopping lists and customisable meal plans
Access to the exclusive challenge 1000+ recipe hub
28 days of effective at home exercises to fit into your busy day
Expert advice and support from the team and 1000's of other mums on the challenge
See all the details and join here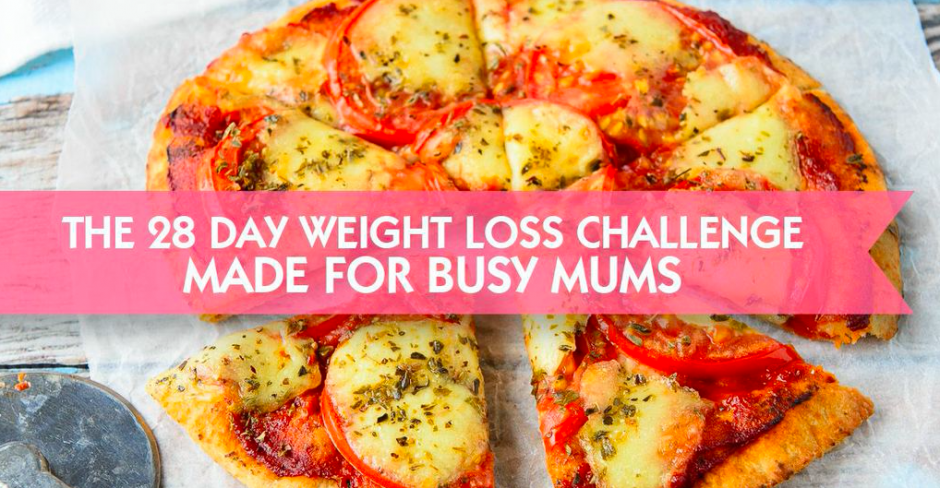 Results from mums on the 28 Day Challenge
Mums lose an average of 4-6kg (8-13 pounds) on our 28 Day Challenge and below are some of the amazing results from mums JUST LIKE YOU who are already using the 28 Day Challenge and losing tummy fat – make the change and join them today too!
You can see lots of more results and you can join here too
Ash Loses 26kgs (57 pounds) on 7 Challenges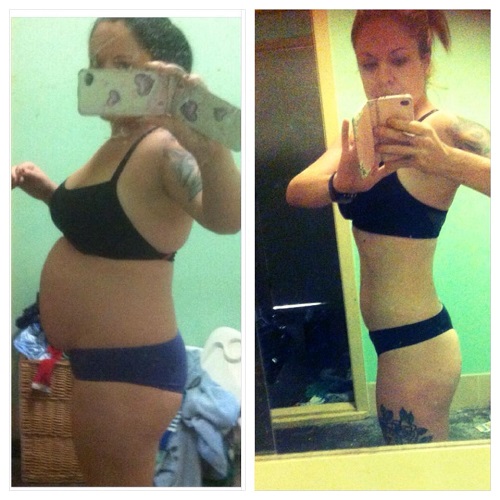 Ash says: "The 28 Day Challenges have changed my life. This was never a diet but a complete lifestyle change for me, and I committed to it 100% I've never experienced such a positive experience as I have with this plan IT WORKS. It's perfectly put together for mums and so manageable."
Take control of your health and get rid of those unwanted kgs for good.
Join now
You won't regret it!