Hello fellow pregnant mums! My name is Belinda and I am one of your Inspirational Mums To Be for August.
I am 42, and am 23 weeks pregnant with my third baby. I work 4 days a week and have a 4 and 2 year old – both boys.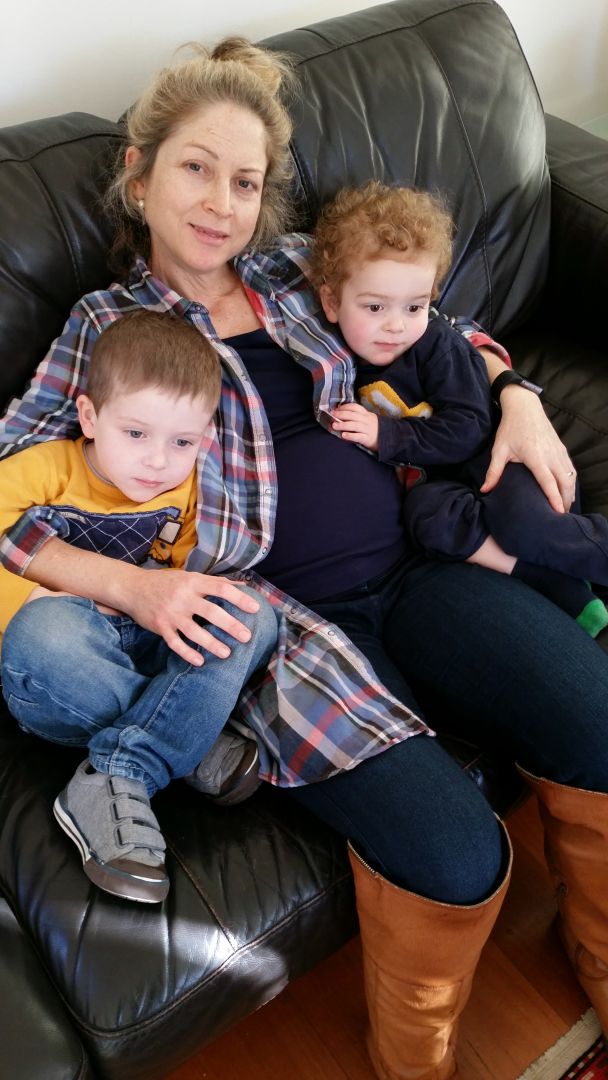 It took us 1.5 years to fall pregnant with the assistance of Clomid (we were on our 2nd last go).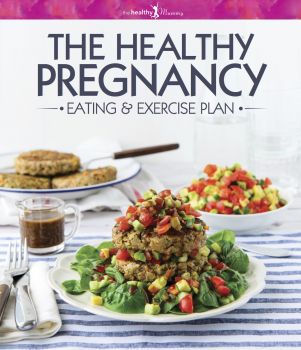 I also have Addisons Disease (adrenal gland problems) and thyroid function complications.
My pregnancies have all been high risk and closely monitored.
I get up every morning at 4.45am for a workout at the gym, boxing, or run/walk for 45mins.
Everyone is still in bed and I am back before my husband leaves at 6am.
I consider this time 'my time' and what I put in is what I get out.
The Healthy Mummy Pregnancy Book has been my bible for the whole family.
If there is something else I want I simply search the Lose Baby Weight recipes on the website (I am a big fan of Thermomix recipes).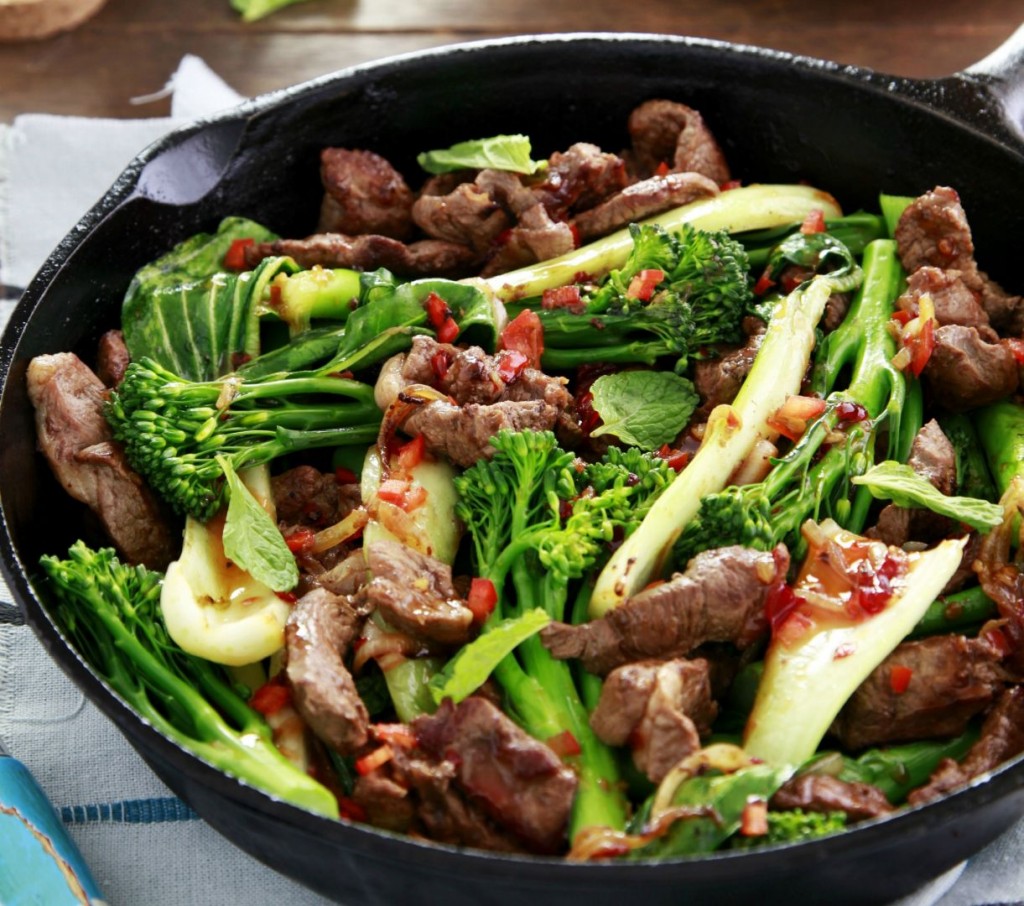 Here's to a happy and healthy pregnancy for us all.
– Belinda