One of the most popular points about the 28 Day Weight Loss Challenge is that the food is realistic, family friendly and that it includes yummy desserts too – just like this recipe for Hot Caramel Banana Creams – and you will love them! And if you want to learn more about the challenge – You can see all information here
Caramel Banana Creams Recipe
A creamy, banana treat with a caramel top. Increase in quantities to serve to the whole family after dinner or to have as an easy to grab, healthy snack.

Ingredients
5g maple syrup (sugar free if possible)
100g Greek, natural yoghurt, low fat
1 small banana (approx 130g)
1 tsp coconut oil
2 tsp coconut sugar/Natvia
Method
Preheat the grill.
In a mixing bowl, combine the Greek yoghurt and maple syrup.
Halve the banana and mash one half of it, then add to the yoghurt mix and stir in well.
Spoon the yoghurt mixture into a small heatproof ramekin and level out the top (the mix should come almost to the top of the dish).
Thinly slice the remaining banana and arrange on top of the yoghurt mixture in the ramekin.
Melt the coconut oil in the microwave for 10 seconds on medium. Brush the melted oil over the top of the banana slices and sprinkle the sugar on top.
Place the dish under the grill so that the top is about 3cm from the heat and grill for approximately 1-2 minutes or until the sugar spread is melted.
You can eat this straight away or leave for a few minutes, by which time the sugar topping will have hardened into a firm caramel.
Nutritional information
Energy 798 kj / 190 cal
Protein 8g
Fibre 4g
Fat 2g
Carbohydrates 35g

Join us on the next 28 Day Challenge
Don't delay – join literally THOUSANDS of mums on the challenge and get access to:
28 Days of family friendly healthy meals
Personalised weekly shopping lists and customisable meal plans
Access to the exclusive challenge 1000+ recipe hub
28 days of effective at home exercises to fit into your busy day
Expert advice and support from the team and 1000's of other mums on the challenge
See all the details and join here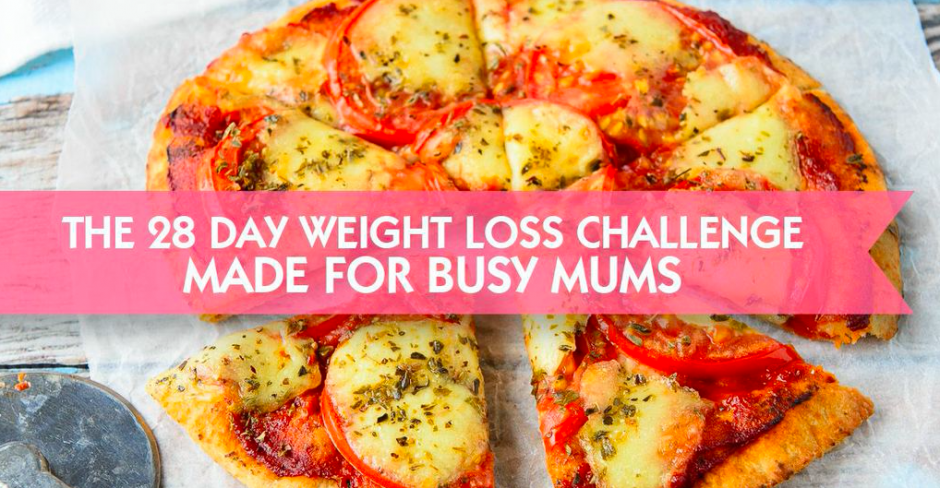 Results from mums on the 28 Day Challenge
Mums lose an average of 4-6kg (8-13 pounds) on our 28 Day Challenge and below are some of the amazing results from mums JUST LIKE YOU who are already using the 28 Day Challenge and losing tummy fat – make the change and join them today too!
You can see lots of more results and you can join here too
Ash Loses 26kgs (57 pounds) on 7 Challenges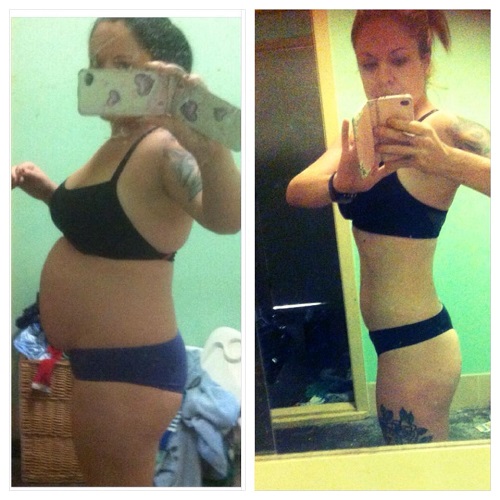 Ash says: "The 28 Day Challenges have changed my life. This was never a diet but a complete lifestyle change for me, and I committed to it 100% I've never experienced such a positive experience as I have with this plan IT WORKS. It's perfectly put together for mums and so manageable."
Take control of your health and get rid of those unwanted kgs for good.
Join now
You won't regret it!