This morning my husband suggested that we order in some Indian food tonight for dinner. Whilst I am a big curry fan, what I'm not a fan of is the amount of cream, oil, sugar and not-so-lean cuts of meat that our local Indian take away serves up.
So I thought I would go to my fail-safe recipe for a lamb curry that is so easy to make (and I always have these items in my cupboard and meat in the freezer). Perfect for a weekend treat when you are trying to eat healthy food.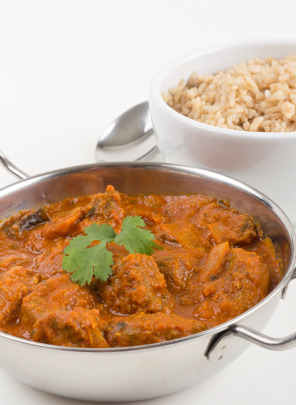 Garam masala is an Indian spice mix, used in a lot of curries. It varies from region to region, but generally contains a mixture of ground peppercorns, cloves, cinnamon, cumin and cardamom. So it's very aromatic and almost sweet as well as slightly spicy.
Once you have the garam masala in the cupboard you know you can always go to this recipe and change it up a little, maybe chicken or beef instead of the lamb; or go or a tin of chickpeas for a vegetarian option. I also like to add a little extra chilli, but of course just use that your own taste.
You can also try some different side dishes to accompany it. Try some brown rice, wholemeal cous cous, minted yoghurt, cucumber tzatziki, naan bread, whatever takes your fancy.
Unlike many curries, this contains no sugar, cream, or 'bad' fats. You also save on calories by not using curry pastes or sauces from a jar, which tend to be high in sugar, salt and other preservatives.
Ingredients
500g diced lean lamb
2 tbsp olive oil
2 onions, sliced finely
1 tbsp fresh ginger, finely chopped (or use ginger from a jar)
1 small red chilli, de-seeded and finely diced (use more or less to your own taste)
1 tbsp lemon juice
2 tsp garam masala
400g tin of tomatoes
2 tbsp tomato paste (use tomato sauce if you don't have paste)
1 cup of beef stock
Fresh coriander, to serve
Method
Heat the oil in a large frying pan and soften the onion for 2-3 minutes.
Add the lamb, garam masala, ginger and lemon.
When the lamb has browned, add the tin of tomatoes, tomato paste, chilli and stock.
Simmer uncovered for 90 minutes until the sauce has thickened up.
Serve with a sprinkling of fresh coriander and your favourite side dish.
Serves: 4; Calories per serve: 305


Every month on the 28 Day Weight Loss Challenge, we run a BRAND NEW 28 Day Menu with a different theme so you NEVER get bored!
Next month's theme is WINTER! – Perfect for the chilly weather, SUPER easy to whip up and still just as healthy.
If you are curious about the 28 Day Challenge recipes then we have a 28 Day Challenge recipe pack for you to try HERE.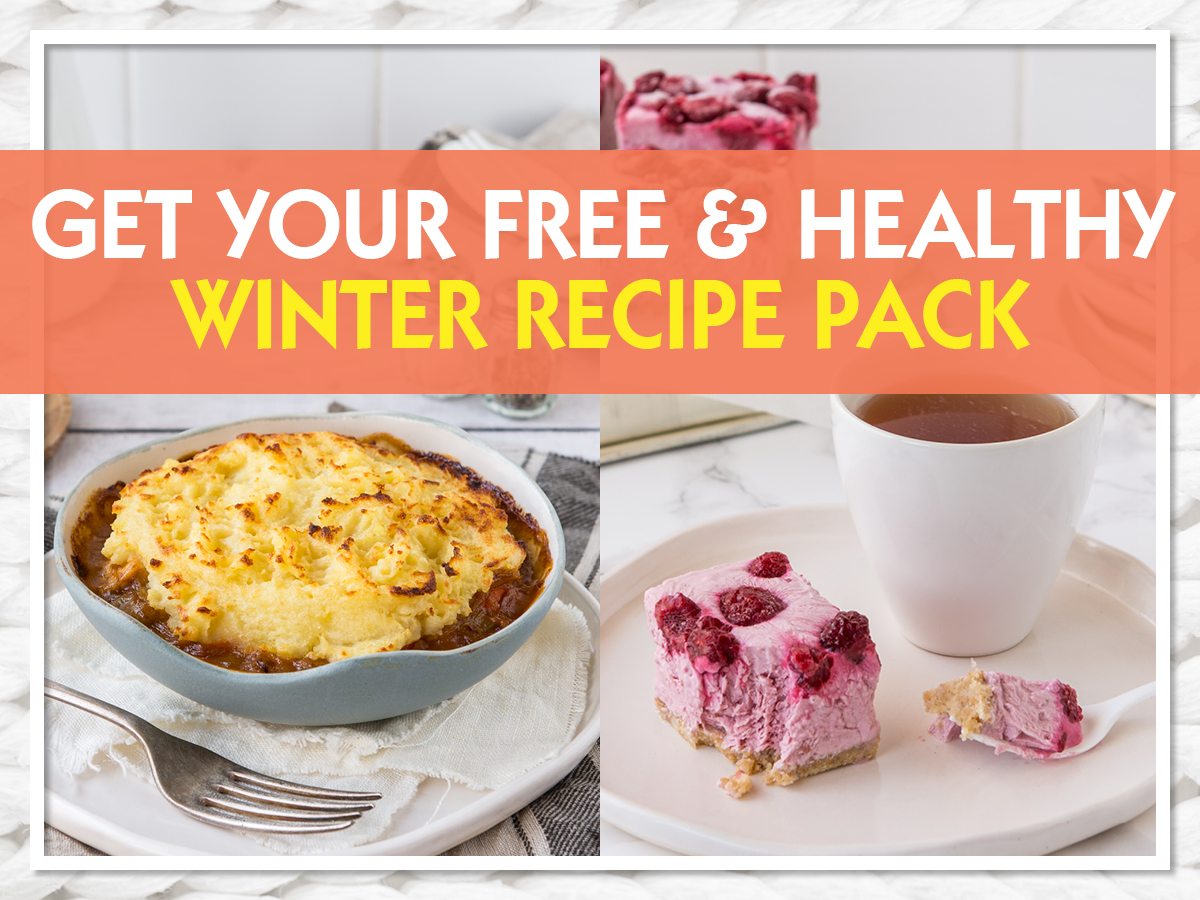 Find a delicious range of healthy recipes, packed full of energy boosting ingredients and nutrients together with easy to achieve exercise.