A delicious, home made pie is sure to warm the tummies of the whole family.
Today we have slimmed down the traditional Shepherd's Pie. How?
By doing the old switcheroo on the mashed potato and trading it in for some equally tasty sweet potato and cauliflower mash.
If you haven't already tried cauliflower mash, check out this recipe.
It's amazing how good it tastes and the look and feel is so similar to normal potato mash that you almost don't realise it's not the same!
We've also done away with the butter in the mash, instead using some light sour cream or even fat free natural yoghurt instead.
PLUS we've added a little sneaky tin of lentils, which blend in well with the mince and are great for you as well.
Lentils are a legume that are rich in folate, iron, potassium and magnesium.
They are low calorie and high fibre too, making them a good partner for those of us wanting to lose weight without going hungry.
This healthy pie comes in at just 250 calories per serve – that's great news when you consider that a traditional meat pie packs in around 450 calories.
Enjoy this delicious pie with a side of steamed green beans or peas.

Ingredients:
250g lean lamb mince
2 onions, peeled and chopped
3 carrots, peeled and diced
2 celery sticks, diced
2 cloves of garlic, crushed
200ml of lamb or beef stock
1 tbsp Worcestershire sauce
1 tsp Vegemite
1 x 400g tin lentils, drained and rinsed
1 small sweet potato, peeled and chopped
½ head of cauliflower, chopped
2 tbsp sour cream or natural yoghurt
1 bunch chives, chopped
Salt and pepper, to taste
Method:
Preheat your oven to 200C.
Heat up a pan of water so that it is boiling when you are ready to steam your veggies later.
In a large frying pan, dry fry your mince until brown.
Add the onions, carrots, celery and garlic to the mince and stir for 5 minutes.
Add the stock, Worcestershire sauce, Vegemite, and lentils. Season with salt and pepper.
Simmer for around 10 minutes.
In the meantime, steam the cauliflower and sweet potato until tender.
Drain well and then mash together with the sour cream or yoghurt. Add the chives.
Pour the mince to an ovenproof dish (or you could use 4 ramekins to serve individual pies).
Place the mash over the top.
Place in the oven and cook for around 30 minutes or until the top is bubbling and golden.
Serves: 4. Calories per serve: 250.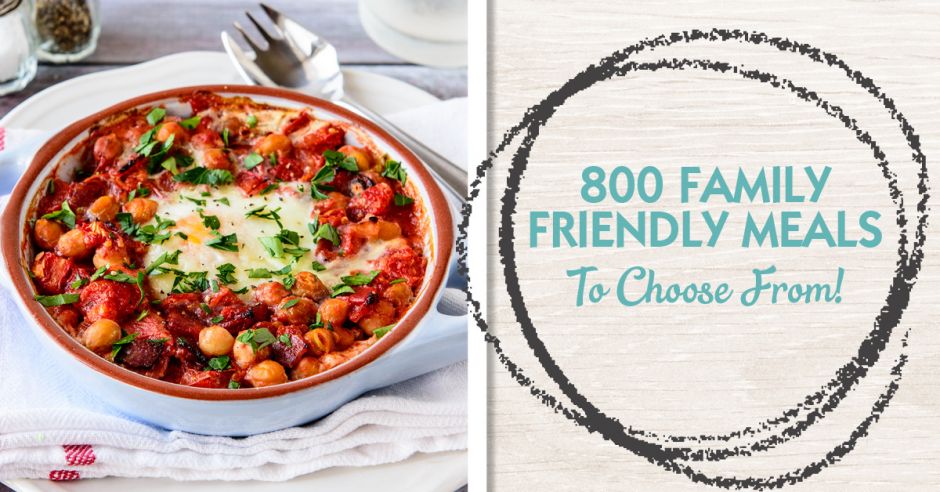 Need to stock up on Healthy Mummy Smoothies? Then see our shop here
And join our 28 Day Weight Loss Challenges here
If you want to save money on household shopping bills and getting healthy then get our FREE guide to how you can save up to $150 in our FREE Free Budget Guide by entering your details below