These little tarts are refined sugar free and dairy free and can be enjoyed by the whole family while following a healthy eating plan.
The tarts are easy and quick to prepare making them perfect for any super mum to prepare.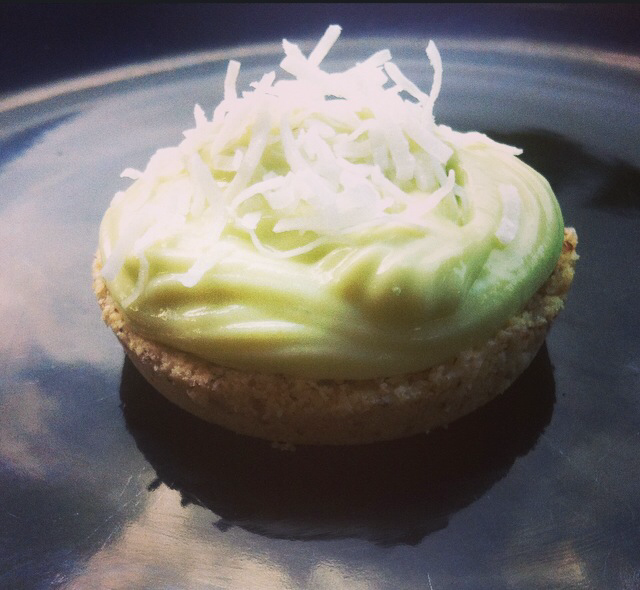 Ingredients
Base
1/2 cup rolled oats
1/2 cup almond meal
1/3 cup coconut flour
1.5tbsp coconut oil
1/2tsp vanilla extract
1tsp honey
Lime Filling
5tbsp coconut yoghurt (150g)
1/2 avocado
juice of two small limes ( add as much or little as you like)
zest of 1 lime
Method
Start off by making the bases by processing all the base ingredients together- the mix will be crumbly
Get a muffin tray and Use a silver tsp a put 2tbsp of base mix into one muffin hole
There will be enough mix to make 8 bases
 Pop straight in the freezer for 1-2hrs, you need them to be extremely firm so they do not crumble when trying to remove from the tray
Next make your filling by processing all of the filling ingredients until they are well combined
After the 2 hrs has passes and the bases are really firm, remove them from the freezer
 Get a sharp knife- DO NOT "saw" around them to get them out, carefully put the knife down the side of the base, act as if you are going to slide it around the base and the base should easily pop out
Next pipe or spoon in the filling on the base and top with shredded coconut
Recipe makes 8 tarts
155 calories each
Recipe submitted by Ash Petroff


Every month on the 28 Day Weight Loss Challenge, we run a BRAND NEW 28 Day Menu with a different theme so you NEVER get bored!
Next months theme is the SLOW COOKING AND ONE POT WINTER WONDERS! – Perfect for the chilly winter weather, SUPER easy to whip up and still just as healthy.
If you are curious about the 28 Day Challenge recipes then we have a 28 Day Challenge recipe pack for you to try HERE.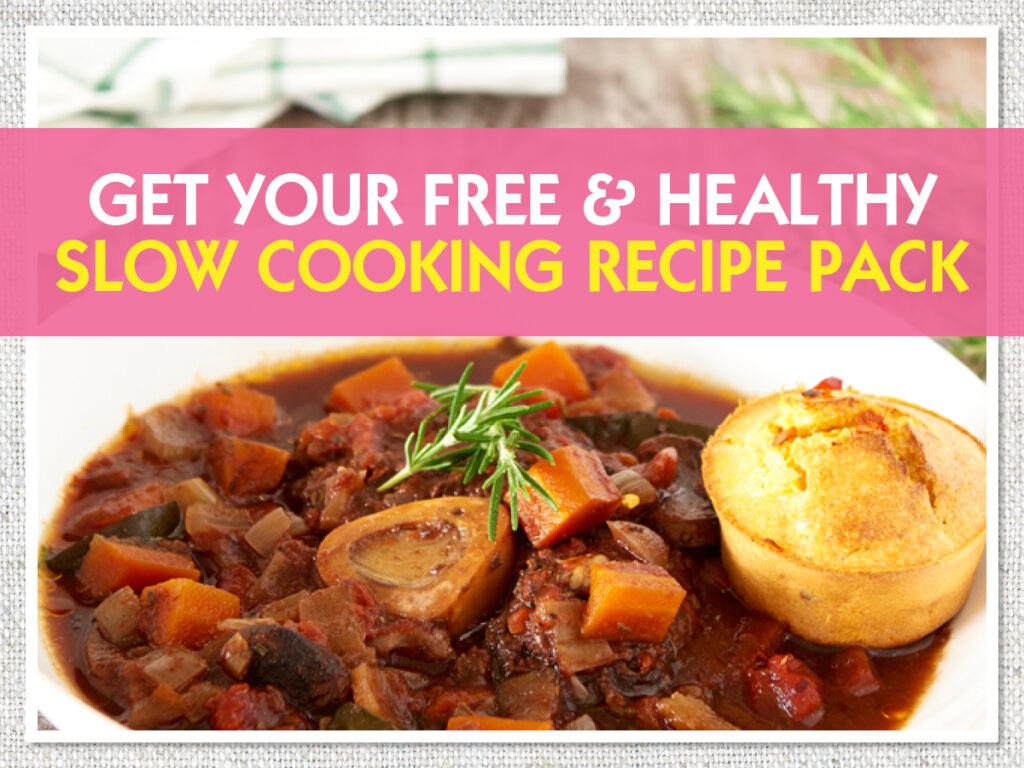 Find a delicious range of healthy recipes, packed full of energy boosting ingredients and nutrients together with easy to achieve exercise.