Here is the first submission for our Healthy Kids Recipes Competition that is running on our Private Facebook Support Group for REAL MUMS to send in their healthy and yummy baking recipes that are LOVED by their kids and can be enjoyed while following a healthy eating plan.
Today we have this YUMMY recipe for you to try, Easy Peanut Butter Pie and a BIG Thank You to Rebecca Smith for submitting her recipe.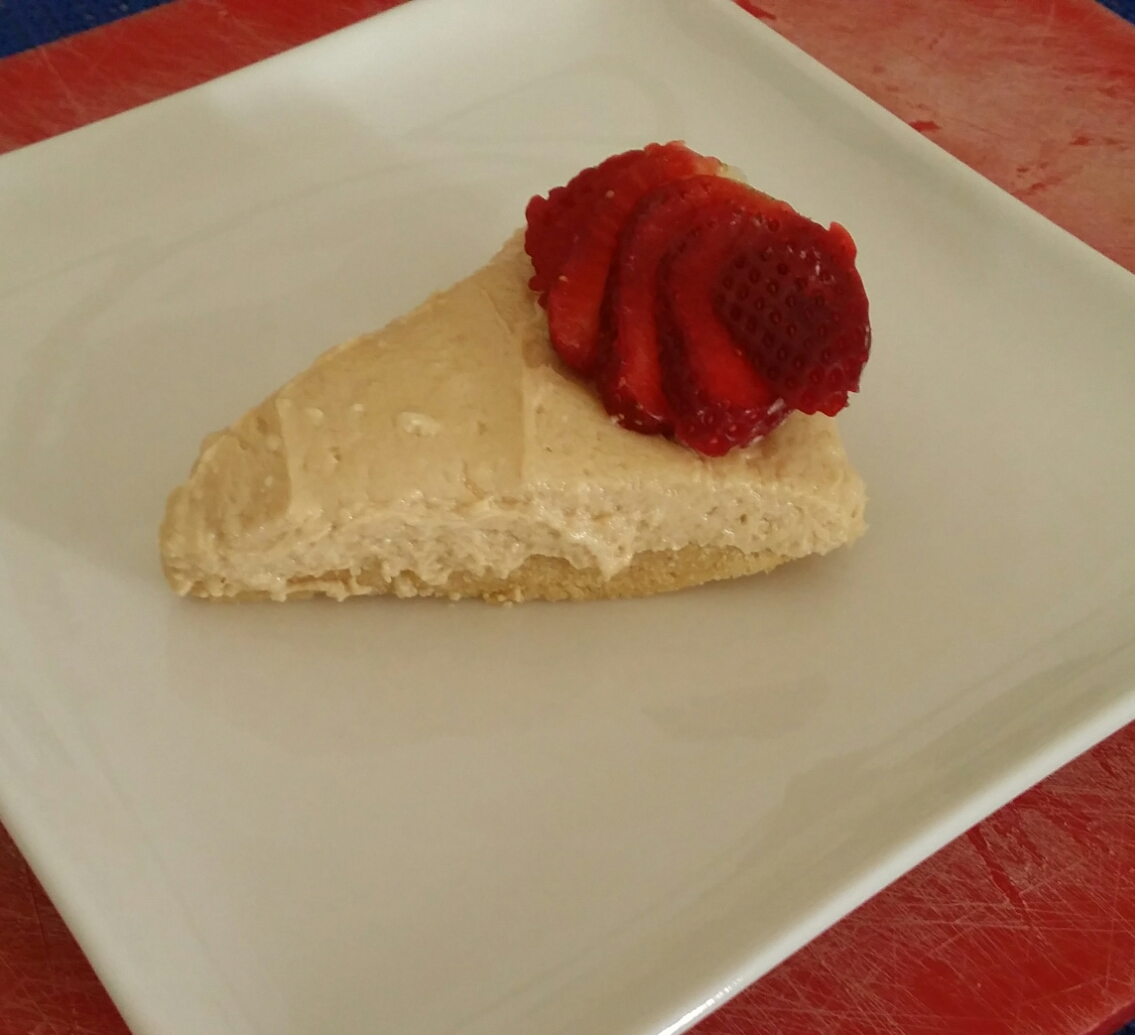 Ingredients
Base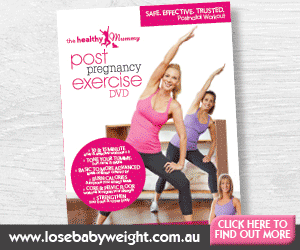 1 cup Almond meal
1 large egg
1 tablespoon of wholemeal flour
Filling
2 tablespoons natural peanut butter
250g block of light philly cream cheese
1 tablespoon coconut sugar (dissolved in 2 tablespoons boiling water)
2 tablespoons coconut cream
2 tablespoons rice malt syrup
Method
Mix base ingredients until resembles a sort of dough
press into pan/oven safe bowl and bake in oven for 10-15 mins at 180°c
Add all filling ingredients together and whip with electric mixer til smooth
Spread over base when it has cooled down and pop in fridge for 2 hours to set
Enjoy!
190 calories per slice
10 slices in this recipe
Join our 28 Day Weight Loss Challenge and get access to:
28 Days of family friendly healthy meals
Personalised weekly shopping lists and customisable meal plans
Access to the exclusive challenge 1000+ recipe hub
28 days of effective at home exercises to fit into your busy day
Expert advice and support from the team and 1000's of other mums on the challenge
See all the details and join here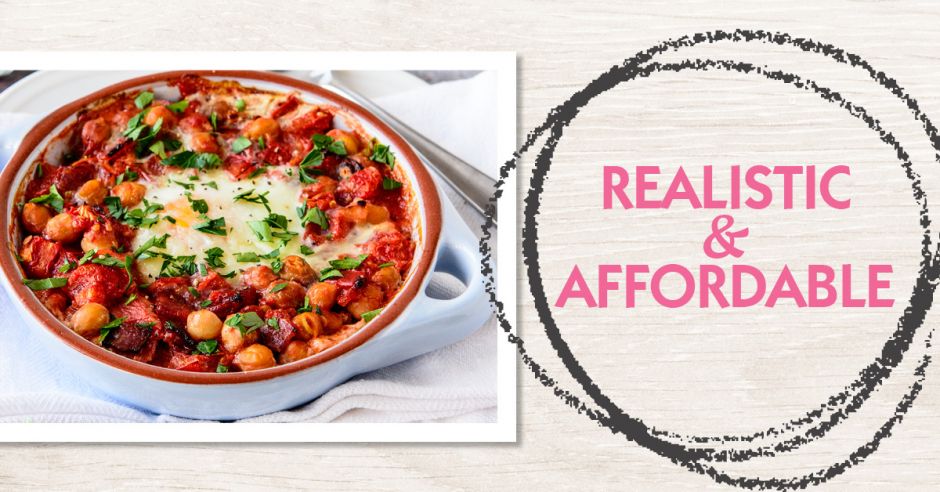 Results from mums on the 28 Day Challenge
Mums lose an average of 4-6kg (8-13 pounds) on our 28 Day Challenge and below are some of the amazing results from mums JUST LIKE YOU who are already using the 28 Day Challenge and losing tummy fat – make the change and join them today too!
You can see lots of results and you can join here too
Erin Loses a MASSIVE 44.7kgs on our 28 Day Challenges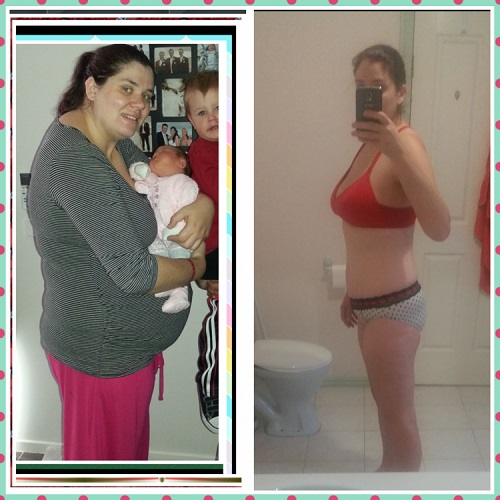 Erin says: "I love the 28 day challenge! It takes all the guess work of "what do i have for dinner" and fumbling around the fridge looking for ingredients before deciding on something "easy" (and usually not healthy!) The best thing is, after doing my weekly shop once the shopping list comes out I have everything I need to make something HEALTHY AND EASY!"
DON'T delay!
Join today and become healthier and fitter this Winter. Join 1000's of other mums on the same journey and be supported every step of the way.
You won't regret it!