Rachel Taylor, a member of our Private Facebook Support Group has submitted this delicious and healthy orange chocolate slice.
A big thank you for your recipeRachel, it look amazing.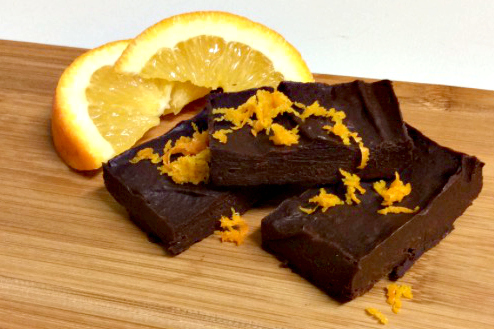 Ingredients
1/2 cup melted coconut oil
1/2 cup cocoa powder
1/4 cup smooth 100% peanut butter
1/4 cup pure maple syrup
Juice and zest of 1 orange (about 1 cup juice)
Method
Mix all ingredients together in a bowl.
Spread into a loaf tin lined with baking paper
Freeze until firm
Slice into 12 rectangles
Makes 12 slices, 167 calories per slice
Enjoy x
Love the Healthy Mummy team xxx

If you are curious about the 28 Day Challenge click HERE for some our ENERGY BOOSTING recipes.
Just CLICK HERE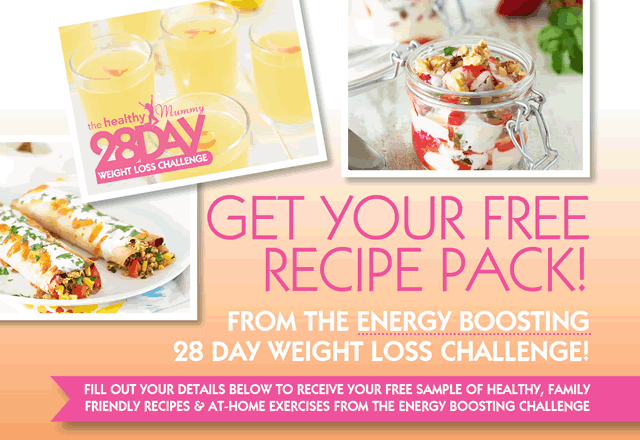 About the 28 Day Challenge
A few key things to note are:
The Challenge menu is FULLY customisable
You have access to over 1700 exclusive recipes
You have access to over 300 exercise routines
Meals are family friendly and are made in under 10-20 minutes
For a limited time, we are offering you a HUGE DISCOUNT on the lifetime membership discount on the 28 Day Weight Loss Challenge – you can see this awesome offer here.
Lizzie lost 10kg (22 pounds) on 3 Challenges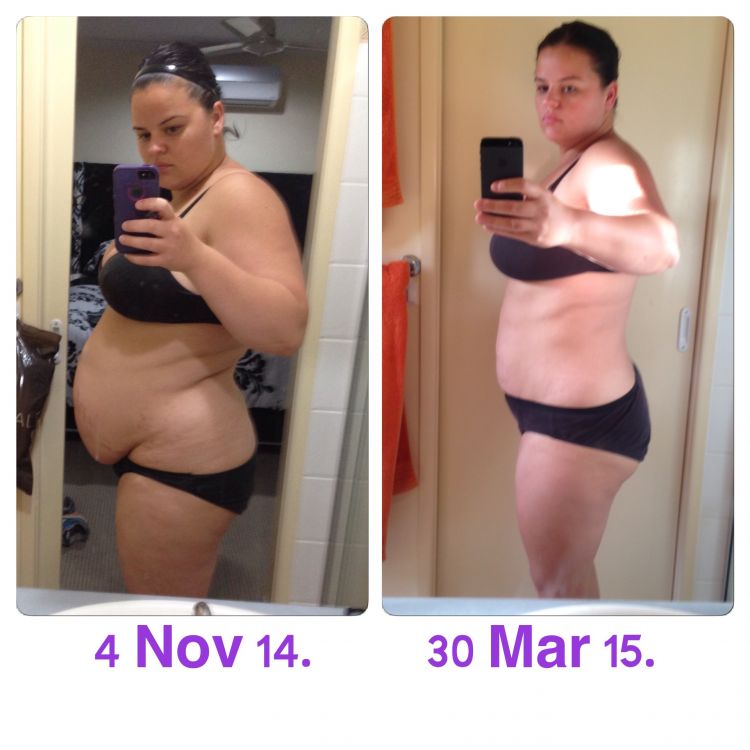 Lizzie says: "The food is delicious and very easy to make. The recipes are very simple and don't require a lot of ingredients.
I love that the menu plan for the week is all worked out and it can be customised to suit your family and the ingredients you may have on hand" Join here

Eliza says "I started in September with my first 28 Day Weightloss Challenge. I lost 8 kg that month. So far I have lost 22 kg. But it is what I have gained which will make me a supporter for life! Join here

Ashley says "To date I have now lost over 22kg since starting with the 28 Day Challenges.  Back in September I never thought I would be where I am now in a short six months." Join here.
You won't regret it!