If you are looking for a healthy snack and treat that won't ruin your weight loss plan then we have a perfect treat sent in as part of our healthy recipe competition here
And we have made this and the whole team LOVE it!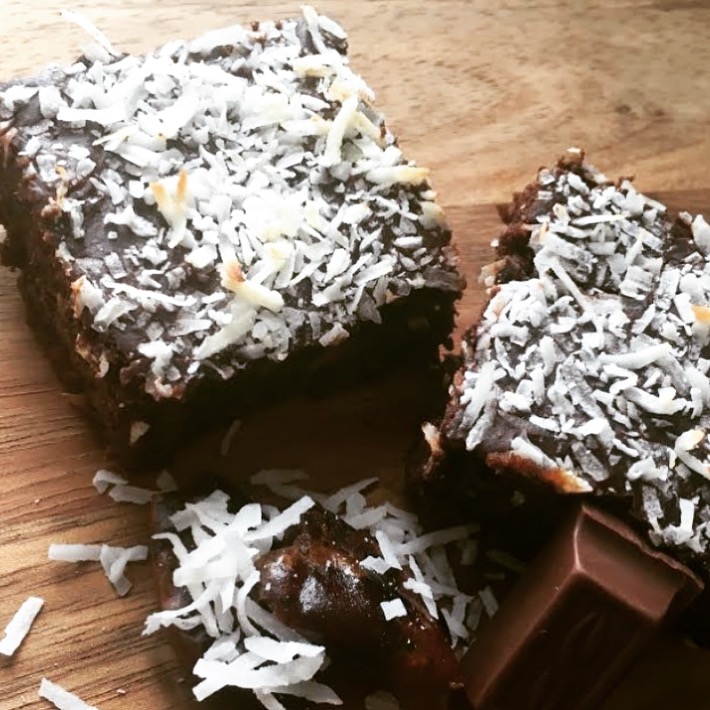 Ingredients:
1 cup SR flour
2 Tbs Chia seeds
100g dates
1/4 cup cocoa powder
80g dark chocolate
2 eggs
1 cup milk
2 Tbs Shredded Coconut
Oil spray
Method:
Preheat oven to 180 degrees
Chop up dates and chocolate and mix all dry ingredients well.
Create a well and add eggs & milk, stir till combined.
Pour into lined & sprayed tin, sprinkle shredded coconut over the top.
Place in the oven for 15-20 minutes or until a knife comes out mostly clean.
Slice into 12 pieces, 1 slice = 1 serve.
This recipe has used white flour and 45% dark chocolate. Also if dates aren't your thing you can reduce to 60g and hardly taste them. Enjoy!
156 cal per serving
You can see lots more results and you can join here too
Andrea Lost 30kgs* with the 28 Day Challenge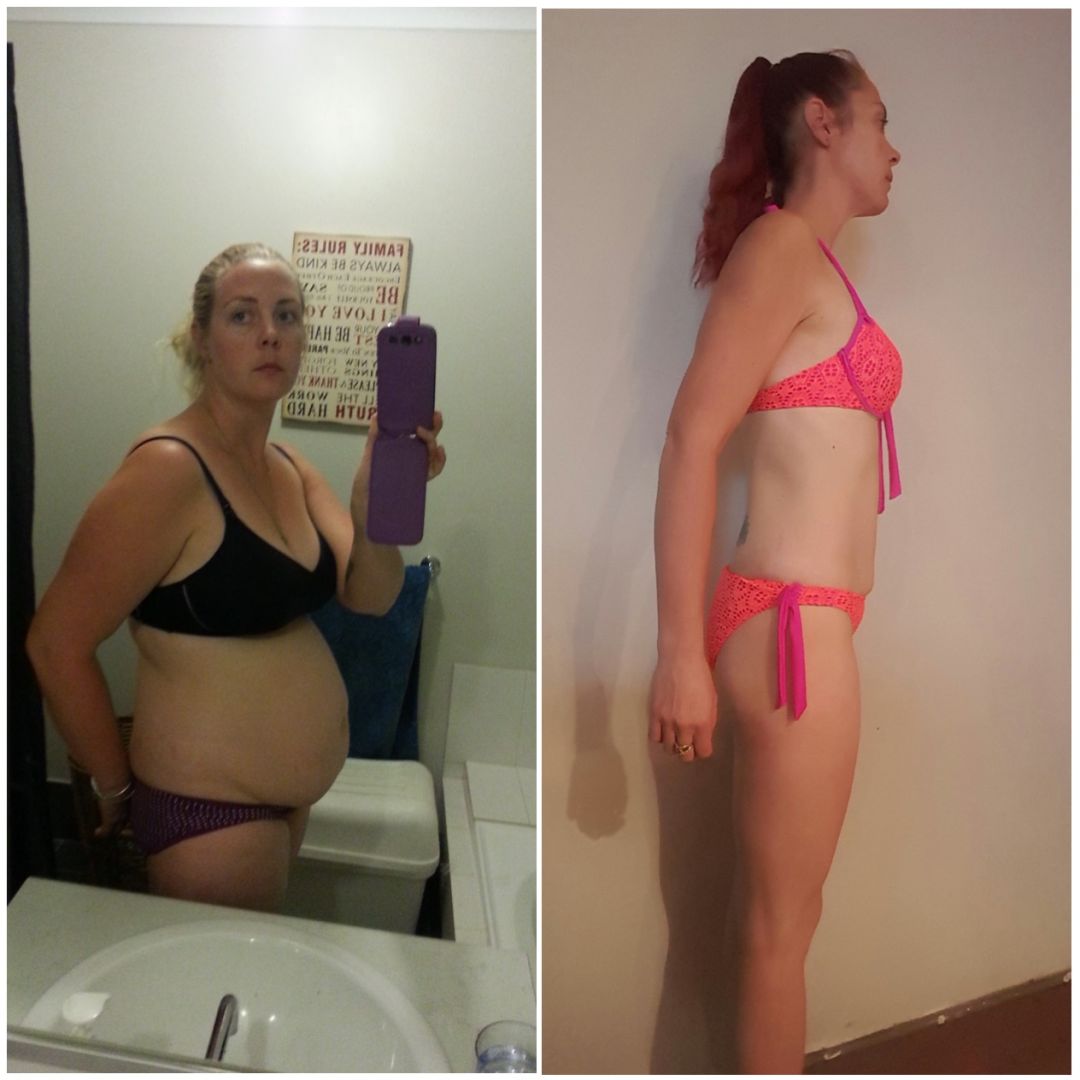 Andrea says: "My happiness has improved 100%, my confidence is building and my patience with my family is so much better because I am happy with my self.
The meals are not hard or complicated and can sometimes feel so naughty. This helped me with the struggles I have had on previous diets that I am missing out on delicious food.
Every meal I have made has been amazing and got my family's tick of approval."
Join now
You won't regret it!