This microwave cake is very rich and delicious and will not ruin your healthy eating while losing baby weight.
It is a quick and easy dessert to make and will satisfy the strongest of chocolate cravings.
A big thank you to Ash Petroff for submitting another amazing recipe for us!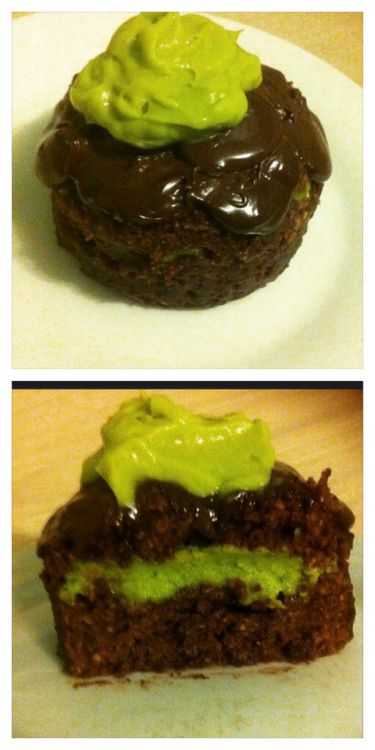 Ingredients
Choc mug cake mix
3tbsp wholemeal self-raising flour
6 dark Choc buttons melted
almond milk (just pour in small amounts until you get a nice batter mix, not too runny and not too thick)
Mint Cream
1 avocado
1tbsp honey
1tbsp natural yoghurt
peppermint essence (as much or as little as you like)
Method
To make the cake batter mix the flour and almond milk together until you get the right consistency
Fold through the melted chocolate
Spoon half the Choc cake mix into another glass and set aside
To make the mint cream blend together the listed ingredients until creamy and fluffy
Next spoon two tablespoons of mint cream on top of the chocolate cake mix and spoon the rest of the chocolate cake mix you set aside on top of the mint layer
Microwave until cooked
Cooking time will vary depending on your microwave, mine took 2min
Once cooked tip upside down on to a plate
Top with 4 dark Choc buttons they will melt on top of the hot cake
Spoon a tbsp of the mint cream on top
You won't use all the mint cream, so you can refrigerate the leftovers and use the next morning in a Healthy Mummy Smoothie!!!!
Serves 1
Calories 385


Every month on the 28 Day Weight Loss Challenge, we run a BRAND NEW 28 Day Menu with a different theme so you NEVER get bored!
Next months theme is the SLOW COOKING AND ONE POT WINTER WONDERS! – Perfect for the chilly winter weather, SUPER easy to whip up and still just as healthy.
If you are curious about the 28 Day Challenge recipes then we have a 28 Day Challenge recipe pack for you to try HERE.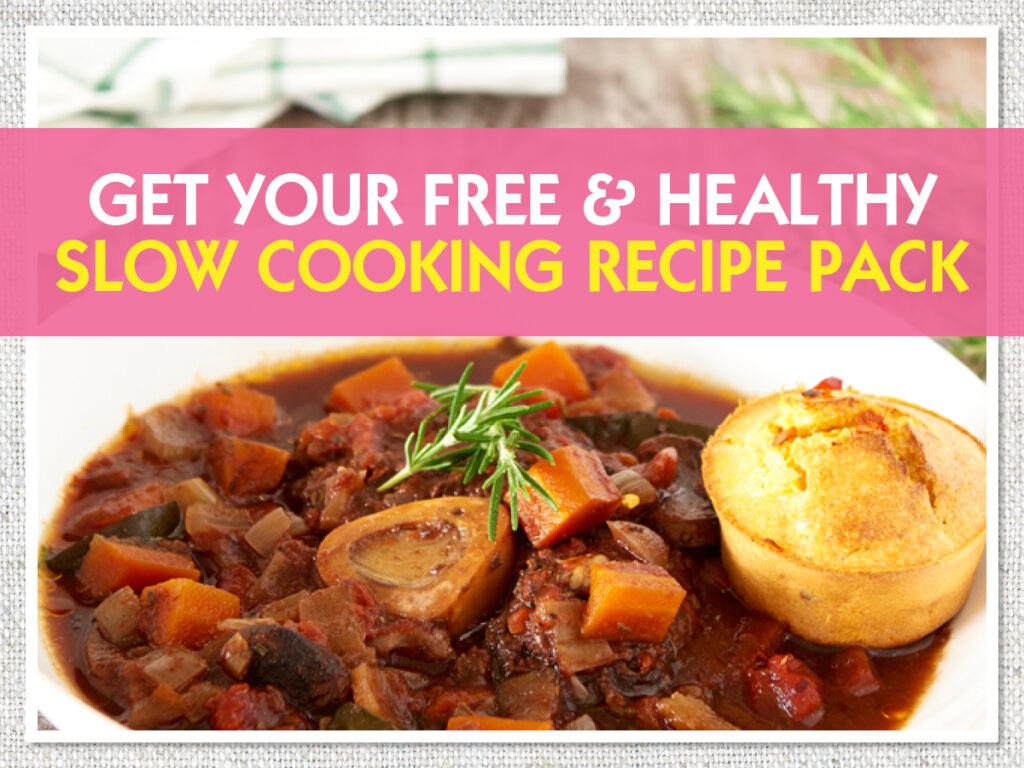 Find a delicious range of healthy recipes, packed full of energy boosting ingredients and nutrients together with easy to achieve exercise.