You won't believe how simple this recipe is to make.  It will very quickly become a FIRM FAVOURITE with the whole family.
It's healthy and SO DELICIOUS and tastes just like real ice-cream.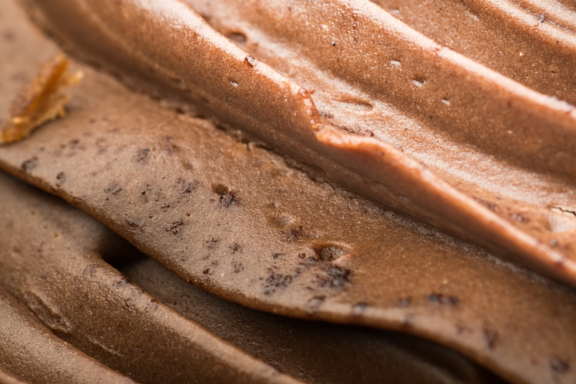 Ingredients
– 500g FROZEN bananas, cut into small chunks
– 2 tbs of good quality maple syrup
– 2 heaped tbs cacao powder
– A handful of raw macadamia, almond or cashew nuts.
Directions
Throw them all into a good blender, food processor or thermomix and blitz until smooth.
Serve up immediately before it melts and ENJOY.
Love the Healthy Mummy team xxx
Every month on the 28 Day Weight Loss Challenge, we run a BRAND NEW 28 Day Menu with a different theme so you NEVER get bored!Next months theme is the ENERGY & METABOLISM BOOSTING! – so if you are feeling a tad tired – this one is right up your avenue!!
If you are curious about the 28 Day Challenge recipes then we have a 28 Day Challenge recipe pack for you to try here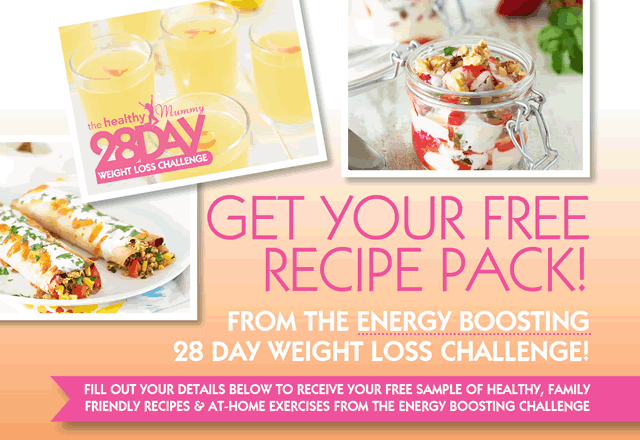 Ash Loses 21kgs* with the 28 Day Challenge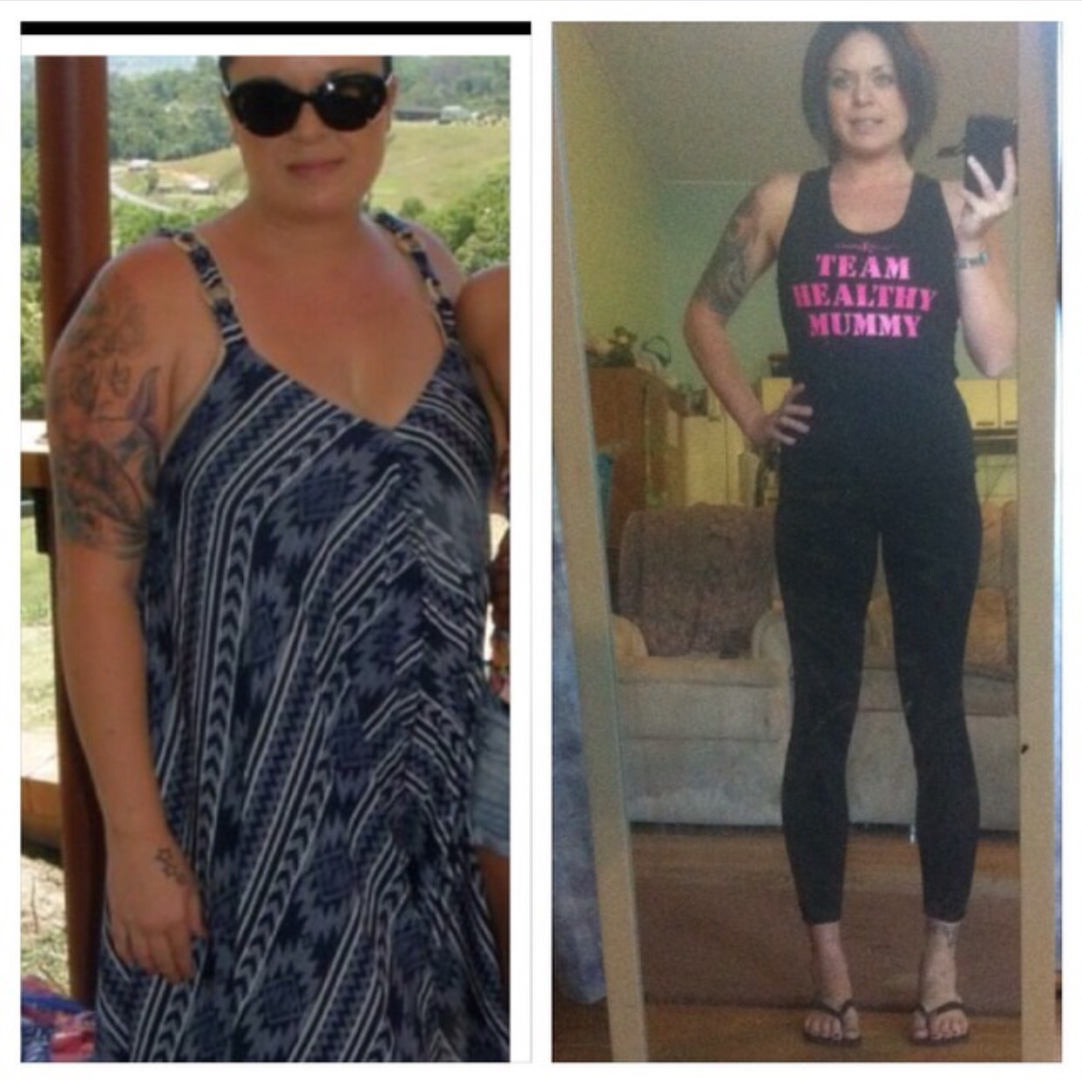 Ash says: "I don't even know where to begin……
It is A.M.A.Z.I.N.G!!!!!!!!
I'm a busy mum of three boys 5 and under. My partner works away so it's my children and I by ourselves most of the time. So my time is very limited and I thought that the Challenge would be exactly that – a challenge.
BUT all the meals are already planned out for me, they take 10min max to prepare and even less time to eat them because they are soooooo delish that they don't last long on my plate.
Even my fussy eating children love them!!!"
You won't regret it!
Join the challenge here