Here at Lose Baby Weight we encourage the motto "everything in moderation" when it comes to following a healthy eating plan and this includes healthy treats.
Today motivating mum Linda Hallas has sent in her recipe for Healthy Apricot Slice.
"I have had the biggest apricot craving lately and after not finding anything that was satisfying my craving I made this yummy slice.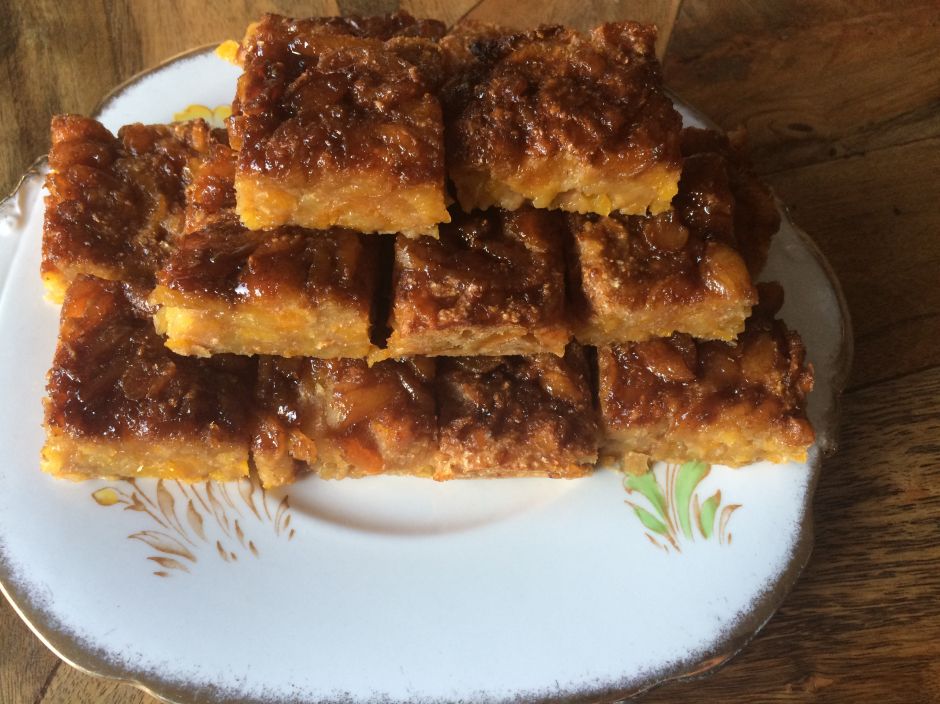 Ingredients
400g Organic Dried Apricots- thinly sliced
20g Chai Tea Spice
1tbpn Honey
2cups Boiling Water
1cup Wholemeal SR Flour
Optional – sprinkle of Coconut Sugar (will give the slice a caramelised top)

Method
Preheat oven to 160-fan forced, line a slice tin with baking paper and set aside
Thinly slice apricots and place in a bowl with chai tea spice and honey
Pour over 2 cups of boiling water mix well to combine
Cover with cling wrap and leave to soak for 2 hours
Add flour to the apricot mixture and stir well to combine
Place into pre-lined slice tin pushing the mixture into the comers and making the slice level
Sprinkle coconut sugar on top if using
Bake in pre-heated oven for 30 – 35 mins
Once cooked, remove from oven and leave in tin to cool slightly before placing in the fridge to set
Remove from tin and slice into 18 slices
Serves 18
157 Calories a serve
You can read Linda's latest update here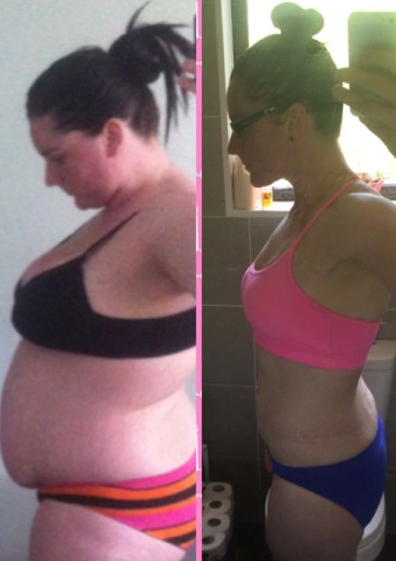 About the 28 Day Challenge
The 28 Day Challenges will provide you with the skills to make the right decisions when it comes to food choices plus support and tips to make food prep, fitting in exercise, staying motivated and reaching your goals really easy.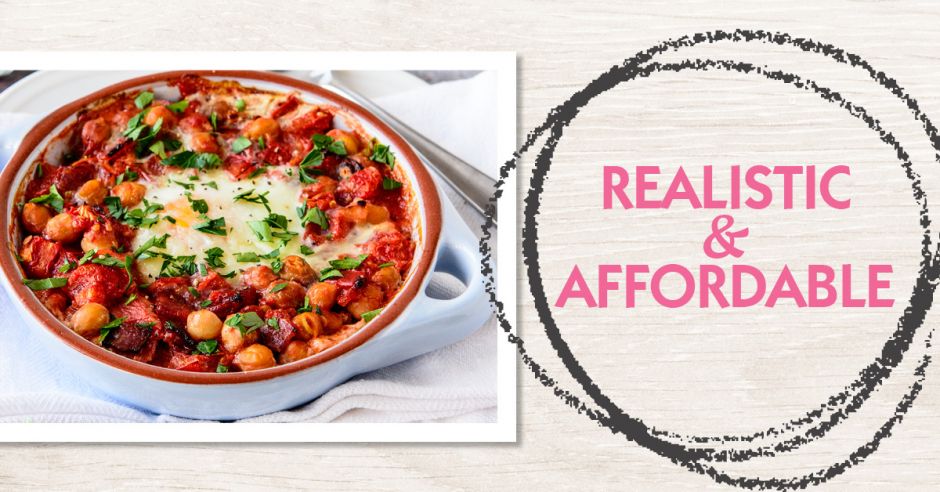 Here are some of the other key benefits from joining the 28 Day Weight Loss Challenge:
Food & Nutrition
You will receive 28 Days of easy to make recipes (breakfast, lunch, dinner, snacks and even dessert)
All recipes are made in under 20 minutes
Each week comes with personalised weekly shopping list – either in PDF form or mobile version
Meal plans are fully customisable
Subscribers will have access to the exclusive challenge 1000+ recipe hub

Exercise
You will receive 28 days of effective interval training exercise plans – all done at home
Use the online timer to perform all your interval training
Record your stats in your personal daily tracking exercise board
All exercises with videos
Motivation
Do the Challenge with 1,000's of other mums
Join the private support group with over 15,000 other mums
Daily support emails
Private tracking tools and dashboard
Contact the team any day for additional help
Results from mums on the 28 Day Challenge
Mums lose an average of 4-6kg (8-13 pounds) on our 28 Day Challenge and below are some of the amazing results from mums JUST LIKE YOU who are already using the 28 Day Challenge and losing tummy fat – make the change and join them today too!
You can see lots of more results and you can join here too
Ash Loses 26kgs (57 pounds) on 7 Challenges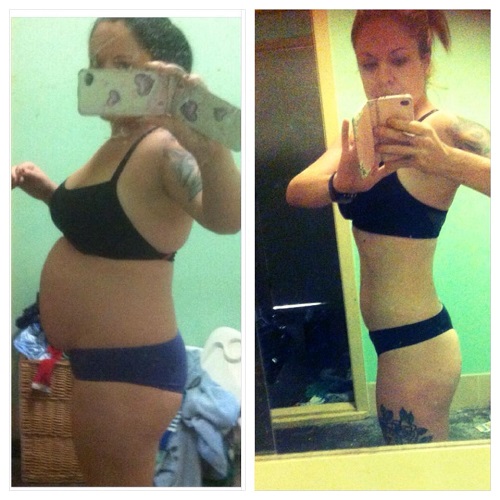 Ash says: "The 28 Day Challenges have changed my life. This was never a diet but a complete lifestyle change for me, and I committed to it 100% I've never experienced such a positive experience as I have with this plan IT WORKS. It's perfectly put together for mums and so manageable."  Join here
Claire lost 25kg (55 pounds) on 8 Challenges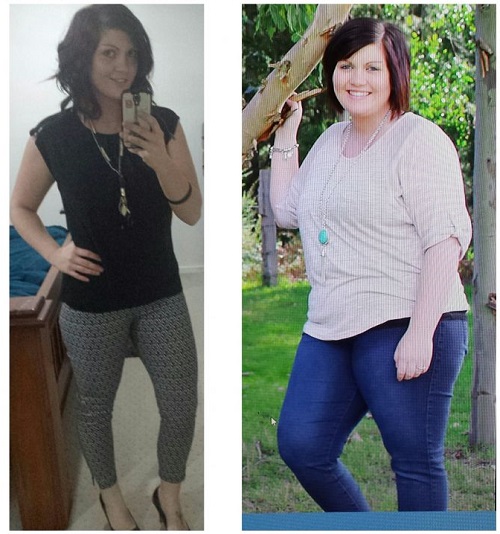 Claire says "I have completed every 28 Day Challenge since then and I am thrilled with my results. The recipes are family friendly, budget friendly, convenient and DELICIOUS! As a breastfeeding mother it's important to me that my milk supply doesn't decrease due to my diet and I'm so happy to say that I have not had any supply issues. I'm the fittest and lightest I have weighed in my adult life and I look forward to continuing with Lose Baby Weight as it's a lifestyle rather than a diet."  Join here
Jodie has lost 35kg (77 pounds) on 11 Challenges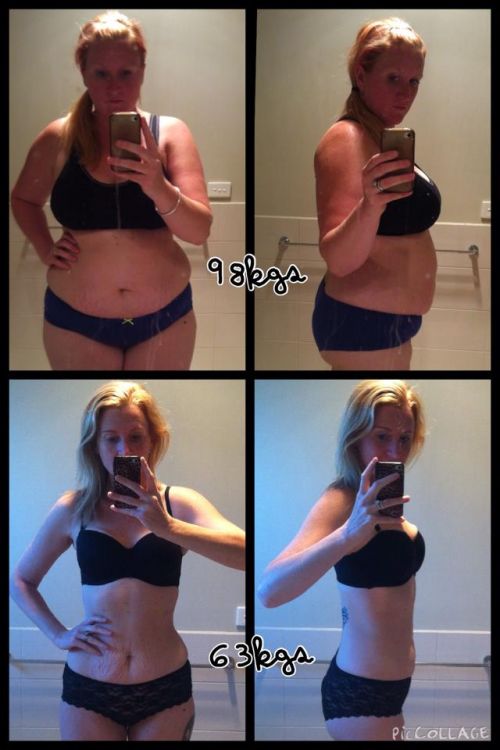 Jodie says "I've been a 28-Day Challenge member since its inception in July 2014. The Challenge recipes and customisable meal planner have been integral in my weight loss and weight maintenance. All the tasty recipes make healthy eating exciting and they keep me from getting bored." Join here
Rachel has lost 20kg (44 pounds) on 5 Challenges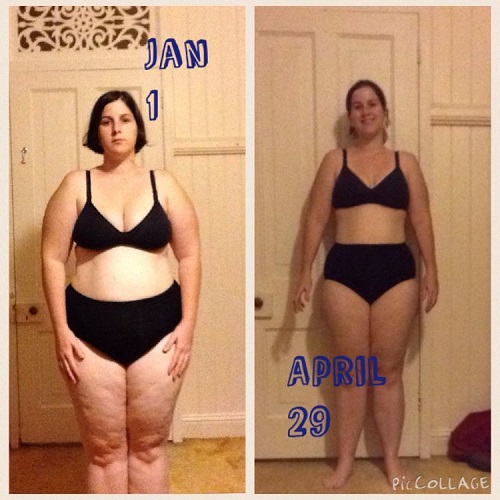 Rachel says "I decided to take the plunge and I signed up for the 28 Day Weight Loss challenge. It was so good that I have done every challenge since! I had some great success in January, losing 5 kgs during the challenge. The main thing I loved was how adaptable the meal plan was." Join here
Join now
You won't regret it!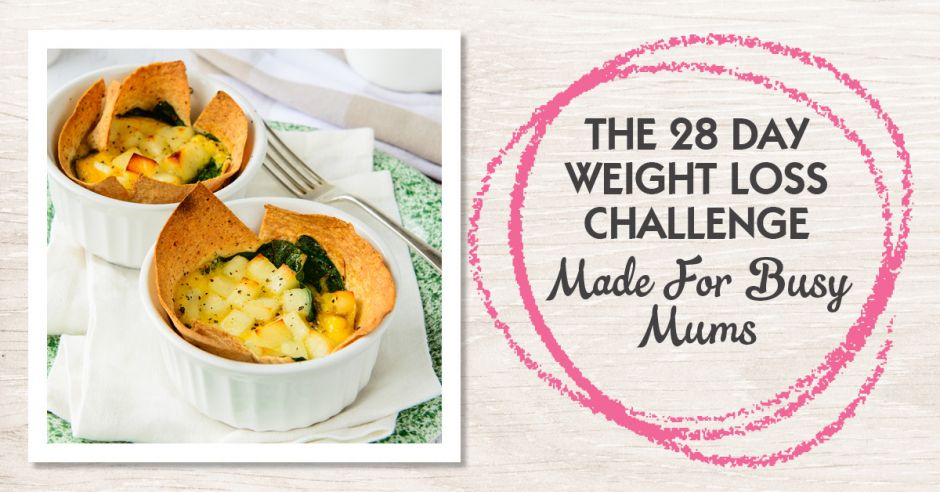 Need to stock up on Healthy Mummy Smoothies? Then see our shop here