I'm a huge fan of one-bowl recipes, especially one-bowl recipes that are both healthy and weight loss friendly!
The importance of having healthy, filling snacks to hand cannot be underestimated when it comes to weight loss. Whether you are just starting out on your journey or almost at the end of the path, having a well-stocked fridge and pantry can mean the difference between staying on track and falling off the wagon.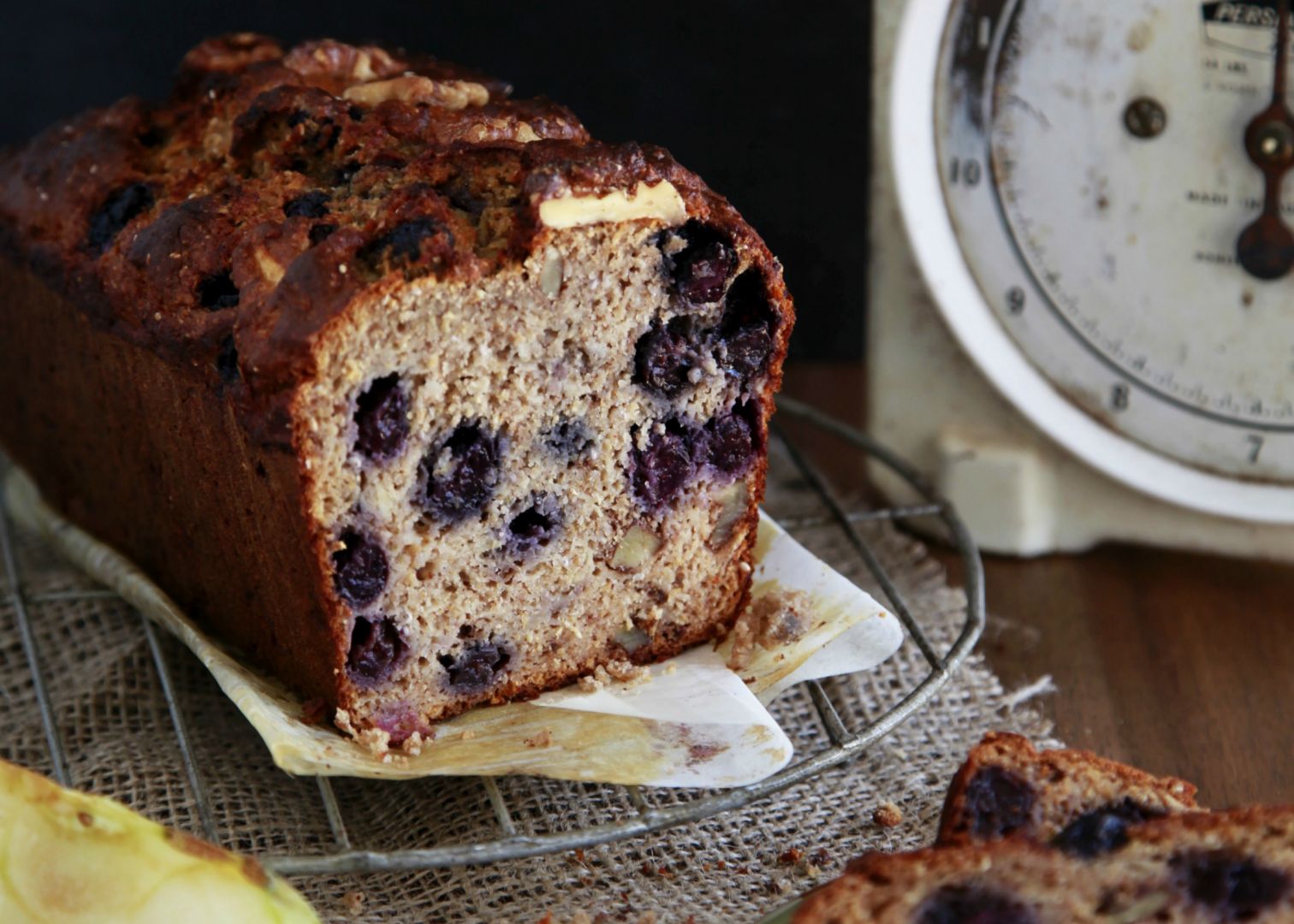 This healthy and delicious apple and blueberry loaf is super easy to make and the ideal snack when you're a little peckish, craving something sweet, or on-the-go all day. It's devoid of added sugar, packed full of fibre and vitamin rich fruit and has a good amount of protein and carbohydrate (from the almond meal and walnuts).
Enjoy!
Ingredients
2 apples (we used Granny Smith though any type is suitable)

1 cup blueberries
1.5 cups wholemeal flour
1 cup almond meal
3 eggs
1/4 cup coconut or olive oil
1/4 cup walnuts
1 tbsp chia seeds
2 tsp baking powder
2 tsp ground cinnamon
1 tsp allspice
1 tsp vanilla essence
Directions
Preheat oven to 180C

Cut the apples into chunks and place in the bowl of a food processor

Process into apple is finely grated (you could also manually grate)
Pour into a large mixing bowl
Add blueberries
Add eggs, oil, chia seeds, baking powder, walnuts, cinnamon, allspice and vanilla
Mix well to combine
Add flour and almond meal
Gently combine (you want quite a thick, dense batter so don't over mix)
Line a loaf tin with non-stick baking paper
Spoon batter into the tin
Place in the oven to cook for 45-55 min
When the top of the loaf turns golden, remove from the oven and insert a skewer or clean knife. If it comes out clean, the loaf is cooked.
Makes 15 servings – Cal per serve – 145


Every month on the 28 Day Weight Loss Challenge, we run a BRAND NEW 28 Day Menu with a different theme so you NEVER get bored!
Next months theme is the SLOW COOKING AND ONE POT WINTER WONDERS! – Perfect for the chilly winter weather, SUPER easy to whip up and still just as healthy.
If you are curious about the 28 Day Challenge recipes then we have a 28 Day Challenge recipe pack for you to try HERE.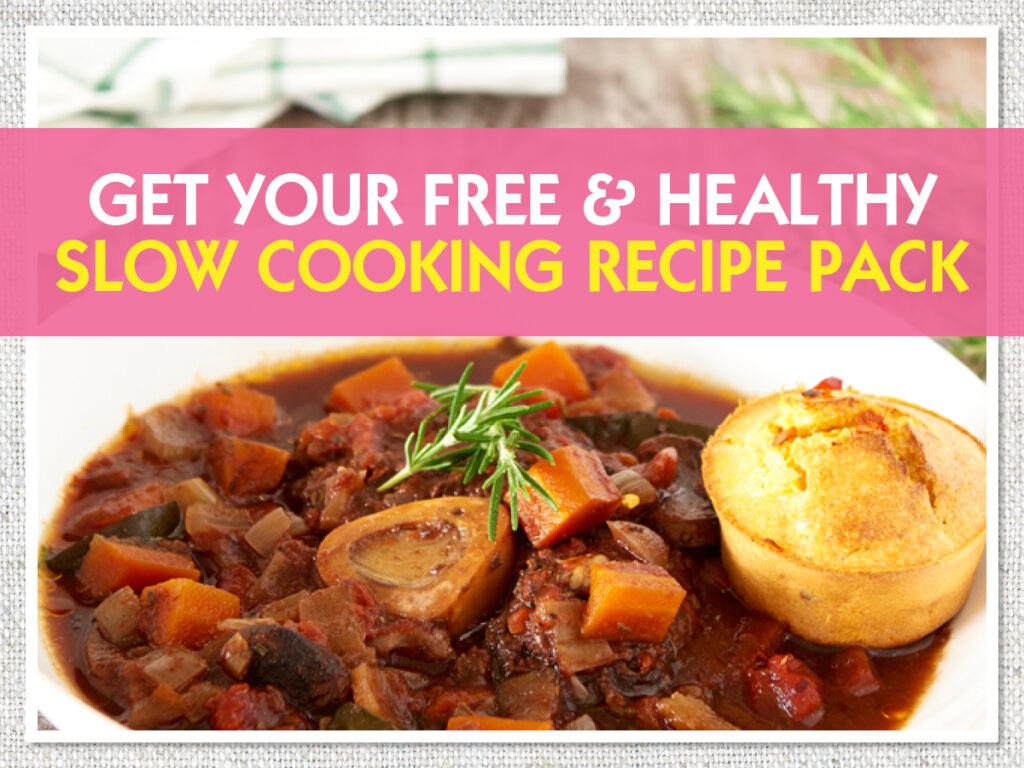 Find a delicious range of healthy recipes, packed full of energy boosting ingredients and nutrients together with easy to achieve exercise.