Headaches are a pain – and if you suffer frequently from them or just occasionally they are debilitating and can put a stop to all of your plans
So we are happy to say that our Nutritionist has created a headache busting smoothie that you can enjoy as part of your weight loss plan
The headache busting smoothie 
Calories: 306 , Carbs: 31.7g, Protein: 16.7g Fat: 10.8g Fibre: 13.1g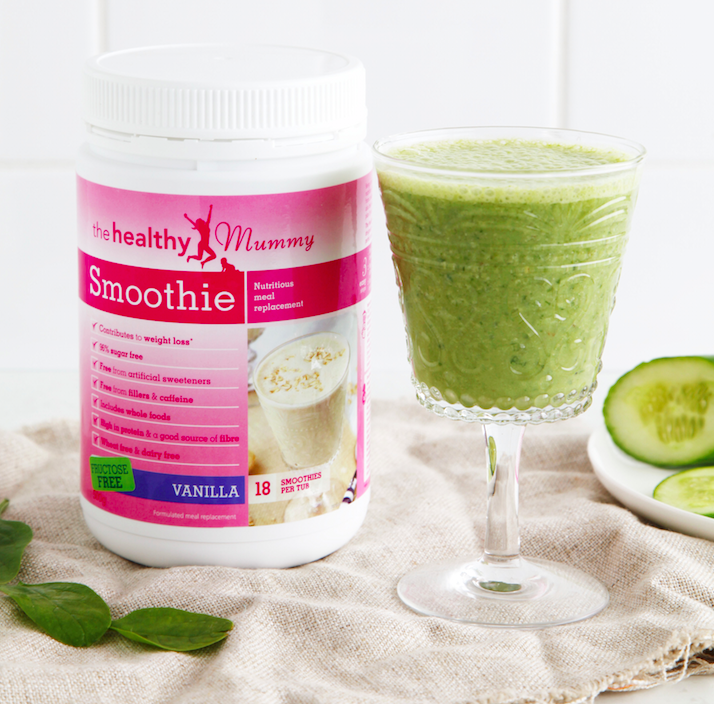 Headaches can sometimes occur from dehydration which is why we've left out the milk and replaced it with water, lemon juice and cucumbers. 
Spinach and ginger will help decrease inflammation to help relieve pain.
Dates and tahini are high in magnesium to help prevent the onset of a headache.
2 x tbsp of Vanilla Healthy Mummy Smoothie mix
1 cup organic spinach
1 cup water
½ cucumber
1/2 frozen banana
1 tablespoon tahini
2 dates, pitted
2 teaspoon fresh ginger root, chopped (adjust to your taste)
juice 1/2 lemon
Instructions
Simply add all ingredients into a high speed blender and blend until thick and creamy.
You may add ice if you'd like to chill further or thicken slightly.
Enjoy!
Take part in the 28 Day Challenge & save 50%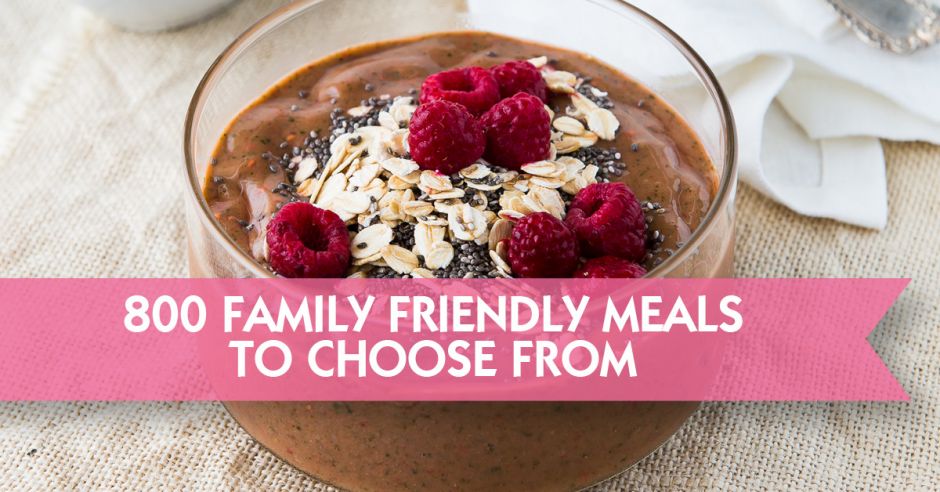 For over 800 family friendly recipes with daily meal and exercise plans, join our 28 Day Weight Loss Challenge made especially for BUSY MUMS – plus you do the challenge with tens of thousands of other mums and chat daily – even hourly with them for constant support in our private group.
Results from mums on the 28 Day Challenge
Mums lose an average of 4-6kg (8-13 pounds) on our 28 Day Challenge and below are some of the amazing results from mums JUST LIKE YOU who are already using the 28 Day Challenge and losing tummy fat – make the change and join them today too!
You can see lots of more results and you can join here too
Lizzie lost 10kg (22 pounds) on 3 Challenges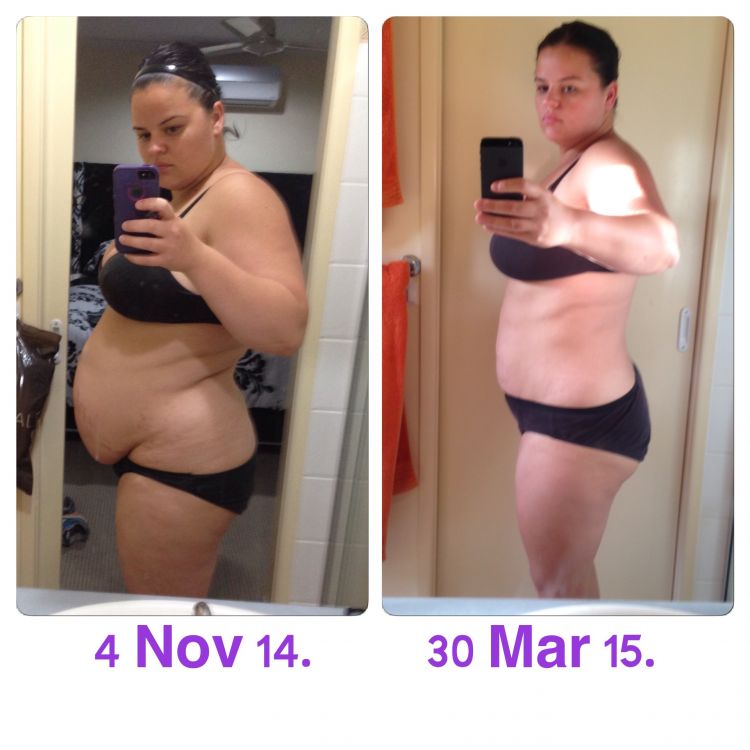 Lizzie says: "The food is delicious and very easy to make. The recipes are very simple and don't require a lot of ingredients.
I love that the menu plan for the week is all worked out and it can be customised to suit your family and the ingredients you may have on hand"
Join here
You won't regret it!