The new after dinner mints! These bite-sized bundles of yum are Healthy Mummy Shelley's new favourite healthy treat. All of us in the Healthy Mummy community say thank you Shelley. These are the special treats that make sticking to our healthy eating plans so much easier!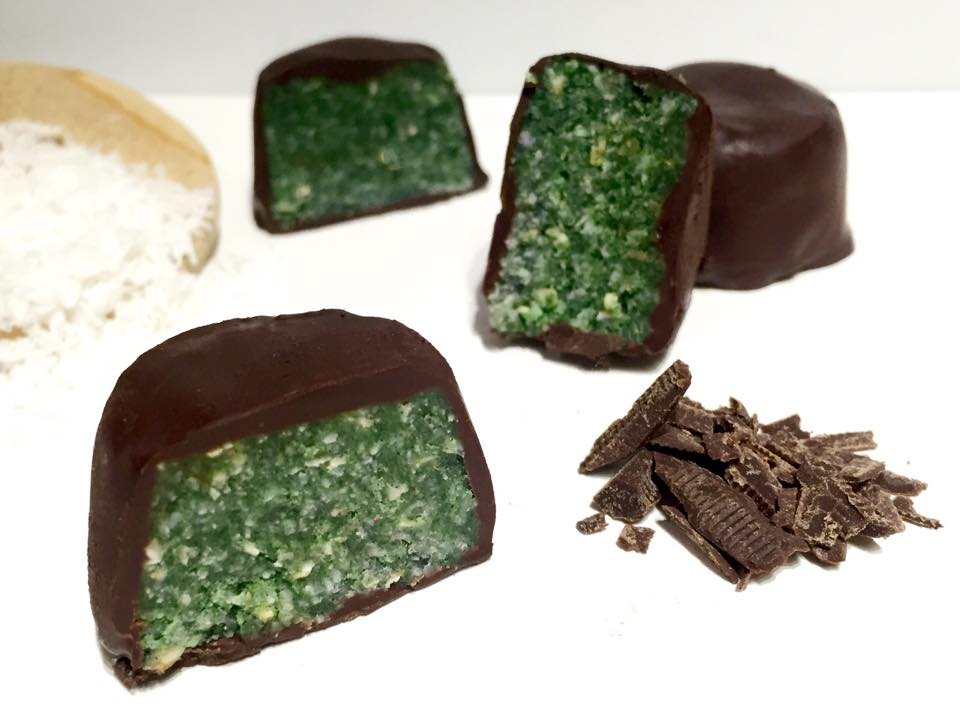 Green Mint Bites
Ingredients
2 tbsp oats
1 cup desiccated coconut
1 tsp spirulina powder (can sub for Super Greens powder, matcha etc or can be left out)
1 tbsp Healthy Mummy vanilla powder (can replace with vanilla protein powder, milk powder etc)
1 tbsp maple syrup
2 tbsp coconut oil (liquified)
1/2 tsp mint essence (can add more if you want it extra minty)
75 g dark chocolate (I used Old Gold 70% others may change your calorie count)
Method
Line tray with baking paper and set aside
Blitz your oats until they become a fine powder
Add the coconut, spirulina, vanilla powder and give another quick blitz to combine.
Add maple syrup, coconut oil and mint and blitz again to combine
You can now either roll them into balls or press into mini silicon moulds (I found this much easier and faster to do) then pop in freezer to set.
While setting, melt your chocolate using your preferred method.
Removed from freezer and dip into melted chocolate
Place onto baking paper lined tray and pop in fridge to set then ENJOY!
Can be stored in fridge or freezer.
Makes 16 mini pieces, 59 calories each



Every month on the 28 Day Weight Loss Challenge, we run a BRAND NEW 28 Day Menu with a different theme so you NEVER get bored!
Next months theme is the METABOLISM BOOSTING – Perfect for increasing your energy, boosting your health and getting you ready for SPRING.
If you are curious about the 28 Day Challenge recipes then we have a FREE 28 Day Challenge METABOLISM BOOSTING recipe and exercise pack for you to try HERE.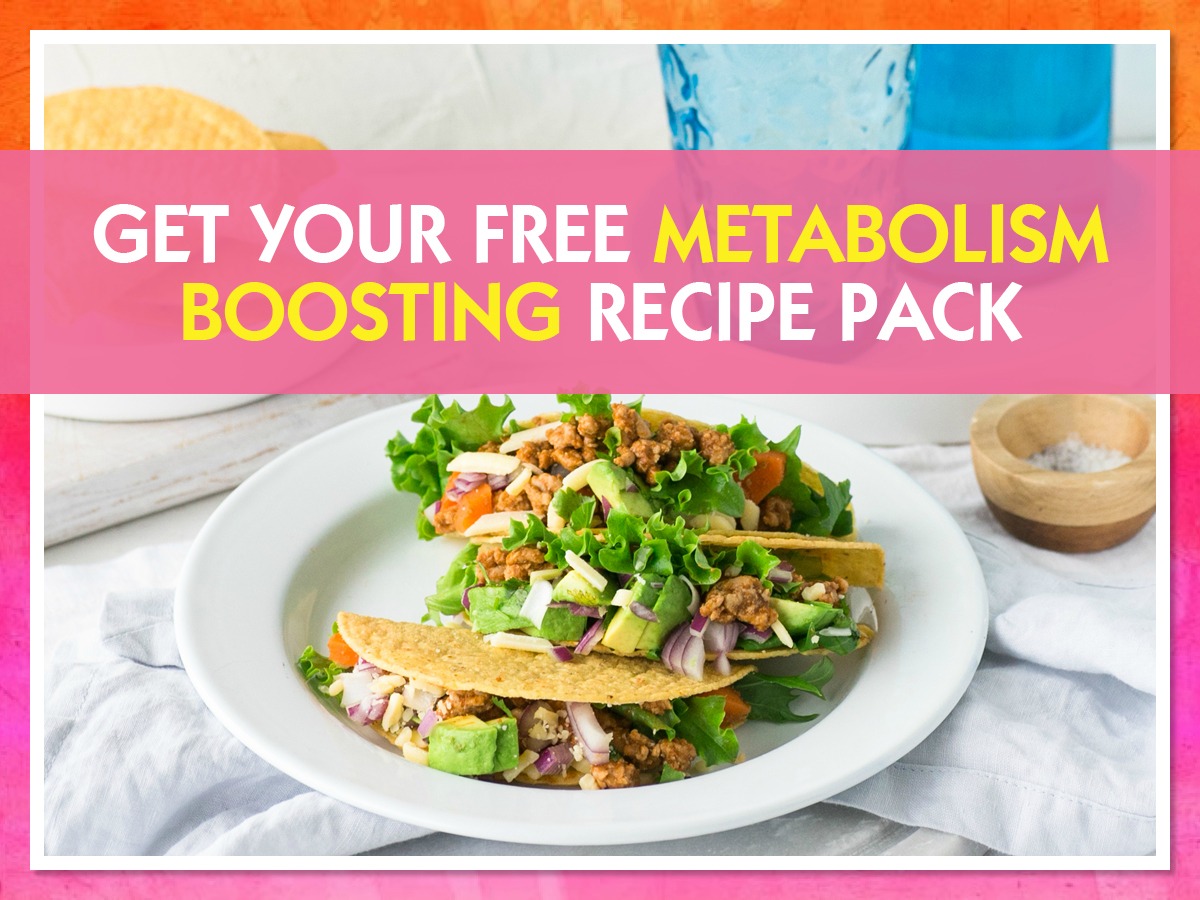 Find a delicious range of healthy recipes, packed full of energy boosting ingredients and nutrients together with easy to achieve exercise.