Our 28 Day Weight Loss Challenges run every month
The Challenge includes daily meal plans, customised and personalised menus that are family and budget friendly plus full exercise plans with videos.
See how GREAT the meals are by getting your FREE 28 Day Challenge recipe sampler below
[self_subscribe_widget segment="Full Menu Sampler"]
If you love it, get your 28% discount now
We are offering you a 28% discount on the 28 Day Weight Loss Challenge – you can get this awesome offer here 
This means you pay just over $1 a day for full access and you will get to experience how INCREDIBLE the Challenge is.
A few key things to note are:
The Challenge menu is FULLY customisable
You have access to over 1200 exclusive recipes
You have access to over 200 exercise routines
Meals are family friendly and are made in under 10-20 minutes
You can also see some INCREDIBLE results from mums on the 28 Day Challenge here
Rachel lost 20kg
"In the past I have tried several other weight loss plans but nothing really stuck.
I decided to take the plunge and I signed up for the 28 Day Weight Loss challenge. It was so good that I have done every challenge since & have lost 20kg"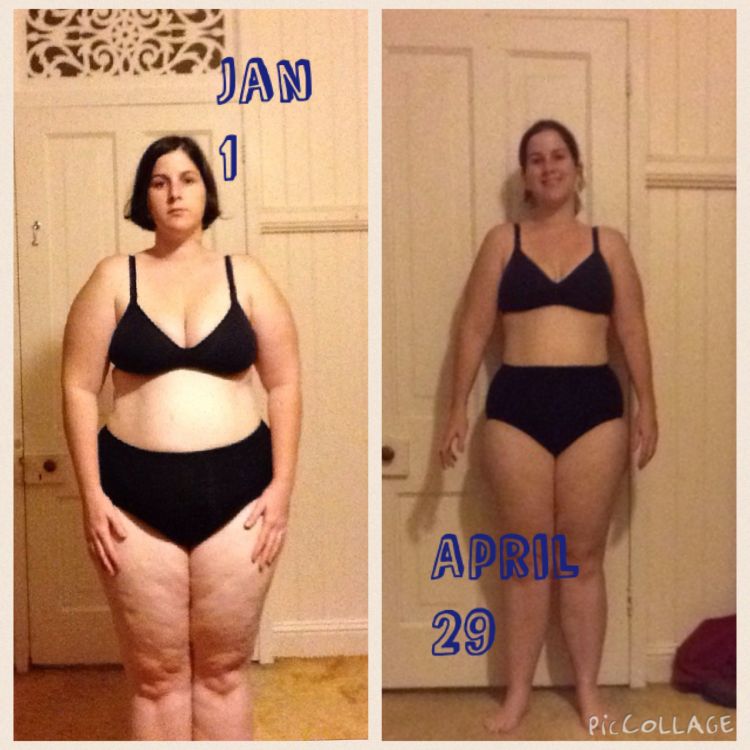 Jodie lost 35kg
The Challenge recipes and customisable meal planner have been integral in my weight loss and weight maintenance.
All the tasty recipes make healthy eating exciting and they keep me from getting bored. I love cooking recipes from the Challenges for my friends and family.