The Met Gala is an annual fundraising event for the benefit of the Metropolitan Museum of Art's Costume Institute in New York City.
Each year the event celebrates the theme of that year's Costume Institute exhibition, and guests are to dress accordingly.
This year, the Gala's theme was "Manus X Machina: Fashion In An Age Of Technology".   Think futuristic metallics, edgy shapes, dark grey.  There was even a gown by Zac Posen that totally owned the technology theme by lighting up in the dark.  SO amazing!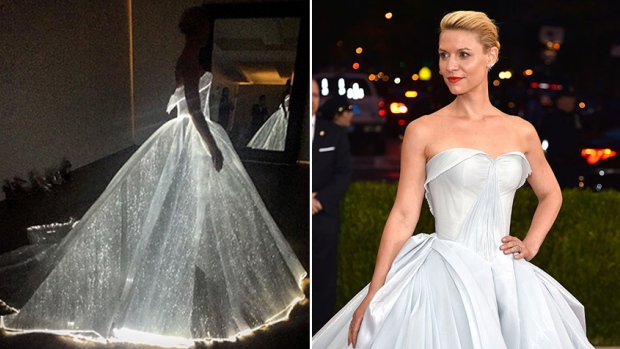 We loved some of the looks and have picked our Top 4 Gowns from the May 2016 Gala to show you.  If you love fashion,  join us in The Healthy Mummy Fashion Support Group and let us know what your favourite looks from The Met Gala are.  Share you favourite outfits too – we LOVE seeing them.
1.  Katie Homes looks incredible in this Zac Posen Gown
2.  Gigi Hadid rocking Tommy Hilfigier.
3.  Cindy Crawford looks amazing in Balmain.
4.  
Naomi Cambell
wears this stunning gown by Cavalli Couture.
We have sourced some great metallic pieces that you can rock this week!  You can shop these on-trend metallics here: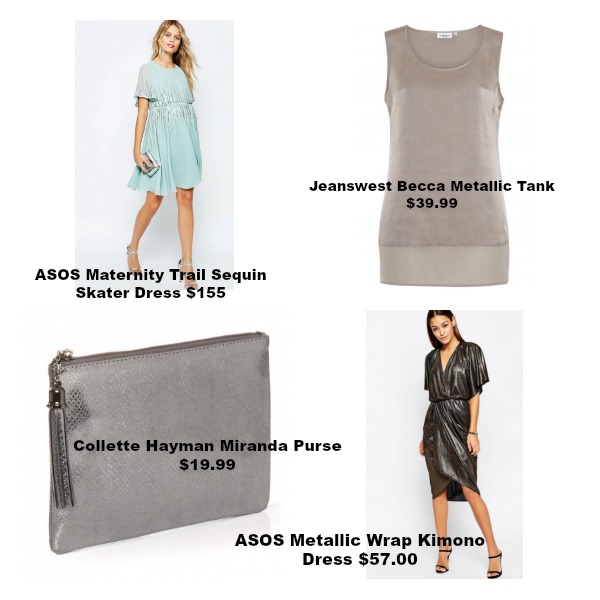 1.ASOS Maternity Trail Sequin Skater Dress
2.Jeanswest Becca Metallic Tank
3.Colette Hayman Miranda Purse
4.ASOS Metallic Wrap Kimono
Love The Healthy Mummy Team xx
Every month on the 28 Day Weight Loss Challenge, we run a BRAND NEW 28 Day Menu with a different theme so you NEVER get bored!
Next months theme is the SLOW COOKING! – Perfect for the chilly winter weather and still just as healthy.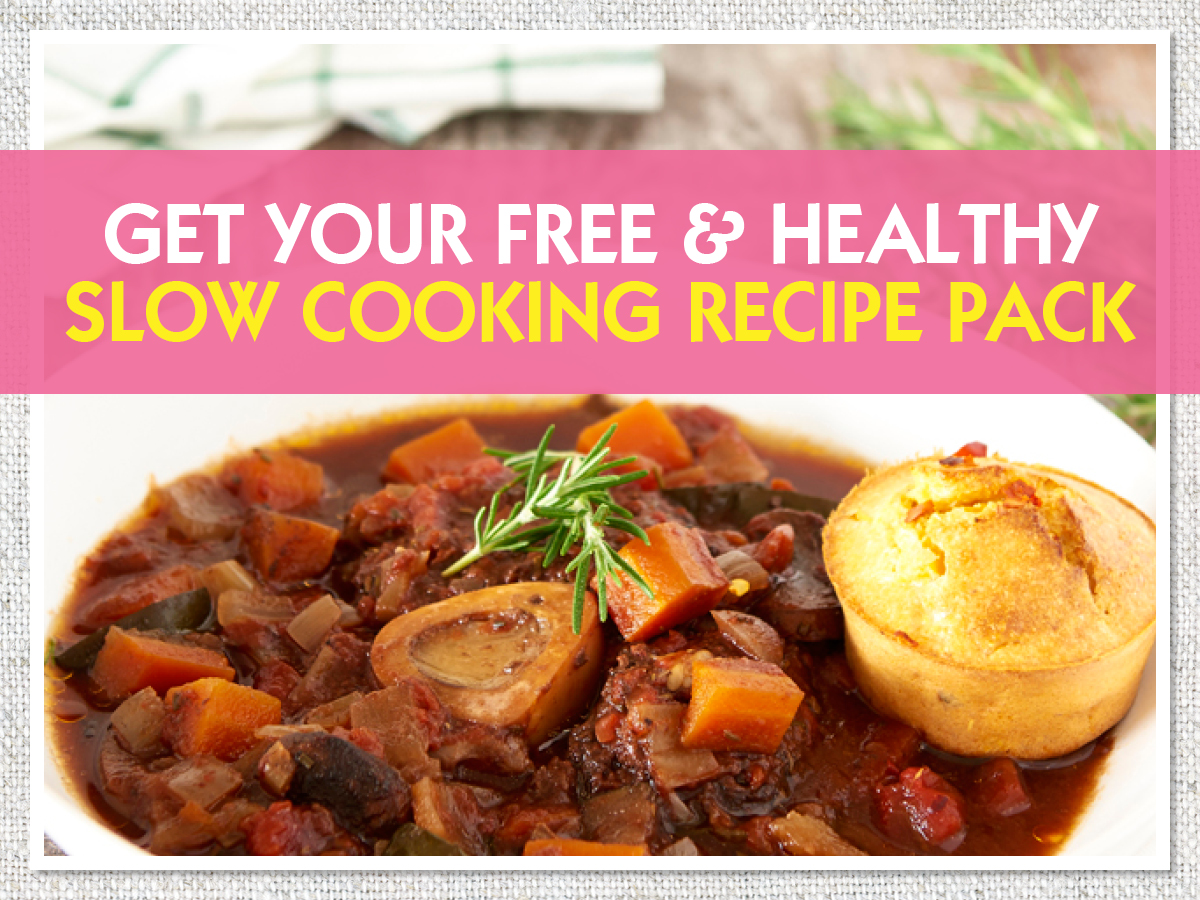 About the 28 Day Challenge
The Challenge menu is FULLY customisable
You have access to over 1700 exclusive recipes
You have access to over 300 exercise routines
Meals are family friendly and are made in under 10-20 minutes
For a limited time, we are offering you a HUGE DISCOUNT on the lifetime membership discount on the 28 Day Weight Loss Challenge – you can see this awesome offer here.
Here are some INCREDIBLE results from mums on the 28 Day Challenge.
Tawhai lost 50kg* with the 28 Day Challenges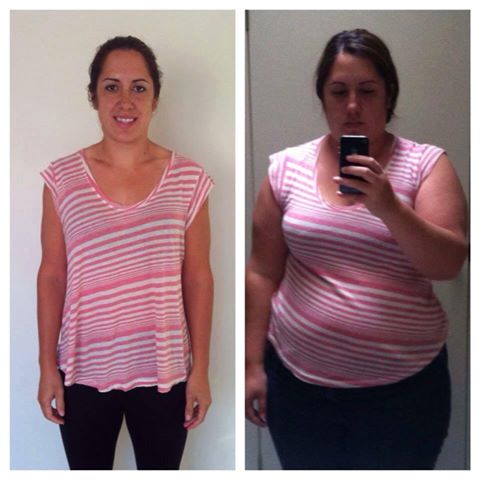 Shelli has lost over 22kg* with the 28 Day Challenges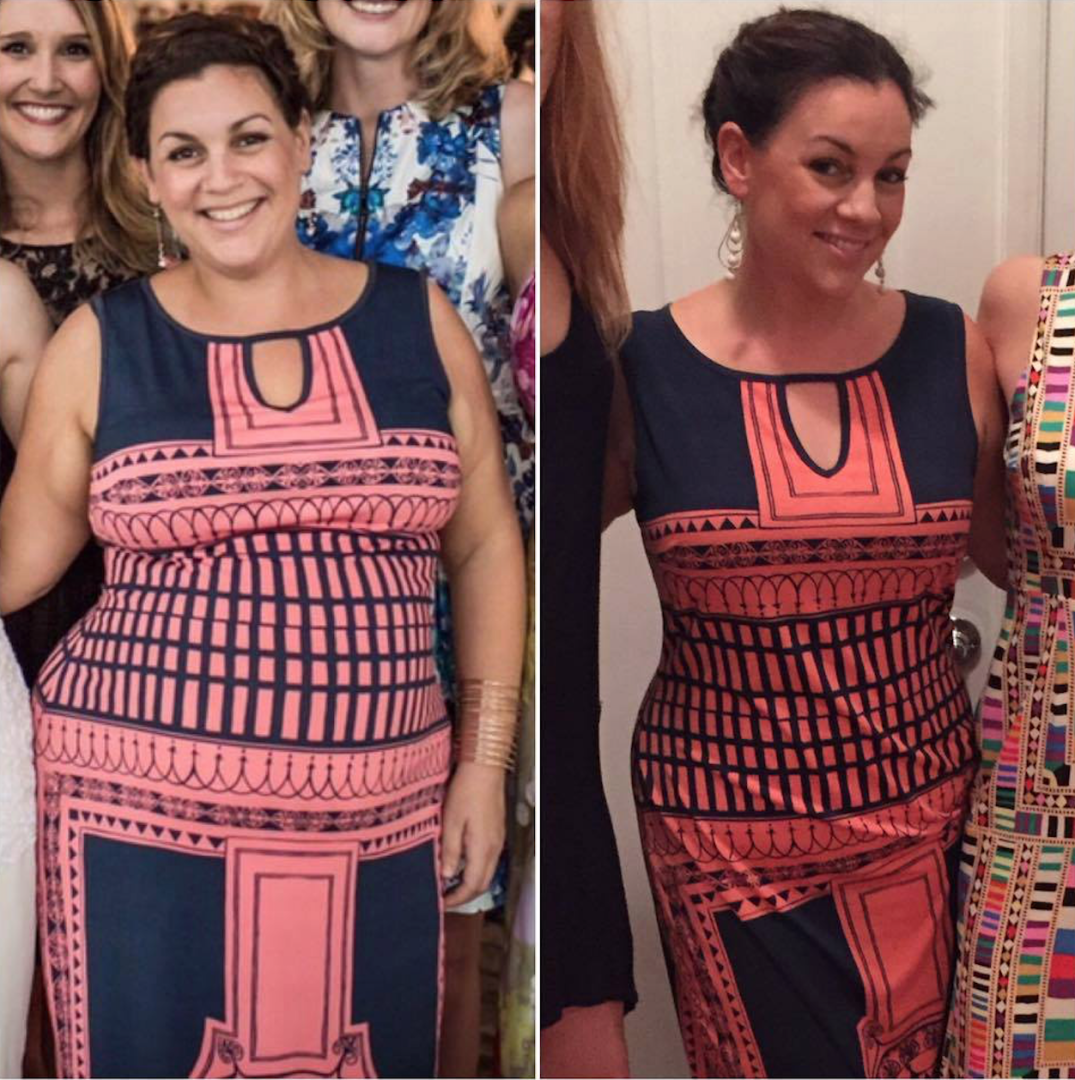 You can also join the Challenge here