Wow feeling so great thanks to you guys at Healthy Mummy and losing 14kg with the Lose Baby Weight plans!
I am feeling so much better physically and that has really helped with my emotional wellbeing too. I feel as though I have had a break through this last week with my cravings and have really worked on having my nutrition at 100%. I have started a beginners running workout and am seeing good improvement in the space of a week.
I just want to thank you guys for the continuing emails and posts which both remind me of my goals and provide me with continuous motivation to keep striving towards my goals.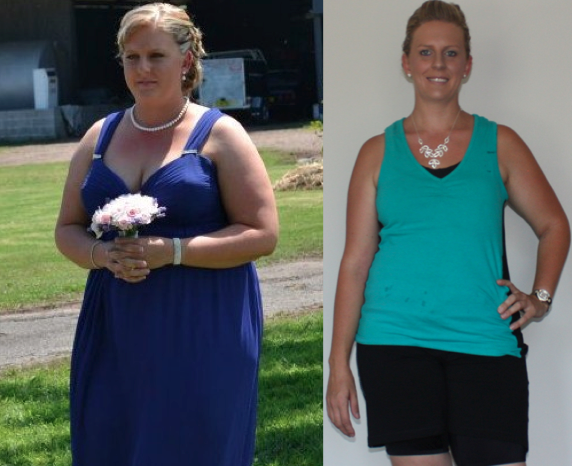 Ok time for numbers….These numbers are what I have lost in 4months since discovering Healthy Mummy weight loss plans
Waist- lost 25.5cm
Bust- lost 10cm
Hips- lost 13cm
Weight- down 14kg!
I still have 10kg to reach my goal weight but like the fact that I am losing weight while breastfeeding, but more importantly I'm gaining strength and fitness and feeling super!
Looking forward to the fun runs and mud runs that I am entered in the next 3 months.
I bought the summer cook book which arrived yesterday and just wanted to congratulate you guys on such a fantastic program and products.
You give mummies like me such a confidence boost and I feel like I could conquer anything now!
Regards, Elise Chesworth
And to see how our weight loss plans work click here
Plus you can see our shop here