A great savoury muffin recipe which is perfect for a mid-morning/mid-afternoon snack. You could also add some salad on the side for a satisfying and healthy lunch when following your healthy eating diet plans from Lose Baby Weight.  What's more, these are excellent in kids lunch boxes, and can also be baked as a slice and they freeze fantastically well.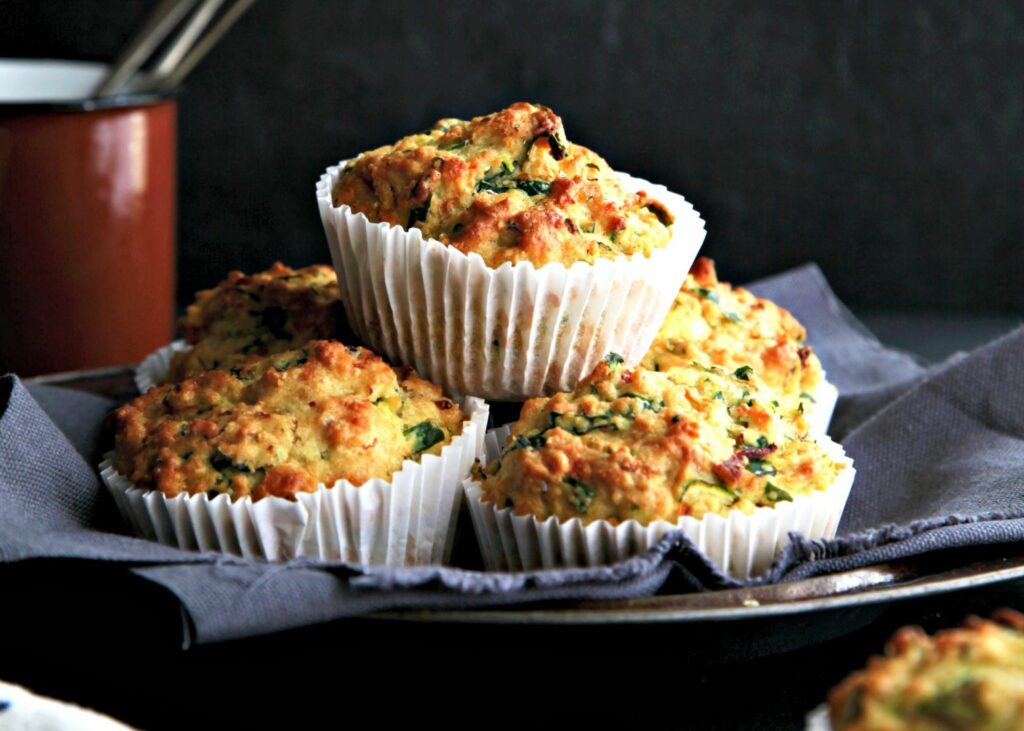 Ingredients
1 ½ zucchini (375g), grated
1 carrot (80g), grated
125g tinned corn
1 onion (90g), finely diced
100g thinly sliced leg ham, chopped
1 cup wholemeal self raising flour (170g)
6 eggs, beaten
1 cup grated cheese (130g)
Method
Preheat oven to 180C. Lightly spray a 12 hole muffin tin with cooking oil spray.
Cook the onion in a non stick fry pan. Allow to cool.
Place all ingredients into a large mixing bowl. Mix until well combined.
Divide the mixture between the 12 muffin holes.
Bake for 25 to 30 minutes or until muffins are golden and a skewer comes out clean.
 Great served hot or cold.
Makes 12 muffins, 155 calories per muffin.
Love the Healthy Mummy team xxx

Every month on the 28 Day Weight Loss Challenge, we run a BRAND NEW 28 Day Menu with a different theme so you NEVER get bored!
Next months theme is the ONE POT WINTER WARMER! – Perfect for the chilly winter weather, SUPER easy to whip up and still just as healthy.
If you are curious about the 28 Day Challenge recipes then we have a 28 Day Challenge recipe pack for you to try HERE.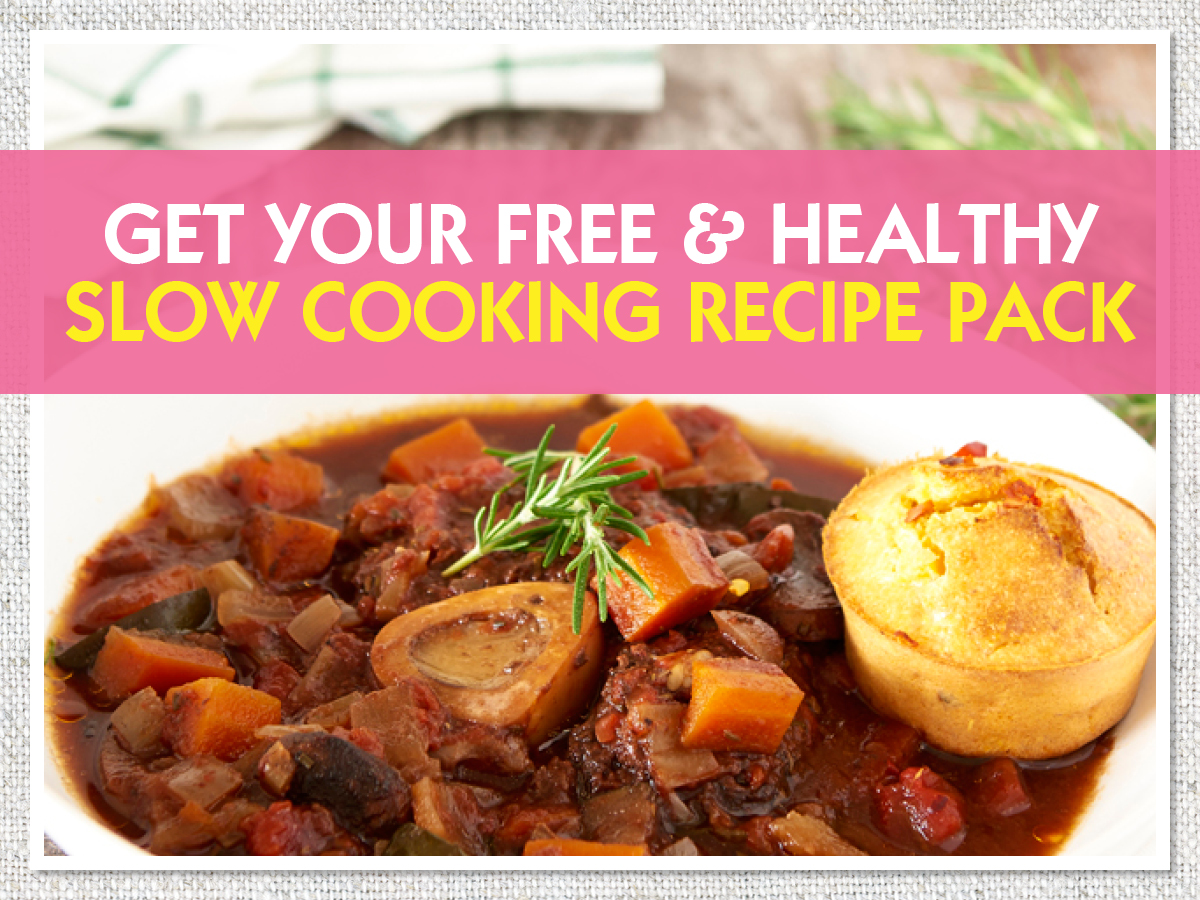 About the 28 Day Challenge
A few key things to note are:
The Challenge menu is FULLY customisable
You have access to over 1700 exclusive recipes
You have access to over 300 exercise routines
Meals are family friendly and are made in under 10-20 minutes
For a limited time, we are offering you a HUGE DISCOUNT on the lifetime membership discount on the 28 Day Weight Loss Challenge – you can see this awesome offer here.
Results from mums on the 28 Day Challenge
Mums lose an average of 4-6kg (8-13 pounds) on our 28 Day Challenge and below are some of the amazing results from mums JUST LIKE YOU who are already using the 28 Day Challenge and losing tummy fat – make the change and join them today too!
You can see lots of more results and you can join here too
Lauren has lost 46kg on 6 rounds


Lauren says "I'd highly recommend starting with a 28 Day Weight Loss Challenges. It's such a great way to learn about healthy eating and exercise….. The Challenges are perfect as they run for 28 days, with so many different customisable options for every meal and day" Join here
Join here
You won't regret it!