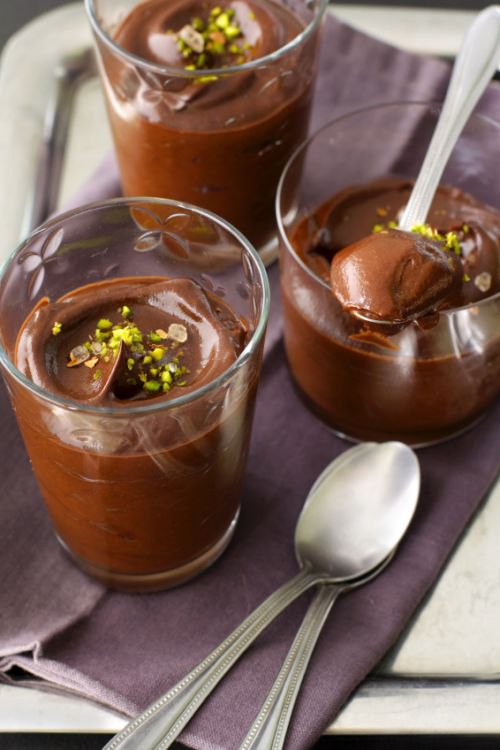 Avocado may not seem like your typical dessert ingredient but its consistency and versatility make it a good option to include in mousses and puddings within your healthy eating plan.
Losing pregnancy weight can be difficult when you take an overly restrictive approach, that's why eating sweet treats like this will keep you slim, and sane!
Thankfully there are delicious desserts that can be made without excessive amounts of refined sugar, cream and butter.
This dessert is simple to make, needs no baking time and is packed with goodness that comes from avocados.
Ingredients:
2 large, soft avocados
1/4 cup honey
1/2 cup cocoa powder
1 teaspoon vanilla essence
1 cup almond milk
Half a teaspoon of cinnamon
Quarter of a cup of crushed pistachios
Optional Extras:
Top with walnuts, almonds or macadamias instead
Top with sliced banana, kiwifruit, or fresh berries
Substitute the honey for maple syrup
Use skim milk, coconut milk or oat milk instead
Method:
Place all ingredients into a blender, except for the pistachios and milk.
Blend for about 3 minutes, until smooth, then add your milk and blend again until the mixture is smooth. Add more milk if a lighter consistency is preferred.
Separate the mixture into small bowls and place in the fridge (covered) for 2-3 hours.
Remove from the fridge and top with crushed pistachios, and serve.
Serves: 4. Calories per serve: 309
For more delicious, healthy dessert recipes, join our 28 Day Weight Loss Challenge and get access to 800 family friendly recipes. See all the details here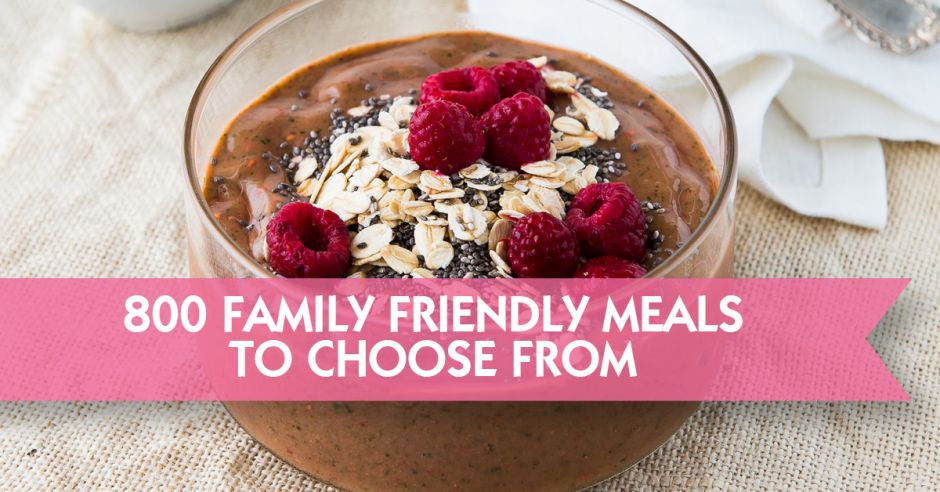 Need to stock up on Healthy Mummy Smoothies? Then see our shop here
And join our 28 Day Weight Loss Challenges here