Chia seeds are a nutritional powerhouse and should be included as a part of a healthy eating plan.
A good source of fibre, calcium, omega 3 and omega 6 acids, chia seeds can absorb up to 10 times their weight in water, so they are filling and are therefore a great help when trying to lose pregnancy weight.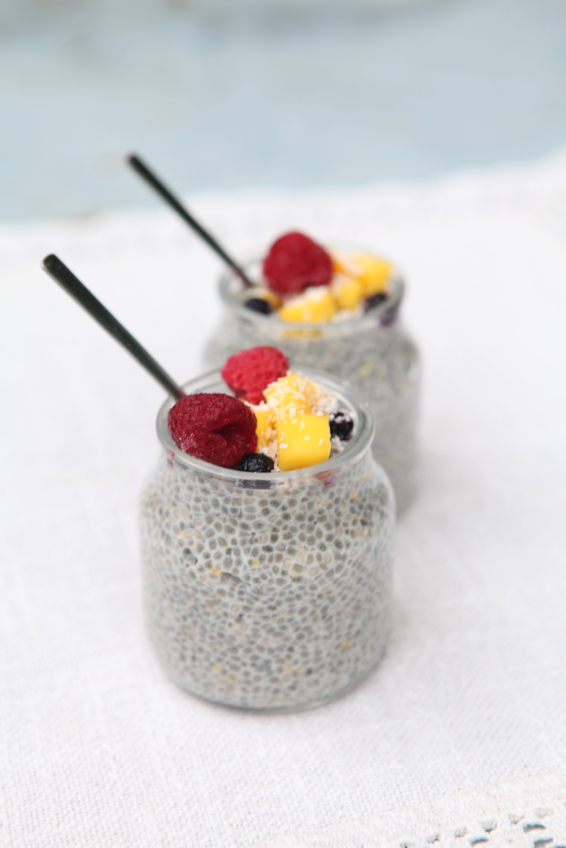 This innovative and tasty pudding can be topped with whatever fruits and nuts you prefer, and can be served for breakfast, dessert or as an afternoon snack when you're craving something sweet.
Sweet, calorie-laden treats like cakes, pastries, and biscuits offer no nutritional value so this recipe is a good option to satisfy sweet cravings in a healthier way while getting some fibre, antioxidants and minerals at the same time.
Ingredients:
1/3 of a cup of black chia seeds
2 cups of almond milk (unsweetened)
1 tablespoon of honey
Half a mango, cut into cubes
10 x blueberries
6 x raspberries
1 tablespoon of coconut flakes or shredded coconut
Optional Extras:
Regular or skim milk can be used instead of almond milk
Other fruits like passionfruit, strawberries, banana and blackberries can be used as a topping
Flaked almonds can be added as a nutty topping
Maple syrup can be used instead of honey
Method:
Mix the chia seeds, almond milk and honey in a bowl.
Cover and refrigerate for a minimum of 3 hours. Place in the fridge overnight before breakfast if possible.
Remove from the fridge and mix well with a spoon. If the mixture is too thick add a little water and mix well.
Place mixture into two small bowls or jars and top with mango, blueberries and raspberries.
Sprinkle a small amount of coconut on top and serve.
Serves: 2. Calories per serve: 289


Every month on the 28 Day Weight Loss Challenge, we run a BRAND NEW 28 Day Menu with a different theme so you NEVER get bored!
Next months theme is the WINTER! – Perfect for the chilly weather, SUPER easy to whip up and still just as healthy.
If you are curious about the 28 Day Challenge recipes then we have a 28 Day Challenge recipe pack for you to try HERE.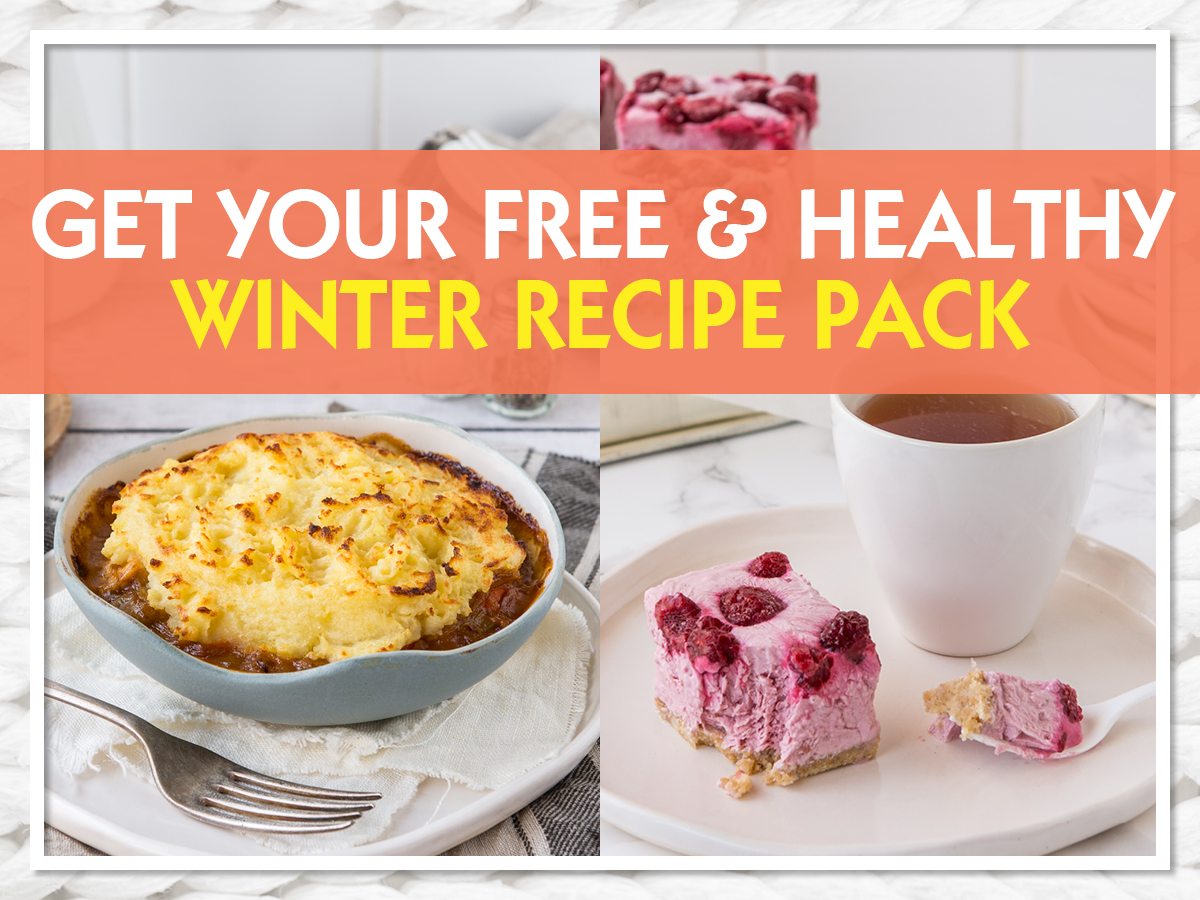 Find a delicious range of healthy recipes, packed full of energy boosting ingredients and nutrients together with easy to achieve exercise.
 Tania lost 24kgs* on our 28 day weight loss challenge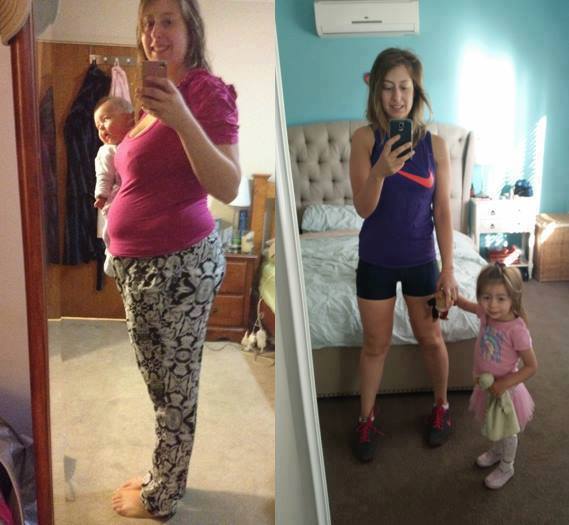 Tania says: "87kgs to 63kg in these pics. The before pic was after I had my daughter in March 2013, I got down from 96kg to 80kg after having her, and then tried for baby #2. in July 2014 I had my twin boys, and settled at 86kg after their birth. Now sitting at 63kg and aiming for 58kg and a whole lot more muscle." 
You won't regret it!
Join the challenge here