Like thousands of parents across Australia I felt sweet relief when I discovered my child's school was not one of the 70 targeted by an active pornography ring targeting Australian school girls.
My heart was heavy for those parents who were not so fortunate and had found out their children had been targeted and featured in some of the more than 2000 images police had recovered.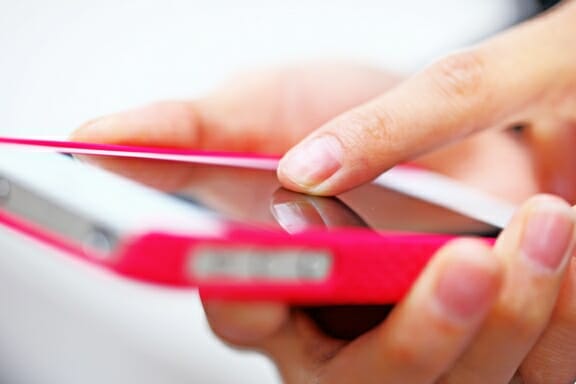 The page in question reportedly features naked photos of teenager girls, some with their names, so others can rate them. For many of us I'm sure the urge to bury our heads in the sand was huge.
But this is the wrong thing to do says digital parenting expert and counsellor Martine Oglethorpe. She warns parents that they should not look away just because their child's school wasn't mentioned in the news.
Martine, a mother of five, devotes her life to helping parents face the challenges of the modern world and offers them a realistic approach to parenting.
She says parents need to pay closer attention to the online lives of their kids and they must start teaching their children earlier the skills and behaviours needed to ensure their online behaviour reflects their real life values.
"This is abhorrent behaviour not isolated to these kids and not isolated to these schools. Boys and girls are both sending, receiving, asking for and offering nude photos of themselves," she says.
She says the increased exposure to pornography has played a huge part in determining our children's views about sexuality, relationships and the expectations of themselves and others.
Interestingly she said that some of the 2000 plus photos were certainly taken without consent, but not all of them.
"We must get better at talking to our kids about how they are represented online. By commenting and sharing these posts, they are fuelling the fire. By 'liking' a comment or post they are endorsing the behaviour and validating the belief," she says.
Martine admits that hanging out in the online world is hard work and most adults don't even get it right. It's even harder for kids who are rarely emotionally or socially developed enough to exist in a world that is so open, transparent and unforgiving.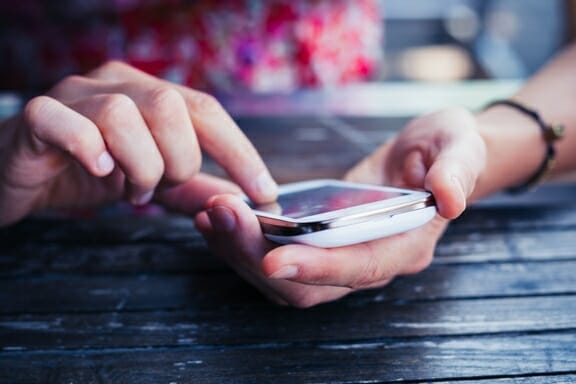 She's urging parents, schools and society to:
Talk to our kids about this stuff and ask them their thoughts, get feedback and discuss implications for all involved.
Make lessons relevant, for example telling a 13-year-old that what they're posting might hurt their job prospects when they're 20 means nothing. But explaining that it might hurt their chances of being the lead in the school play or becoming sports caption might.
Pay very close attention to what they are doing online, particularly when they are starting out. We should alert them when they aren't behaving in a way that best reflects who they are and how they want to be seen.
Build up our children's self esteem away from the screens so they don't rely on likes and comments to build their self worth or resort to sending naked photos to ensure they're liked.
Martine says there's no quick fix to issues such as this, but she wants parents to continue to instill in their children the values that they hold dear.
"We need to ensure that they are being reflected both in the real world and online. And we need to encourage and congratulate and endorse all the many wonderful things our kids are doing," she says.