Hello Lose Baby Weight team
Here's a quick update of my weight loss 14 months since I started using the lose baby weight products and plan.
I'm now 69 kilos 21 kgs loss; I fit back into my size 10 clothes. I'm definitely toning up ESP in the arms as legs; still working on the tummy but I know that'll follow.
I'm still using one healthy mummy smoothie a day and following recipes on the 28 day plan cookbook, website or the summer cook book.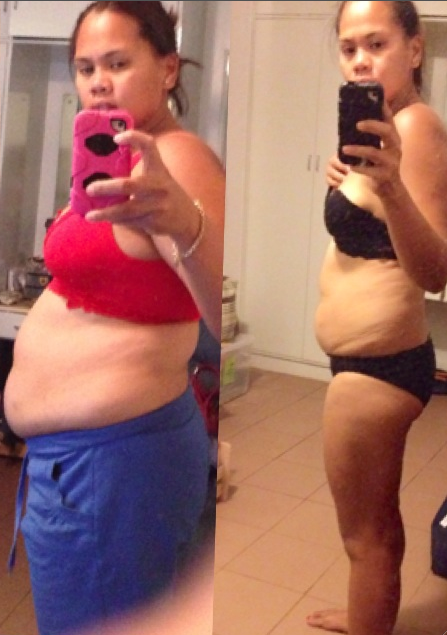 I use the exercise DVD a lot and added rowing; running and walking on top on that.
It has been a great lifestyle change. I feel fitter and healthier. Id get compliments that I look great and look younger too.
I'm looking forward to 2014. My goal this year is to get to 65 by June and tone up more. Hopefully the overhang will go. I would also love to run continuously now that we purchase a running machine I can push myself.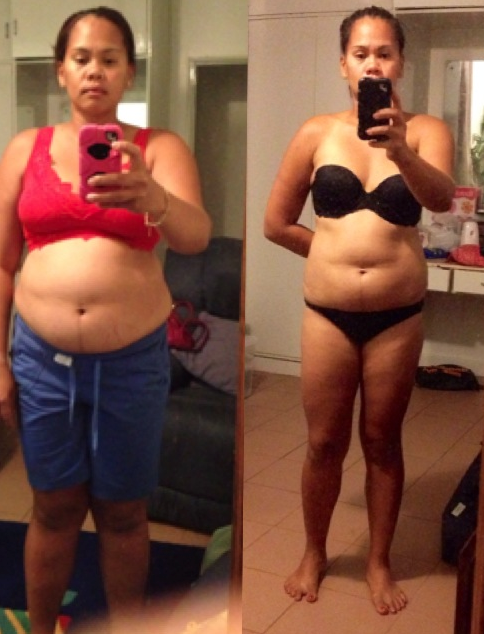 I certainly enjoy this weight loss journey with the great support of other mums, Rhianon and lose baby weight team.
Good luck everyone.
Delight Smallridge x
If you are ready to lose weight then the Lose Baby Weight plans offer a healthy and safe exercise and diet routine and you can get a 10% discount by using code LOYALTY at the checkout
PLUS our BEST SELLING 28 Day Diet & Exercise Plan is available as a 200pg Printed Book and you can get your copy here 
Click HERE to see our shop