The best way to ensure that your pregnancy weight loss stays on track is to make your own food from scratch as much as possible, and this involved including home made desserts and sweet snacks in your healthy eating plan.
Desserts and sweet treats that you buy from supermarkets and restaurants are typically full of high calorie ingredients like cream, refined sugar and butter, so making your own, low calorie, nutritious desserts is a smarter option, as you can control the ingredients list and therefore the calories.
This recipe for Dairy-Free Honey Nut Panna Cotta is simple to make and uses ingredients like hazelnuts, reduced fat coconut milk and honey so it a more nutritious version of the traditional panna cotta that is usually made with white sugar and cream.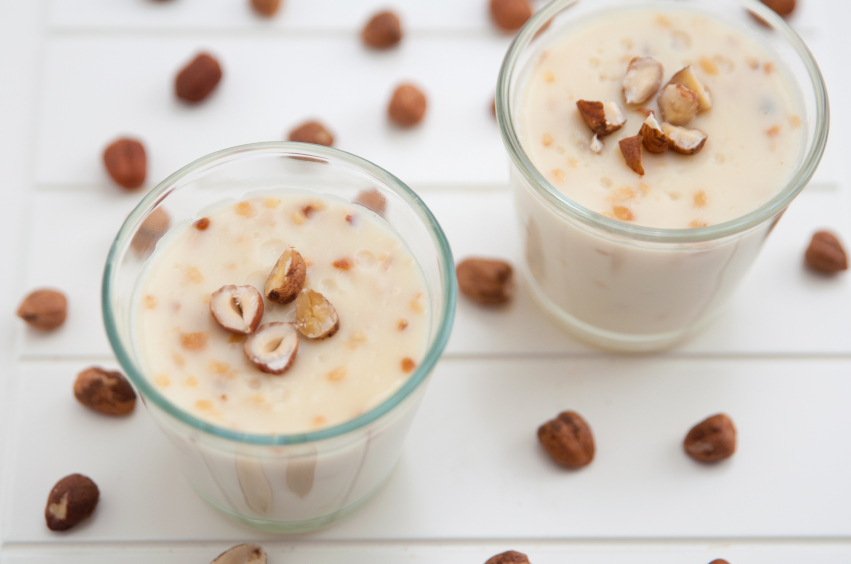 Ingredients:
2 cups of reduced fat coconut milk
A few drops of vanilla extract
2 teaspoons of powdered gelatin
50 grams chopped hazelnuts
2 tablespoons honey
Method:
Mix half of the coconut milk with the gelatin in a small saucepan and allow to stand for 5 minutes.
Heat the milk and gelatin over low heat, and stir until the gelatin is dissolved.
Add the rest of the coconut milk and stir, then remove from the heat and stir in the vanilla extract.
Allow to cool, then gently stir through the honey and most of the hazelnuts (saving a few for presentation).
Pour the mixture into four small jars or dessert glasses.
Cover the jars or glasses with cling wrap and put in the fridge for about 4 hours, so that they set like jelly.
After 4 hours, remove from the fridge and top with the rest of the hazelnuts for presentation before serving.
Serves: 4. Calories per serve: 296
To see more delicious dessert recipes, join our 28 Day Weight Loss Challenge where you will gain access to 800 family-friendly healthy recipes including desserts and snacks. See all the details here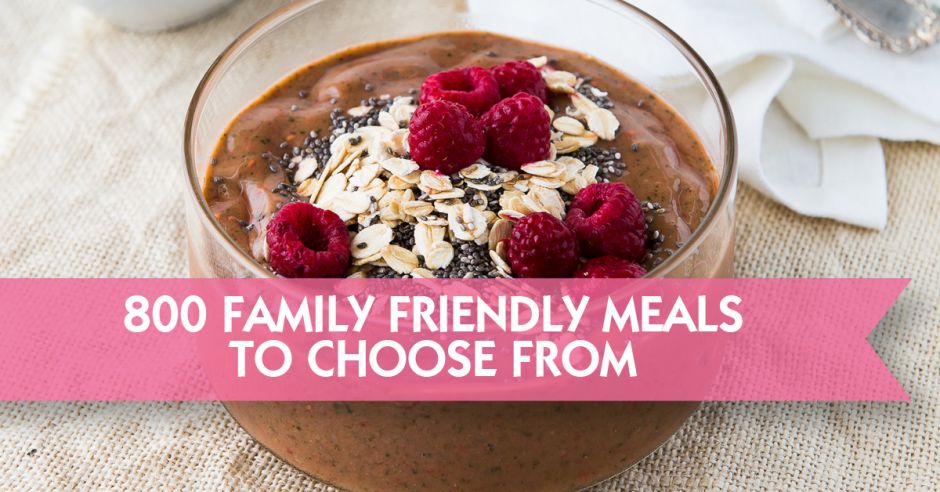 Need to stock up on Healthy Mummy Smoothies? Then see our shop here