One of the biggest things that losing weight can give you (other than better health) is a huge confidence boost.
And a fantastic example of this is the wonderful Shae Jovan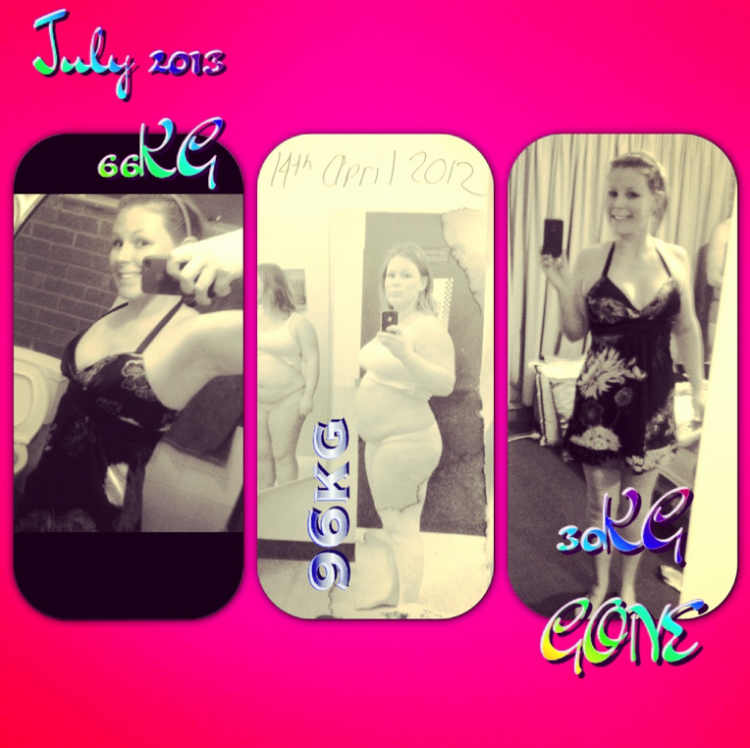 Shae has been a sharing her Lose Baby Weight Success story with us over the past 12 months (you read a previous post outlining her weight loss and how she has done it on our plans here ) and has been a huge inspiration to thousands of mums as she has transformed her body. The difference Shae has made to her health, her body and her body is AMAZING – it still blows us away every time we see it!
But by far the biggest difference in Shae has become this CRAZYILY confident girl who is brimming with cheeky confidence which we just love.
What a fantastic transformation. Please read Shae's story below and enjoy her fabulous pictures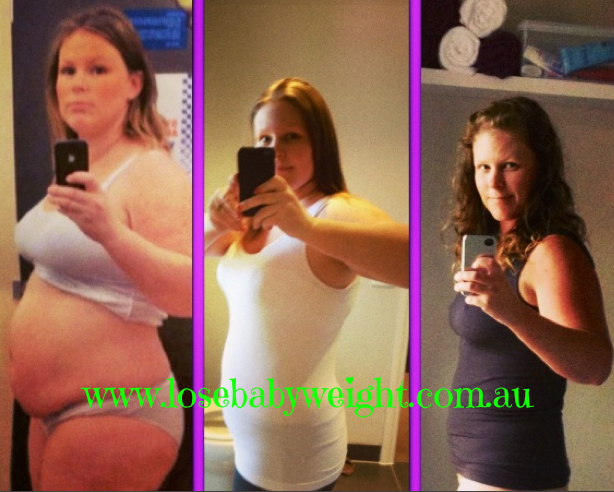 "I started the Lose Baby Weight programme officially April 2012, 1mth after the birth of my 4th child.
I weighed a ridiculously unhealthy 45kg before falling pregnant with my 1st then an unhealthy 96kg at my heaviest after bub 4.
I'd tried "diets" but could never get past 80kg.
Then I discovered the Lose Baby Weight, it's not a "diet" it's a LIFE STYLE CHANGE Rhian & the team are AmAzing –  the support, the recipes (delish) & convienience of the Healthy Mummy Smoothies and the 28 Day Plan is the perfect combo.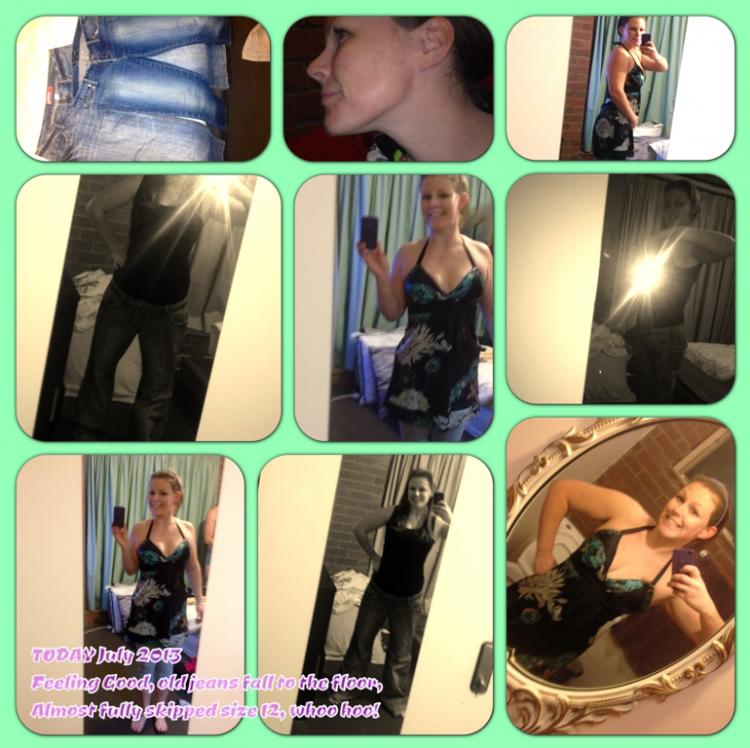 I HIGHLY recommend this programme , not just for mums but women in general, (even men my hubby looks great after taking up the apple cider vinegar & dinners).
I've now lost 30kg 96kg to 66kg!!!! Yay me!!!! Thanks lose baby weight 🙂 xx
Shae Jovan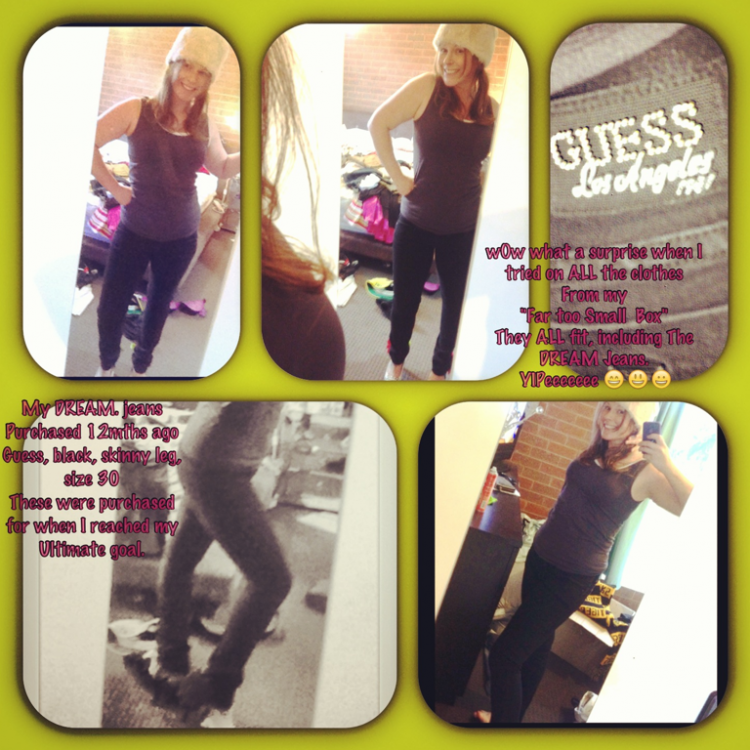 GET YOUR 10% DISCOUNT
If you are ready to lose weight then the Lose Baby Weight plans offer a healthy and safe exercise and diet routine and you can get a 10% discount by using code LOYALTY at the checkout
PLUS our BEST SELLING 28 Day Diet & Exercise Plan has now launched as an 84pg Printed Book and you can get your copy here 
Click HERE to see our shop