If you love a coffee in the morning then you'd be crazy not to add this to your list of healthy mummy smoothies.   This is a recipe from your 28 day diet book.
Chocolate Mocha Smoothie  
2 tbsp Healthy Mummy Smoothie Chocolate powder
1 tsp decaf coffee (although I use caffeinated coffee to replace my morning cuppa)
200ml skim milk
1 banana
Easter is nearly here and if you are worried about sugar & calorie overload this Easter then NEVER FEAR – the Healthy Mummy is here!
And this April – straight after Easter, we are running our 28 Day Weight Loss Challenge SUGAR DETOX SPECIAL
Designed to help you detox from Sugar and lose weight
Enter your details below to get your FREE Easter Recipe Sampler from our 28 Day Weight Loss Challenge which is created especially for busy mums.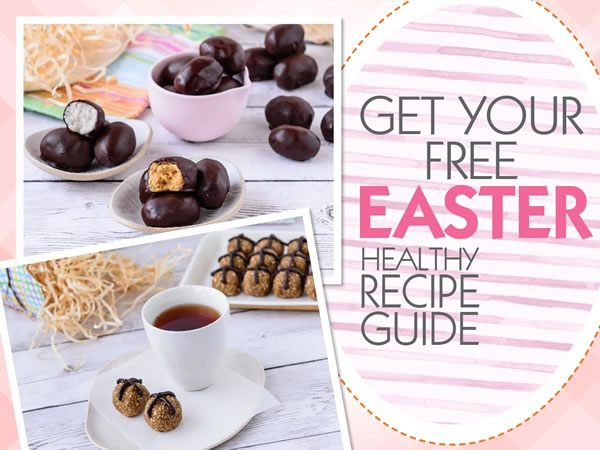 About the 28 Day Challenge
A few key things to note are:
The Challenge menu is FULLY customisable
You have access to over 1700 exclusive recipes
You have access to over 300 exercise routines
Meals are family friendly and are made in under 10-20 minutes
For a limited time, we are offering you a HUGE DISCOUNT on the lifetime membership discount on the 28 Day Weight Loss Challenge – you can see this awesome offer here

Kat Lost 27kgs* with the Healthy Mummy Smoothies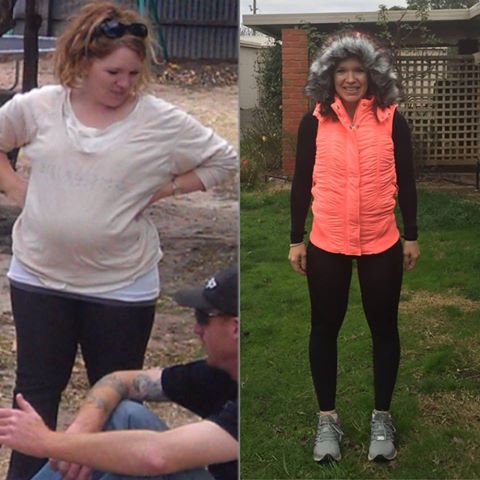 Kat says: "The healthy mummy smoothies are brilliant for time poor mums!
No excuses not to make a meal when the smoothies take you a MAX of 3 mins to whip together! If you haven't tried them- you should!"
Join now
You won't regret it!