Eating chocolate cake is not something you probably think you can have when you are following a weight loss plan or is something you think of when thinking of a weight loss recipe
But the good news is that it is possible to make healthy eating versions of family favourites like chocolate cake if you are more selective with the ingredients you use.
Here is a yummy weight loss taken from our Guilt Free Chocolate Treats & Baking Book for a French Chocolate Cake and provide you can exercise portion control it is perfect for a treat on your weight loss plan so you don't feel like you are missing out.


Get your FREE copy of the book
You can get a FREE ecopy of this best selling book when you join our hugely popular 28 Day Weight Loss Challenge 
So don't delay – join literally THOUSANDS of mums on the challenge with us who lose an average of 4-6kg (8 – 13 pounds) over 28 days – you can read all about it here and see how it works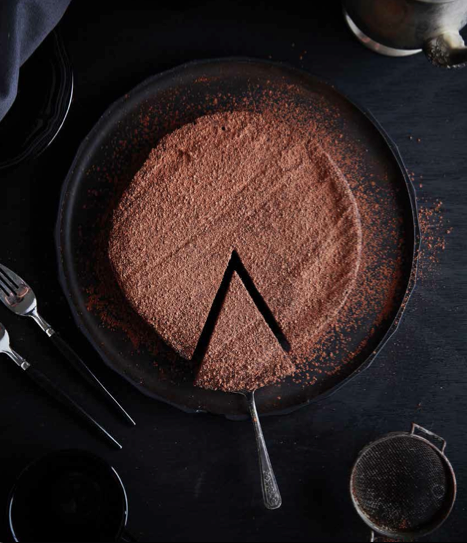 Ingredients
180g unsweetened chocolate or 80% chocolate, broken into small pieces
 1 tbsp vanilla extract
 1⁄2 cup coconut sugar (or other natural sweetener, such as Natvia)
 1 ripe, medium-sized avocado, pureed
 5 eggs, at room temperature
 1 tbsp wholemeal flour
 Cocoa powder or powdered natural sweetener, to dust
 Method:
Preheat oven to 180°C. Grease a springform tin and line the bottom with greaseproof paper. Wrap the outside of the tin in aluminium foil (so water doesn't get in when cooking).
 Place chocolate in a small saucepan and melt, stirring, over a low heat.
Add vanilla and sugar and stir until well combined. Add avocado puree  and mix thoroughly. In a large mixing bowl, beat eggs for 1 minute or  until frothy. Add flour and beat again. Add the chocolate mixture and mix well. Pour into the springform pan.
Pour 1 inch (2.5cm) of water into a large roasting dish and place the springform pan in the water. Bake for approximately 30 minutes or until the cake has just set on the edge but remains soft in the centre.
Remove the foil coating and put the pan onto a wire rack to cool for a few minutes. Turn the cake out onto the wire rack and peel the baking paper off the base, which is now the top of the cake.
Once completely cooled, decorate with cocoa powder or powdered natural sweetener to serve.
You can see more healthy recipes like this in our Chocolate Treats & Baking Book here


Join our 28 Day Weight Loss Challenge and get access to:
28 Days of family friendly healthy meals
Personalised weekly shopping lists and customisable meal plans
Access to the exclusive challenge 1000+ recipe hub
28 days of effective at home exercises to fit into your busy day
Expert advice and support from the team and 1000's of other mums on the challenge
See all the details and join here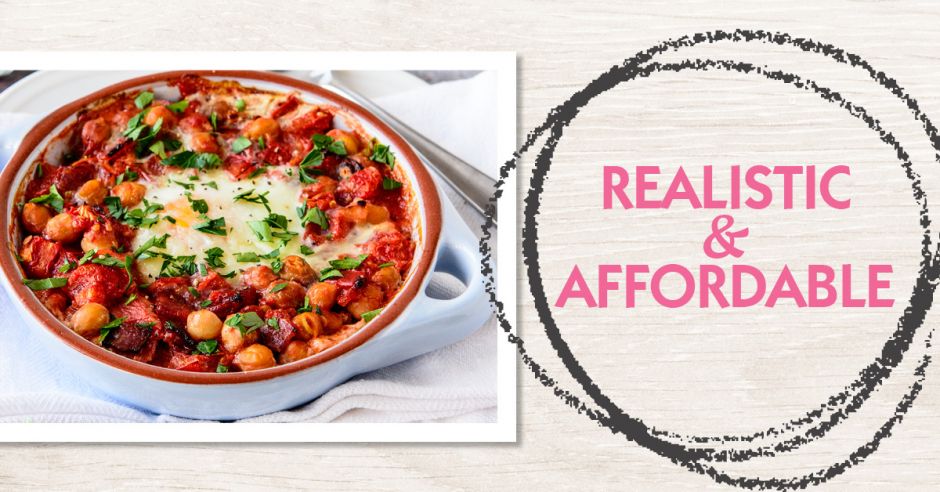 Results from mums on the 28 Day Challenge
Mums lose an average of 4-6kg (8-13 pounds) on our 28 Day Challenge and below are some of the amazing results from mums JUST LIKE YOU who are already using the 28 Day Challenge and losing tummy fat – make the change and join them today too!
You can see lots of results and you can join here too
Erin Loses a MASSIVE 44.7kgs on our 28 Day Challenges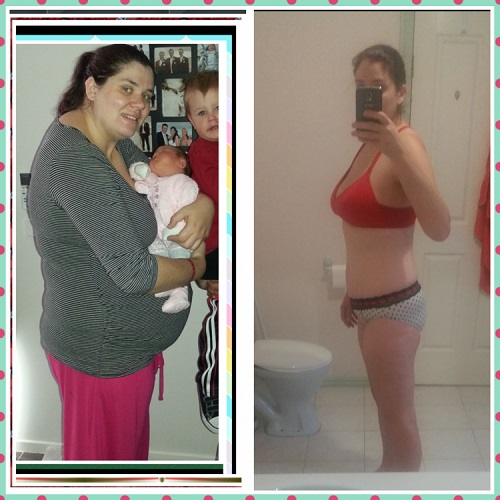 Erin says: "I love the 28 day challenge! It takes all the guess work of "what do i have for dinner" and fumbling around the fridge looking for ingredients before deciding on something "easy" (and usually not healthy!) The best thing is, after doing my weekly shop once the shopping list comes out I have everything I need to make something HEALTHY AND EASY!"
DON'T delay!
Join today and become healthier and fitter this Winter. Join 1000's of other mums on the same journey and be supported every step of the way.
You won't regret it!