Do you think that following the 28 Day Weight Loss Challenge will mean you will miss out on sweet treats and desserts? You won't as we ensure we include a number of tasty snacks and healthy versions of some favourite desserts, to make eating well so easy.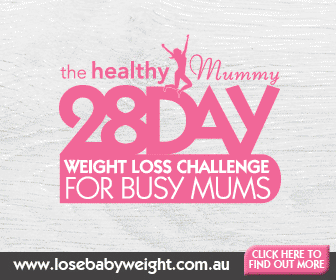 There's nothing worse than following a healthy eating diet plan and feeling deprived and it's even harder to convince your family that they should be eating the new meals with you if they're not tasty.
With the 28 Day Challenge we ensure that our recipes are really family friendly and easy to amend if you have particular tastes or dietary needs. We include lunch and snack ideas that you could use for the kids at school as well as yourself and a great selection of delicious, healthy desserts.
Below is a sneak peek of one of these healthy sweet treats – the Cherry Cheesecake Frozen Popsicles which are ideal to have in the fridge when you or the kids want something sweet and guilt free.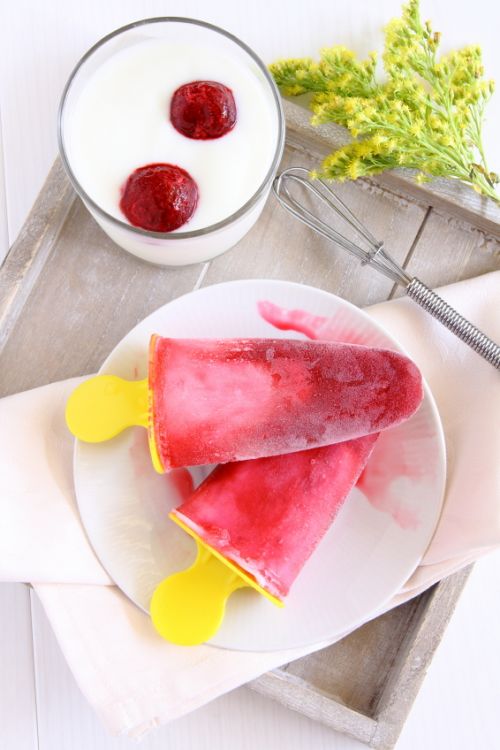 Mango & Raspberry Sorbet, Apple Crumble and Chocolate Mousse are other recipes you'll find when doing the Challenge, so you can be assured the family will be impressed with your decision to follow a healthy meal plan!
Cherry Cheesecake Frozen Popsicles
A delicious, healthy treat. This recipe makes 6 popsicles so you can keep leftovers in the freezer to have as a tasty snack as required or to share with the family as the kids are sure to want to try these.
Ingredients
250g light cream cheese
1/4 cup (62.5ml) of maple syrup
3 pitted, dried dates (approx 45 grams)
1 and 1/2 cups (375g) of Greek reduced fat, natural yoghurt
1 and 1/4 cups (150g) of frozen cherries (or use other frozen berries of choice if you like)
PLEASE NOTE: When preparing recipes please use the specific ingredient quantities as outlined in brackets i.e. grams/mls etc. Measurement conversions e.g cup quantities or tablespoons are given as a guide only.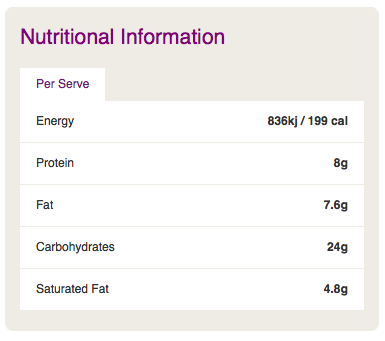 Method
Soak the pitted dates in hot water for approximately 10 minutes, drain them and then pulse in a blender with the cream cheese and maple syrup.
Stir through the yoghurt and place the creamy mix into a freezer friendly container with a lid and freeze for approximately 4 hours.
Take the frozen mix out and and pulse it in a blender, then stir through the chopped cherries.
Divide the mix between 6 icy-pole moulds or silicone moulds suitable for the freezer. Freeze until set and enjoy a tasty treat when you need a snack.
The 
28 Day Challenges
 will help you improve your eating and make healthier choices when deciding what to eat. With meal plans for every day of the week that offer breakfast, lunch, dinner, snacks and desserts, you'll never be hungry and that's important when trying to lose weight, so you can stick to your new way of life.
We're all human and know that treats, desserts and comfort foods are there to be enjoyed, so rather than create meal plans that deprive you of these things, we have our nutritionists make healthy versions of them all.

Join our 28 Day Weight Loss Challenge and get access to:
28 Days of family friendly healthy meals
Personalised weekly shopping lists and customisable meal plans
Access to the exclusive challenge 1000+ recipe hub
28 days of effective at home exercises to fit into your busy day
Expert advice and support from the team and 1000's of other mums on the challenge
See all the details and join here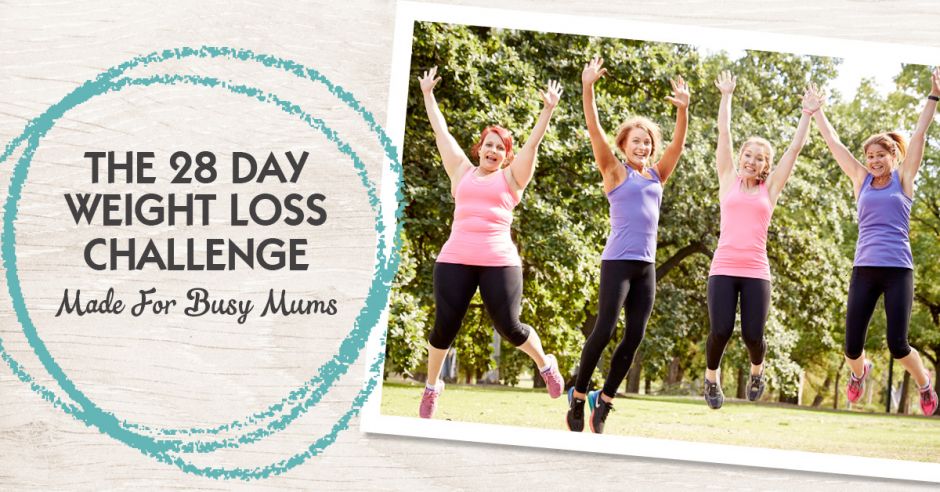 Results from mums on the 28 Day Challenge
Mums lose an average of 4-6kg (8-13 pounds) on our 28 Day Challenge and below are some of the amazing results from mums JUST LIKE YOU who are already using the 28 Day Challenge and losing tummy fat – make the change and join them today too!
You can see lots of more results and you can join here too
Eliza lost 22kg (48 pounds) on 4 Challenges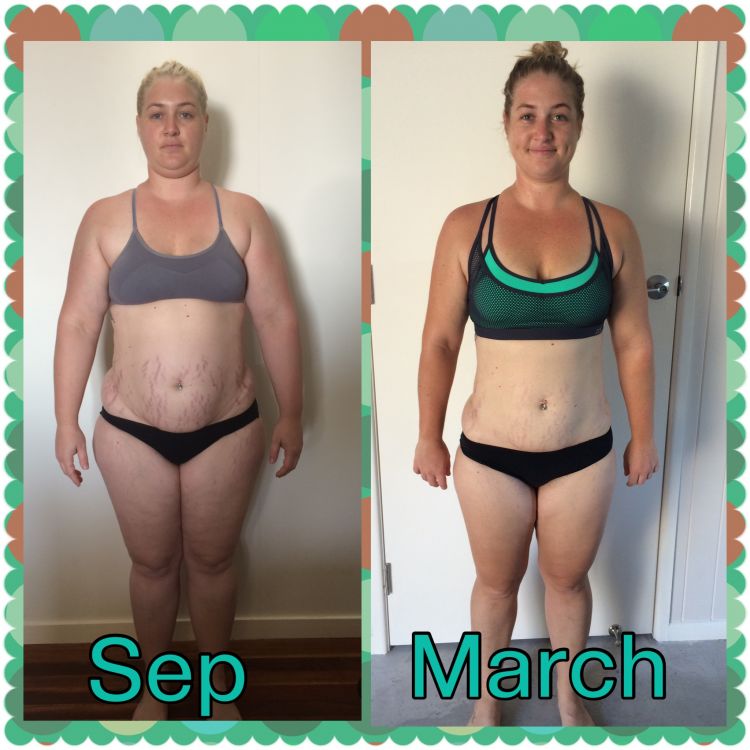 Eliza says "I started in September with my first 28 Day Weightloss Challenge. I lost 8 kg that month. So far I have lost 22 kg. But it is what I have gained which will make me a supporter for life!
Join here
You won't regret it!