OMG – it's the 28 Day Weight Loss Challenge's 2nd birthday!
We can't believe that 2 years has passed since we first launched the 28 Day Weight Loss Challenge on July 1 2014 – And WOW have we come a long way!
AND TODAY as you are all LOYAL members we wanted to give you an extra special THANK YOU – and we are about to launch pre orders of our NEW Spring & Summer Recipe Book  -IT IS AMAZING and our biggest book EVER.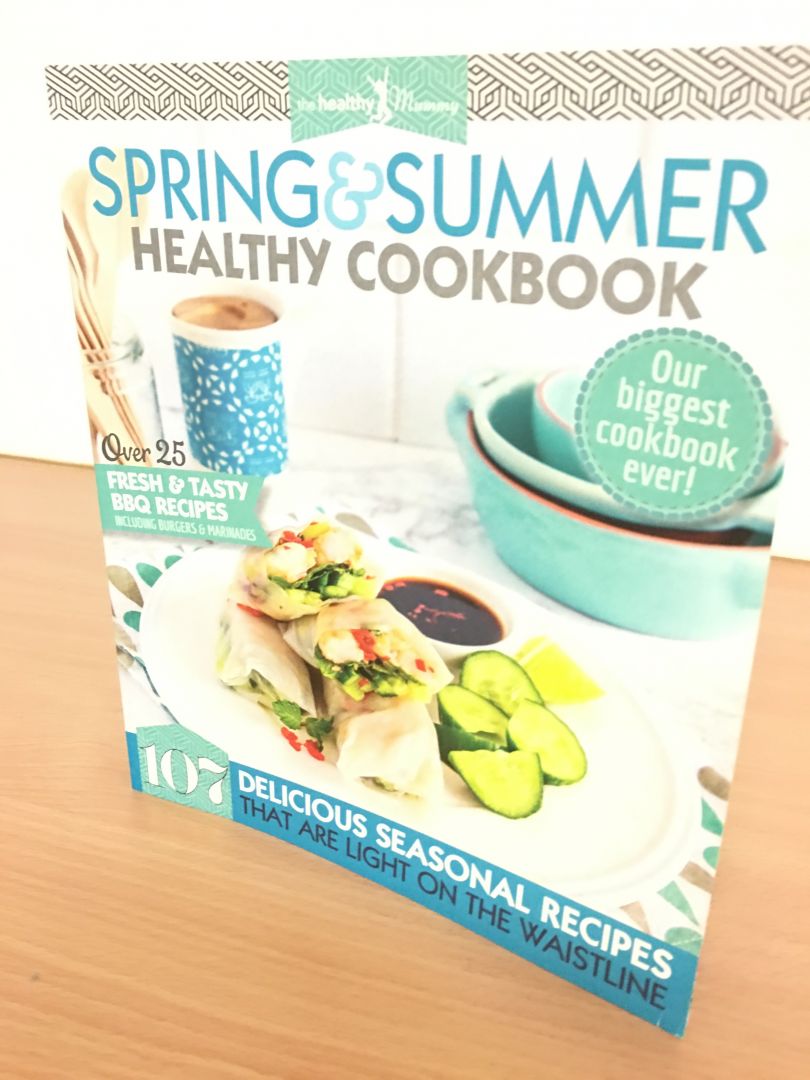 And as a birthday SPECIAL – all challenge members can get their EXCLUSIVE PREORDER SALE PRICE copy for a HUGE 55% discount today – use code SPRING. Please note that this is a MUCH bigger discount than anyone else will get and this is JUST FOR YOU!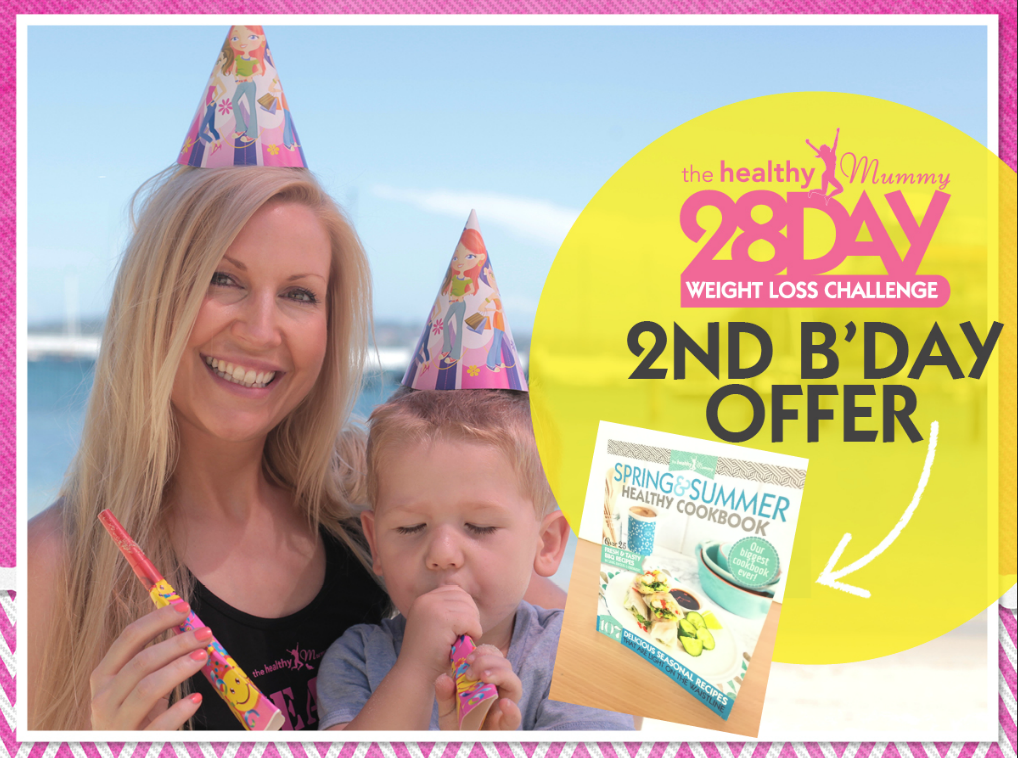 THANK YOU FOR BEING WITH US
Thank you for supporting us, thank you for all your feedback and we hope you love what we do and continue to love all the new development, support and features we continue to pour into the 28 Day Challenge to ensure it remains the BEST healthy eating and weight loss tool for mums anywhere in the world
In the office – we are all a big excited – so we had to PARTYYYYYYYYYYYY!!!
[pb_vidembed title="28 Day Challenge DANCE OFF!" caption="" url="http://www.youtube.com/watch?v=AZu1w10W-ew" type="yt" w="480″ h="385″]
Here are some of the AMAZING results from mums on our Challenges

Rae Willingham says says "I am a different woman!!  No longer am I sad and shy and fearful of judgement.  I'm proud and sassy and I own my stuff!  I couldn't have achieved all that I have without The Healthy Mummy. I feel ALIVE and I can thank the 28 Day weight loss challenge and Healthy Mummy smoothies for that.  Never did I think that I would feel sexier and more confident 3 kids down but I do! Xx"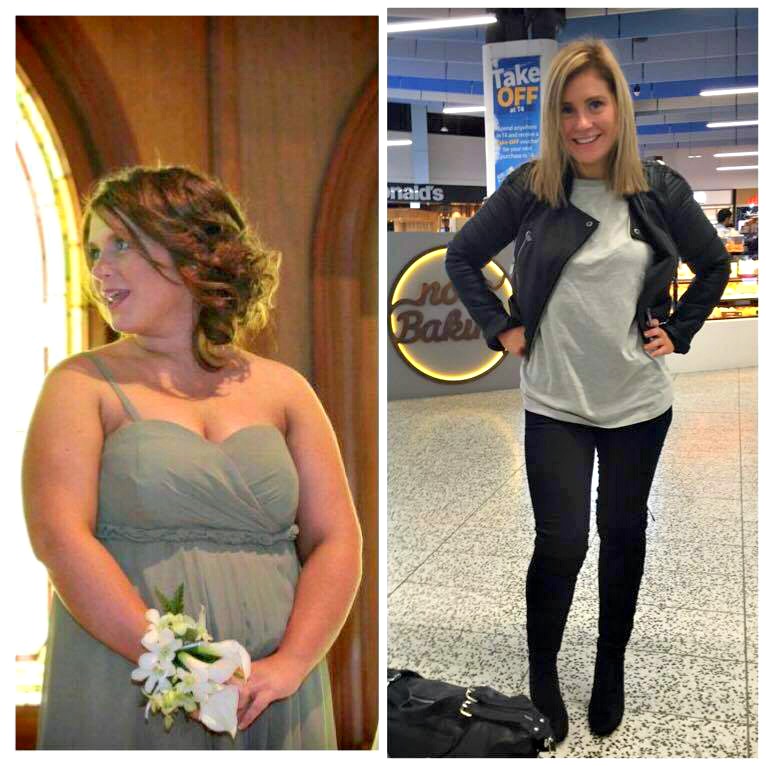 Elle Temple says  "I'm nearly a year into maintenance of 25kg I've lost using the healthy mummy plans and 28 Day Challenges, I'm so thankful for the convenience of the smoothies always giving me a reliable super quick and easy option and the 28 day plans for educating me on how to lose weight in a healthy way and keep it off!"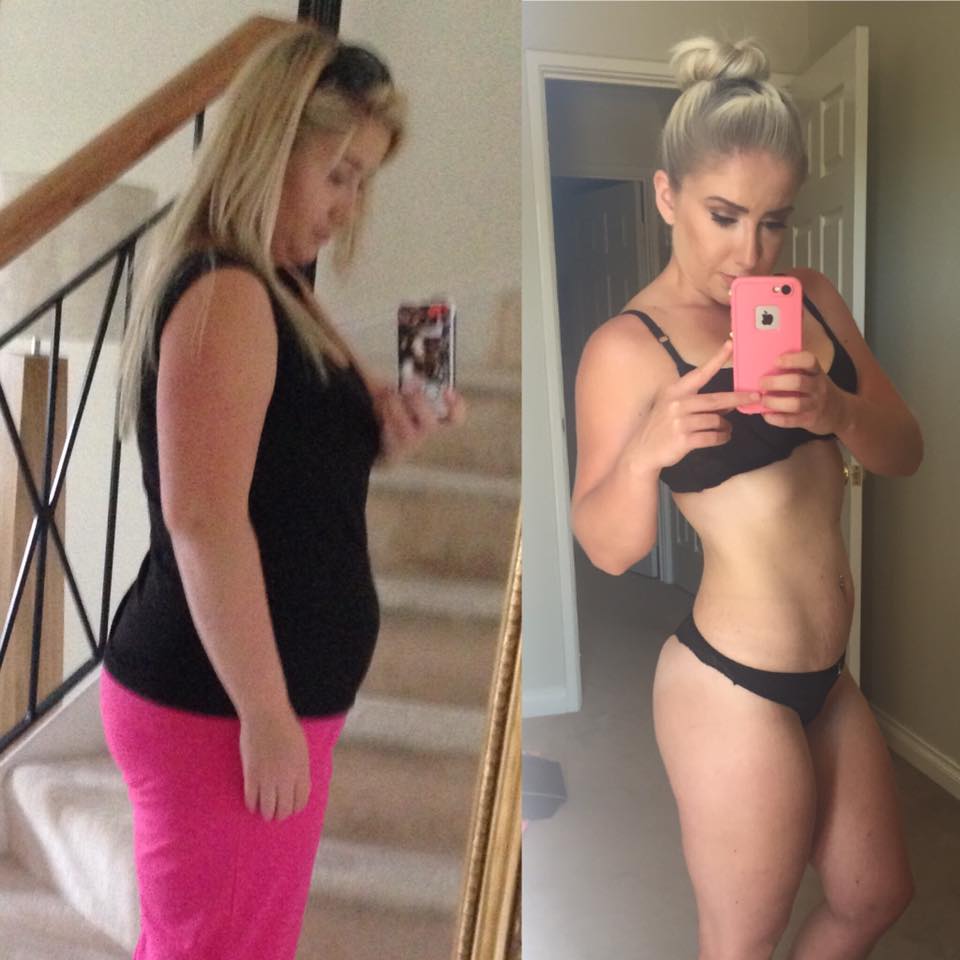 Em says "I started my Healthy Mummy weight loss journey after I had Piper 2 years ago nearly.
I weighed 115kgs after having her and really had no idea how to start or even realise how unhealthy I was. Since having my Diva I have lost over 40kgs with the Healthy Mummy Smoothies & 28 Day Challenges
I am super proud of myself and what I have learnt, achieved and am going to do for the future. Stop making excuses and even if you have a bad day keep going. It takes weeks to start a new routine. So let's start tomorrow…."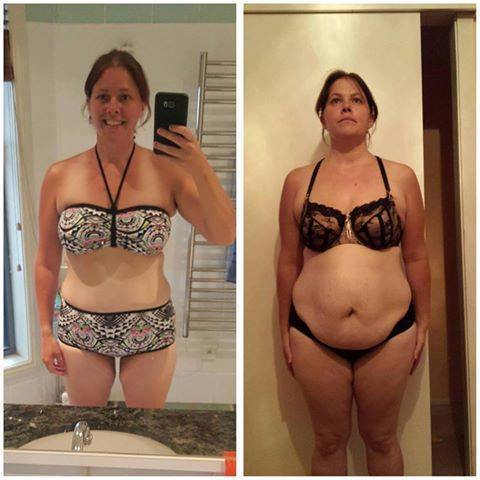 Tawhai says""I have lost 52kgs with The Healthy Mummy challenges and smoothies but it hasn't just been losing weight. I have met some lovely people, gained confidence to try new things, a passion for fitness and I feel comfortable in my own skin"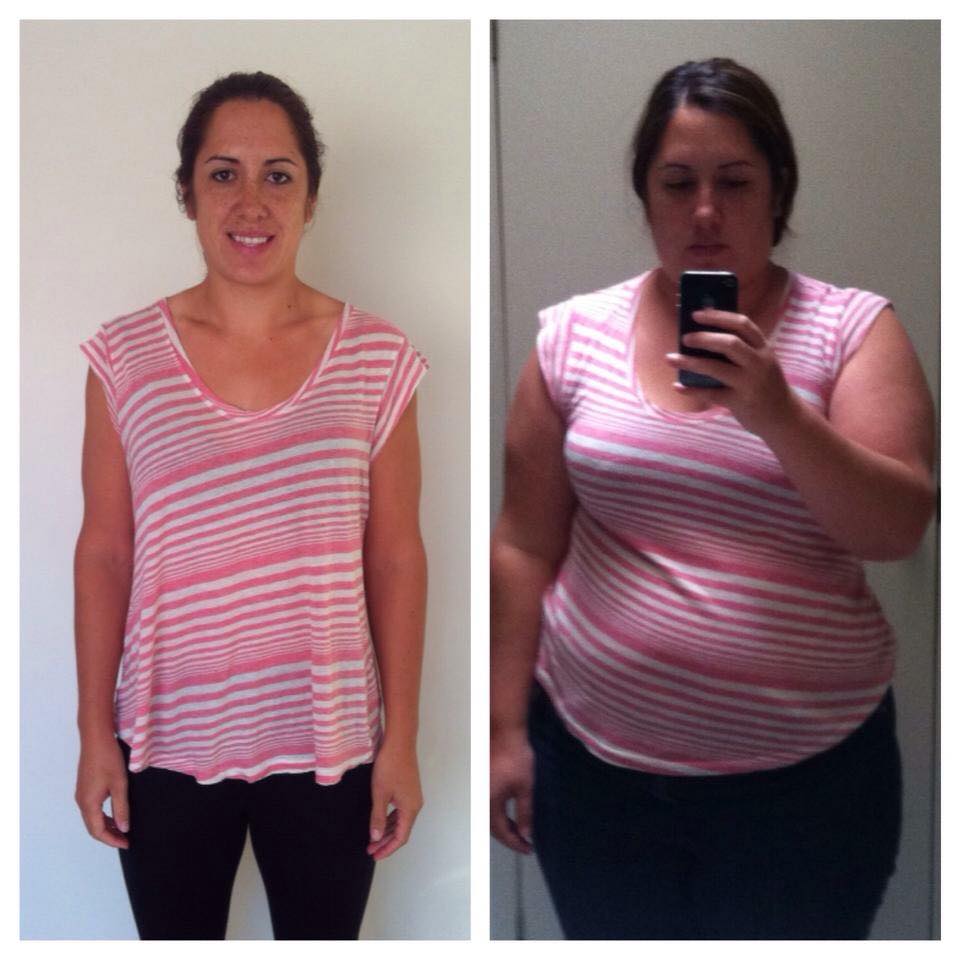 Make this Winter your healthiest EVER YOU CAN DO IT!!