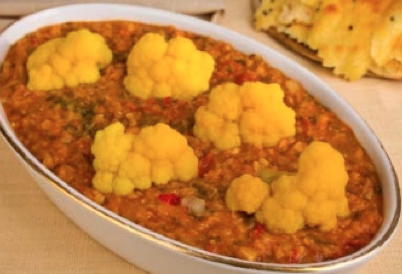 This recipe combines lentils and cauliflower to produce a warming curry that the family will love.
Lentils are not only cheap to buy; they are filling, low in fat, high in protein, easy to store and simple to cook.
As for cauliflower, it is one white food you can feel great about eating – one cup of cooked cauliflower contains just 30 calories.
This crunchy vegetable is packed with potassium and, interestingly, Vitamin C. You might think of citrus fruit when you think of Vitamin C, but cauliflower has only slightly less potassium than an orange.
Ingredients:
1 tbsp coconut oil
1 large brown onion, peeled and thinly sliced
2 garlic cloves, peeled and crushed
1 tbsp ground coriander
1 tsp ground cumin
1 tsp ground turmeric
1 cup dried red lentils
400g can of chopped tomatoes
3 cups of vegetable stock
500g of cauliflower, cut into florets
50g baby spinach, trimmed and chopped
Small bunch of fresh coriander leaves, plus extra to garnish
Natural yoghurt to serve
Method:
Heat a saucepan over medium heat. Add oil, onion, garlic and spices and cook, stirring, for 5 minutes or until the onion softens.
Add lentils and stir well to coat.
Add stock and tomatoes to the pot. Bring to the boil, then reduce the heat, cover and simmer for 15 minutes.
Add cauliflower and simmer, covered, for 8-10 minutes until vegetables are tender.
Stir in coriander and baby spinach, and serve the dahl with a dollop of yoghurt and a sprinkling of the extra coriander.
Serves: 4. Calories per serve: 320.
Take part in the 28 Day Challenge
Don't delay – join literally THOUSANDS of mums on the challenge and get access to over 1000 healthy, delicious, family friendly recipes. PLUS customisable meal plans, printable shopping lists and 28 days of at home exercises for busy mums – you can read all about it here and see how it works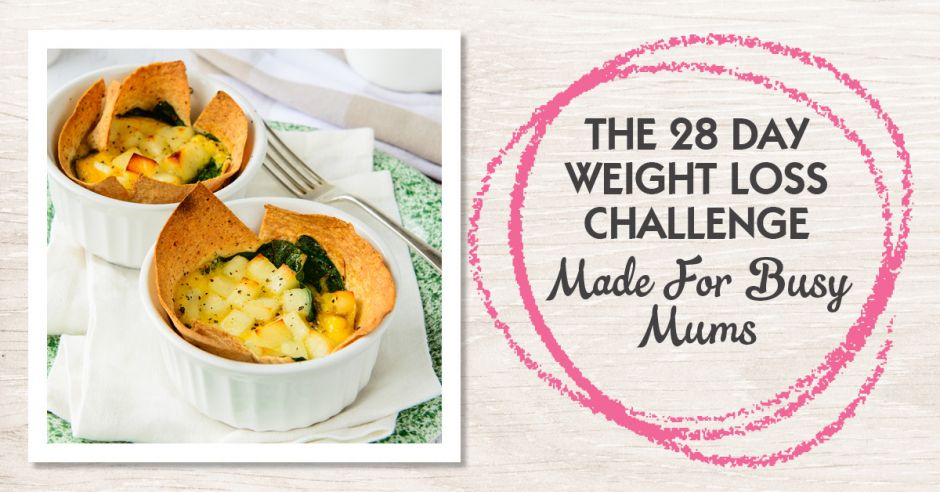 Results from mums on the 28 Day Challenge
Mums lose an average of 4-6kg (8-13 pounds) on our 28 Day Challenge and below are some of the amazing results from mums JUST LIKE YOU who are already using the 28 Day Challenge and losing tummy fat – make the change and join them today too!
You can see lots of more results and you can join here too
Angela has lost 12kg (26 pounds) on 2 Challenges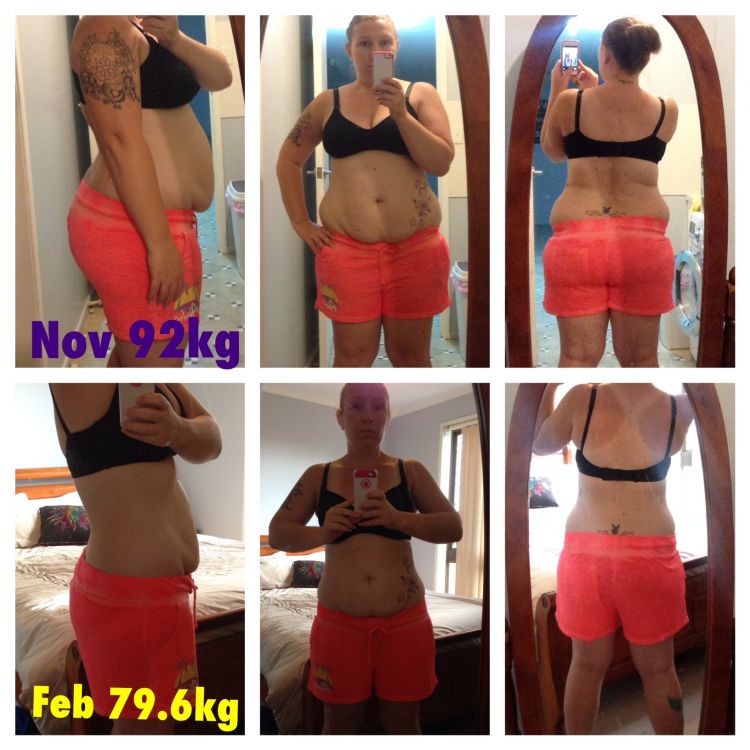 Angela says "The team at Lose Baby Weight and The Healthy Mummy just make it all so easy to follow and customisable so I can make it work for what suits me and my family best. I now have a better relationship with food, enjoy the feeling I get when I eat well." Join here
Join now
You won't regret it!