Feeding your family delicious and nutritious meals can be tough – especially when working with a strict budget and trying to lose baby weight. As busy mums ourselves, no one understands this better than us. So, we've made it easy with our 28 Day Budget Challenge!
This Budget Beef Stew is just one of many mouthwatering recipes from our Budget Challenge. This recipe makes 4 serves (at only $3.95 per serve!) so is a great budget friendly dinner to make for the whole family or to store leftovers for another meal.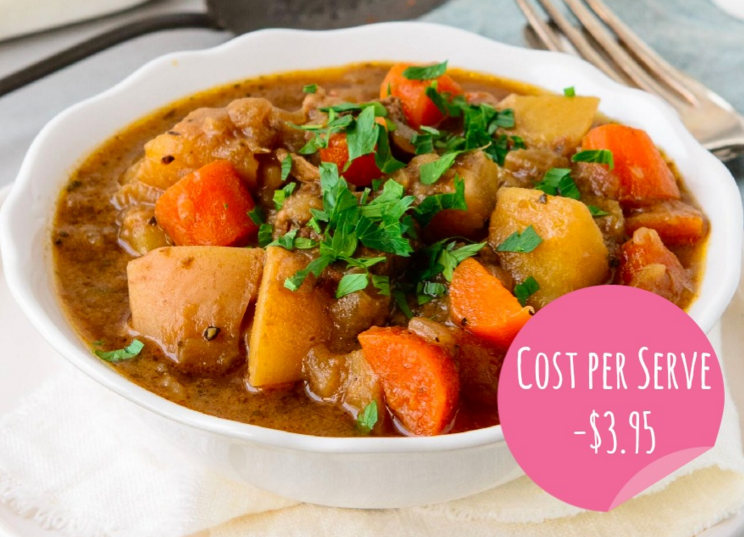 Ingredients (Makes 4 serves)
320 grams of stewing steak e.g. lean chuck steak
Pepper
1 tablespoon plain wholemeal flour (10 grams)
1 tablespoon extra virgin olive oil (20 mls)
2 cloves chopped garlic (6 grams)
2 chopped brown onion (200 grams)
2 cups liquid beef stock, salt reduced (500 mls)
1 tablespoon Dijon mustard (16 grams)
1 tablespoon Worcestershire sauce (20 mls)
2 teaspoons dried Italian herbs (2 grams)
4 diced carrot (280 grams)
4 cubed potato (480 grams)
2 tablespoons chopped fresh parsley (10 grams)
Method (Prep Time: 10 min – Cooking Time: 90 mins)
Cube the meat and place in a large bowl, season with pepper. Add the flour and toss the meat until it is coated. Set aside.
Heat the olive oil in a heavy-based saucepan or casserole dish with a lid, over a medium heat. Add beef and any flour from the bottom of the bowl and brown for 2-3 minutes. Add onion, garlic and carrot and cook for one minute more.
Add the stock, Dijon, Worcestershire sauce and dried herbs to the pot. Stir to combine and scrape the browned bits from the bottom of the pan.
Add potato, bring to the boil, then cover and reduce heat to very low. Simmer, stirring occasionally, for 1 to 1 and ½ hours until the meat is very tender.
Divide between 4 bowls and garnish with parsley to serve. Leftovers can be stored in the fridge for 2-3 days in an airtight container or freeze to defrost for another meal.
SNEEK PEEK at a few more BUDGET recipes from the 28 Day Challenge…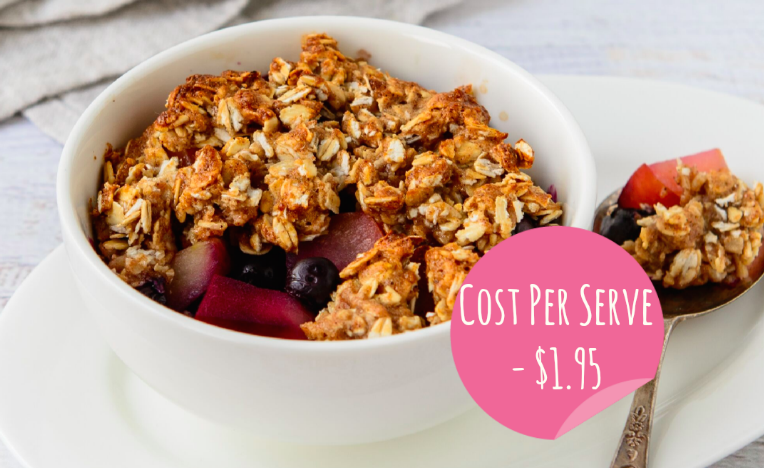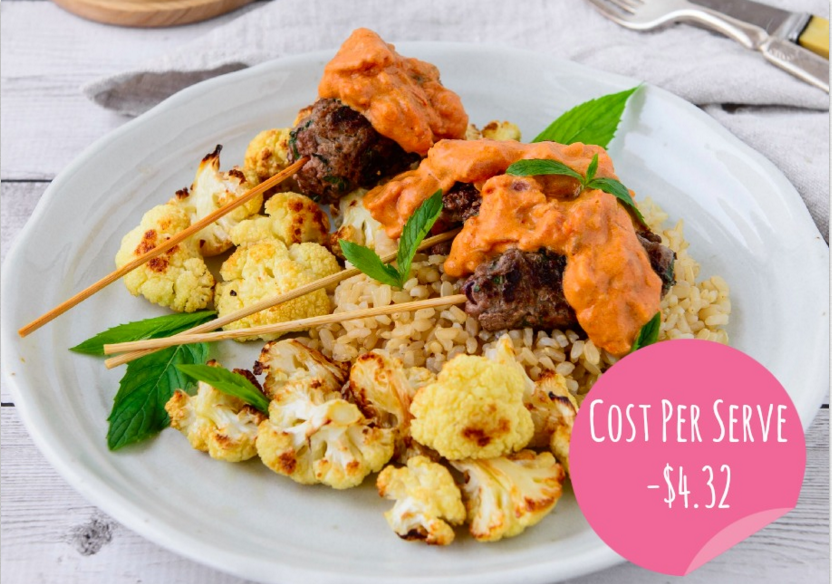 Easter is nearly here and if you are worried about sugar & calorie overload this Easter then NEVER FEAR – the Healthy Mummy is here!
And this April – straight after Easter, we are running our 28 Day Weight Loss Challenge SUGAR DETOX SPECIAL
Designed to help you detox from Sugar and lose weight
Get your FREE Sugar Detox recipe sampler below and see why detoxing from sugar – plus losing weight – has never been easier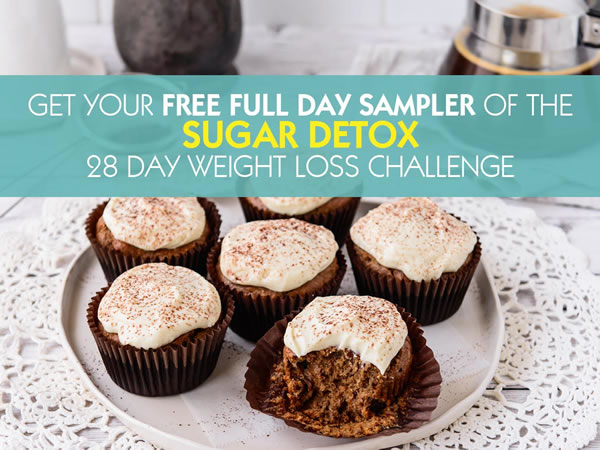 *By clicking Submit you agree to receive emails from The Healthy Mummy (we don't spam and we don't sell email addresses to third parties.)

Take part in the 28 Day Challenge
Don't delay – join literally THOUSANDS of mums on the challenge and get access to over 1000 healthy, delicious, family friendly recipes. PLUS customisable meal plans, printable shopping lists and 28 days of at home exercises for busy mums – you can read all about it here and see how it works.
Join now
You won't regret it!