With the weekend fast approaching, it is safe to say that Australians everywhere will be gearing up to entertain their friends and family at a traditional home-style BBQ.
While it is lovely to sit back and relax as the BBQ sizzles your delectable lunch, it is important to remember your goal to lose baby weight despite the delights on offer.
Today we are discussing the typical foods you'll find at your next BBQ, what you should try to avoid, and what you can enjoy while sticking to your healthy eating plan.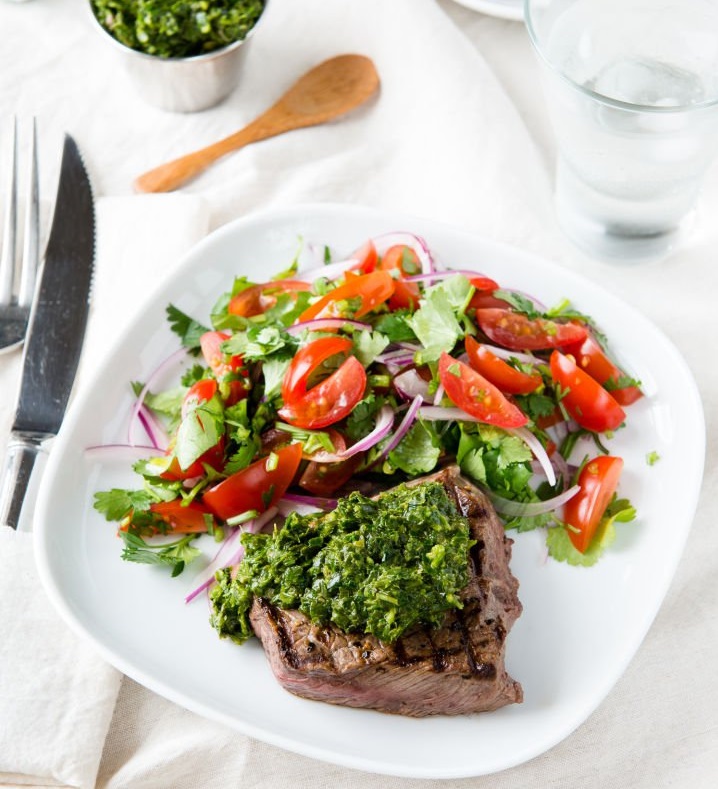 Taking dessert to a BBQ this long weekend? Sign up for your FREE Dessert Recipe Sampler TODAY so you can have you cake, and eat it too!

Chips and Dip
A staple at just about every get together, the big bowl of chips and creamy dips on offer are an easy way to stray from your diet.
Eating by the handful means it's nearly impossible to keep track of your calorie intake, and the high levels of saturated fat and sodium aren't exactly on your healthy eating plan. Swap these out for some rice cracker and salsa or veggie sticks and hummus, and you've got yourself an equally delicious snack without the guilt.
Sausages and Burgers
Highly processed meats like sausages and burger patties aren't going to be nutrient rich or healthy, no matter how you cook them.
If you can replace these BBQ staples with low fat versions, or better yet, with lean cuts of steak, chicken or fish, you'll be able to enjoy your meal without worrying about how many empty calories you've just consumed.
Burger Buns and Bread Rolls
What's a BBQ without the burger buns? It's actually easier that you may think. Piling your plate with yummy salads and vegetables along with lean meats mean you can ditch carbs altogether without feeling like you're missing out.
If you can't resist your bread roll, try to chose a wholemeal or multigrain one if you can.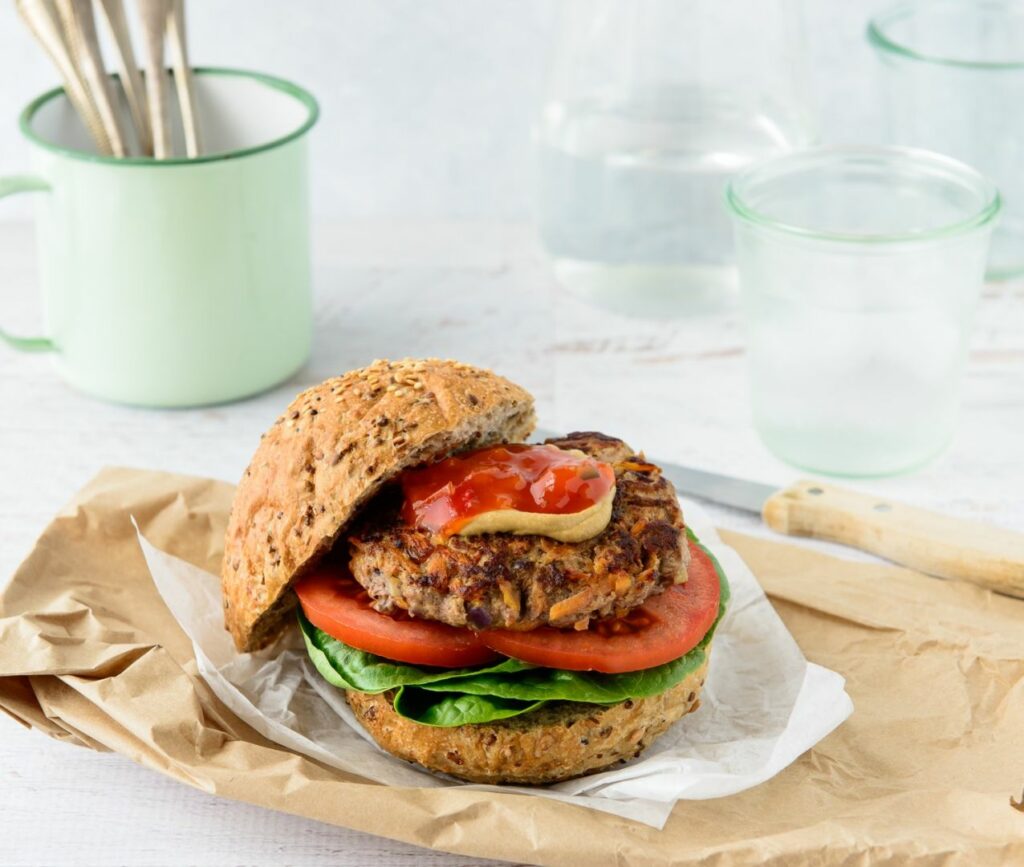 Wine/beer
It seems to be part of the Australian culture to have an alcoholic beverage at a BBQ. At Lose Baby Weight, we are all about moderation, so if you fancy something to drink, then go for it! Just keep an eye on how big your servings are and how many you are having – drinking your calories can have you making backwards steps on your weight loss journey.
Topping up a wine with soda water for a white wine spritzer or choosing a light or low carb beer will help to keep you feeling like you are having a social drink with fewer calories (and headaches tomorrow!)
Soft Drink and Juice
Loaded with sugars, colours and preservatives, your body will thank you for choosing water, flavored soda water or mineral water instead.
Make it appealing by adding sliced oranges and mint leaves to an iced water dispenser so you can top up and hydrate as often as you like.
Cheese Plates
Replacing cheese platters with fruit platters either at the beginning or the end of the festivities mean you can nibble socially with your guests without having to miss out.
Watching others enjoy an oversized chunk of Brie that you'd love to tuck into can leave you feeling unfairly done by, so if you can, remove the temptation all together and replace with a beautiful, colourful and healthy fruit bites.
Dessert
Desserts can be tricky to pass up and hard to decipher portion sizes and calories contained. If you can, offer to make dessert and whip something up from the Lose Baby Weight recipe range. That way, you'll know exactly what you are eating, how much you can have, and everyone will be begging for your recipe.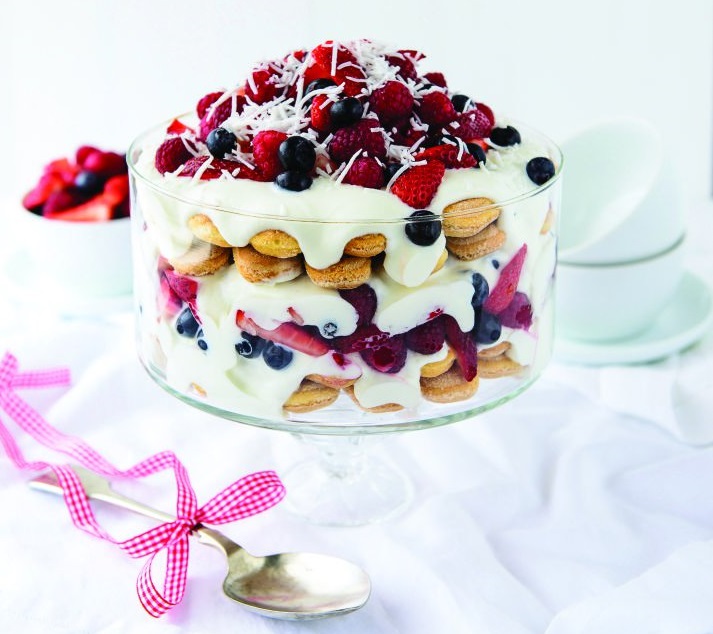 Love The Healthy Mummy team xxx
Easter is nearly here and if you are worried about sugar & calorie overload this Easter then NEVER FEAR – the Healthy Mummy is here!
And this April – straight after Easter, we are running our 28 Day Weight Loss Challenge SUGAR DETOX SPECIAL
Designed to help you detox from Sugar and lose weight
Enter your details below to get your FREE Easter Recipe Sampler from our 28 Day Weight Loss Challenge which is created especially for busy mums.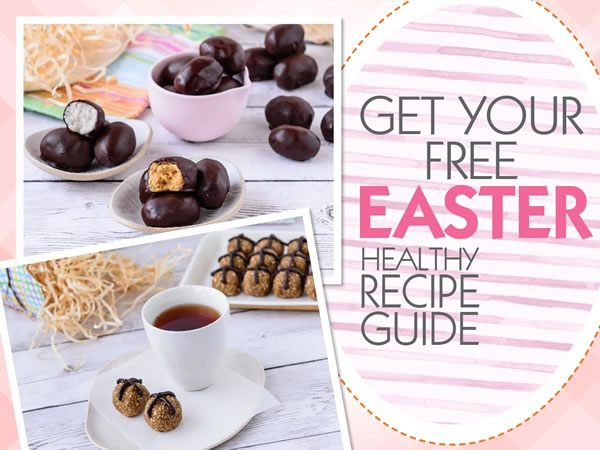 About the 28 Day Challenge
A few key things to note are:
The Challenge menu is FULLY customisable
You have access to over 1700 exclusive recipes
You have access to over 300 exercise routines
Meals are family friendly and are made in under 10-20 minutes
For a limited time, we are offering you a HUGE DISCOUNT on the lifetime membership discount on the 28 Day Weight Loss Challenge – you can see this awesome offer here
Ash Loses 26kgs (57 pounds) on 7 Challenges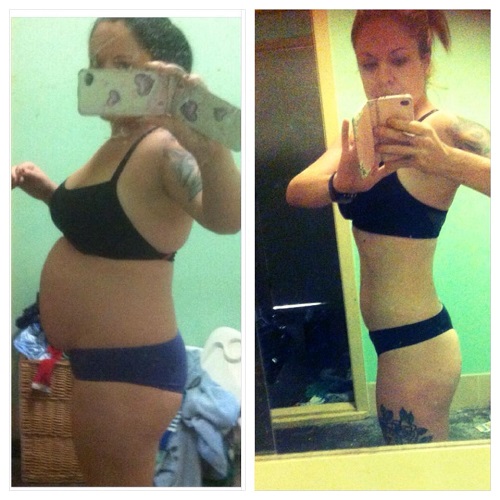 Ash says: "The 28 Day Challenges have changed my life. This was never a diet but a complete lifestyle change for me, and I committed to it 100% I've never experienced such a positive experience as I have with this plan IT WORKS. It's perfectly put together for mums and so manageable."