A huge well done goes to Anita Hamilton for losing 10kg on our weight loss plans and thank you to Anita for sharing your story and photos!
"Hi Lose Baby Weight, I was struggling to lose the weight the second time around.
A lot less time and I was constantly hungry with breastfeeding.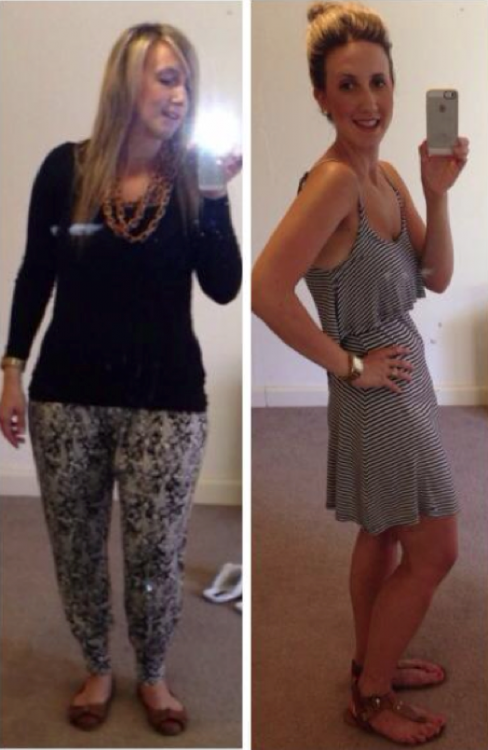 I didn't want to diet as such because I didn't want my milk supply to decrease.
Then one day I was watching 'Today' show and one of the amazing lose baby weight mums was on.
I bought the 28 day plan and loved it!
I lost 7kg on the 28 day plan and a further 3.8kg with the healthy mummy smoothies and healthy eating.
My starting weight was 70.9kg and I'm now 60.1kgs.
Thank you to the Lose Baby Weight team for the great healthy eating and weight loss plans!
Anita Hamilton