Hi Lose Baby Weight, I wanted to share a recent photo of myself now I have lost 14 kg on the lose baby weight plan.
I have spent the last 4 months having a healthy mummy smoothie for breakfast, lots of healthy snacks and yummy healthy dinners.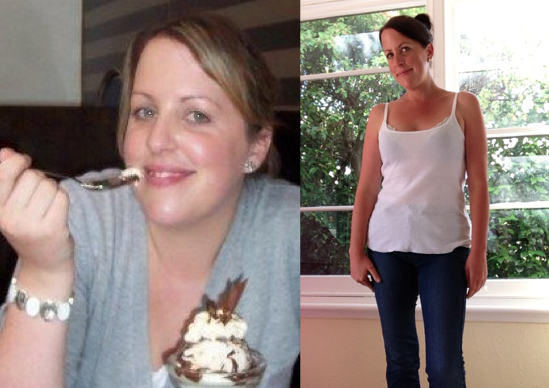 I have walked almost every night for 45 minutes and the weight has literally fallen off. I now weight less than I did on my wedding day 8 years ago!! I have dropped two dress sizes and I am so excited to fit in size 10 skinny jeans!!
But the best thing of all is how much more energy I have, I feel fit and healthy and no longer suffer with indigestion and reflux that used to bother me every night.
I will never ever go back to the way I used to eat, and I don't think I will ever be able to give up my healthy mummy smoothies they are just too yummy and easy in the mornings.
Thank you lose baby weight, your wonderful smoothies, plans, recipes and website have really made it easy!
I will be forever grateful!
Amy webb xx
GET YOUR 10% DISCOUNT
If you are ready to lose weight then the Lose Baby Weight plans offer a healthy and safe exercise and diet routine and you can get a 10% discount by using code LOYALTY at the checkout.