Aimee Barling is a mum to a 16- month-old son.
After committing herself to a goal, she looked and felt AMAZING walking down the aisle after her weight loss of 33 kgs.
Her dress fit her like a glove.WOW!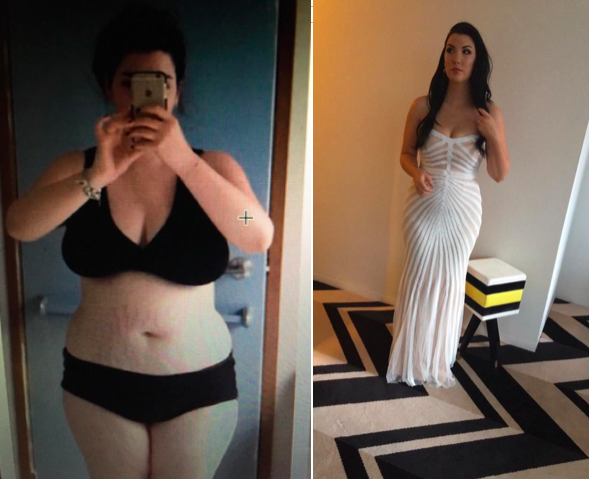 Aimee is currently at a healthy 72 kgs on her 5'8 tall frame after doing the Lose Baby Weight 28 Day Challenge and using The Healthy Mummy Smoothies.
Aimee also gets healthy recipe ideas from The Healthy Mummy and Lose Baby Weight Support Group.
"I'd still like to be a bit smaller around the belly but I've had a C-Section so I can't complain too much!" Aimee said.
Congratulations Aimee on getting married and feeling amazing in your wedding dress.You were an absolutely STUNNING Bride!
Thank you for sharing your pictures with us all.