One of the most rewarding experiences of being a new mum is the great opportunity that you get to nurture and care for your young bub.
Of course, like all journeys do, it never comes without a few bumps and hiccups. So, to help you keep up a happy and stress free post pregnancy weight loss environment, here are a few activities that you can try out today!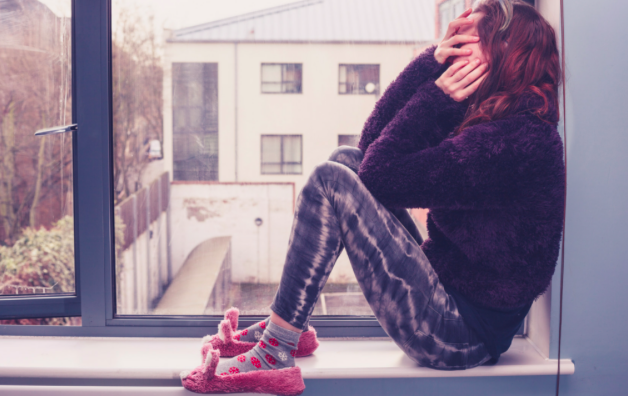 Taking strolls or walks in the park are a great way to exercise and spend time with your baby.
The scenic and tranquil environment of a park gives you motivation to get-up and go out to do some exercises to help your weight loss goals. 'Stroller exercises' are getting immensely popular amongst new mums and this could be a great way for you to lose weight. All you really need is a stroller, some protection against the sun for your baby, a park, and some positive motivation!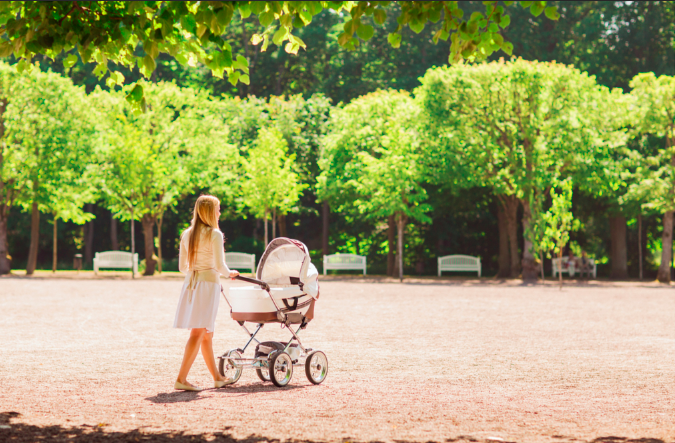 Watching television with your baby is also another great way to reduce stress and spend some quality time with your baby. You can always choose to watch 'mum and baby' comedies together to get a good laugh.
Your baby might not understand what is going on with the comedy but don't forget that babies can always feel your good vibes and feed of it to make themselves happier and more jubilant. Not only that, it can also help your baby focus on watching some educational programs for a about 10-15 minutes which will be more than enough time for your to do some post pregnancy exercises whilst your baby is safely positioned close to you.
If you are looking for a little bit of alone time to relax, getting a massage is a great way for new mums to help ease backaches, fatigue, stress, headaches and encourages the complete expulsion of the placenta. Certain postpartum massages can help restore your body to return to its non-pregnant state, re-establish the integrity of the pelvic structure, and accelerate the healing process.
A massage can also help you increase blood circulation which will in return optimise the distribution of nutrients that are gained through your post pregnancy diet plan.
Massages can also indirectly help to reduce overeating caused by stress, depression or anxiety so that you can optimise your weight loss goals. On top of that, a massage has qualities that allow you to increase milk production and reduces stretch marks on your legs and abdomen.
There are many other relaxing activities that you can do with your baby or individually such as reading a book, grocery shopping, taking a bath, meditation, going for a picnic, or simply organising play dates for your babies so that you can interact with other new mums as well.
Now that you have an idea of how to release some stress and lose baby weight at the same time, check out our 28 Day Weight Loss Challenge to take the guess work out of losing your baby weight and leading a healthy lifestyle.