If you have ever wondered how fitness can shift your metabolism, move you through a plateau and speed up your fat burning potential you are going to enjoy these simple tips to help you reach your goals.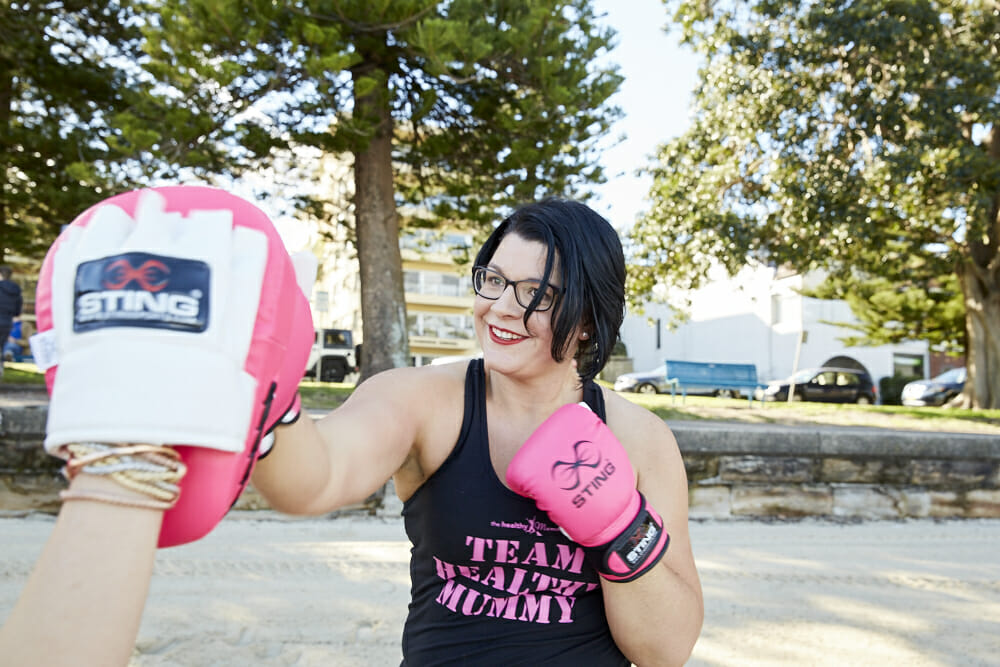 5 fit tips for a fast metabolism
1. Grow some muscles
Muscle burns more calories than fat and according to science, weight training is the fastest and simplest way to develop metabolically active muscle tissue in the body. Exercises with higher repetitions and lower weights will allow your body to experience the benefits of muscle gain without added stress on the body.
2. Utilise HIIT workouts

Performing exercises of higher intensity for shorter periods of time and short rest breaks in between is a quick and easy way to burn fat and increase your metabolism. HIIT workouts burn the same amount of calories in half the time as long, endurance based workouts.
3. Keep moving
Science is showing us more and more that movement throughout the day helps to increase the heart rate and develop strength. Outside of your scheduled workouts, try incorporating short bursts of movement throughout your day. Take the stairs instead of the elevator, walk to the grocery instead of driving or find a way to add a little more movement into your week.
4. Reduce workout time
If you're still performing long cardiovascular workouts on a low intake of calories, this could be eating away at your active lean muscle. Your lean muscle is important for increasing your metabolism to burn more calories. Kick the long, endurance style cardio take up some short bursts of exercise. They are focused on intensity, not time and are far more effective at promoting metabolic boosting hormones and increasing fat burning potential in the body.
5. Take time out  
Good recovery and rest are often more important than exercising. It is during periods of rest, that your body does most of its fat burning. So give yourself something back and allow yourself ample rest and recovery. Remember by doing this you are allowing your body to increase metabolism and burn more fat!
Whether you are a fitness enthusiast or a seasoned trainer, you can benefit from these 5 strategies to improve your metabolism and skyrocket your body's fat burning potential. Every tiny step matters and there is no better time to start than today!


Every month on the 28 Day Weight Loss Challenge, we run a BRAND NEW 28 Day Menu with a different theme so you NEVER get bored!
Next months theme is the METABOLISM BOOSTING – Perfect for increasing your energy, boosting your health and getting you ready for SPRING.
If you are curious about the 28 Day Challenge recipes then we have a FREE 28 Day Challenge METABOLISM BOOSTING recipe and exercise pack for you to try HERE.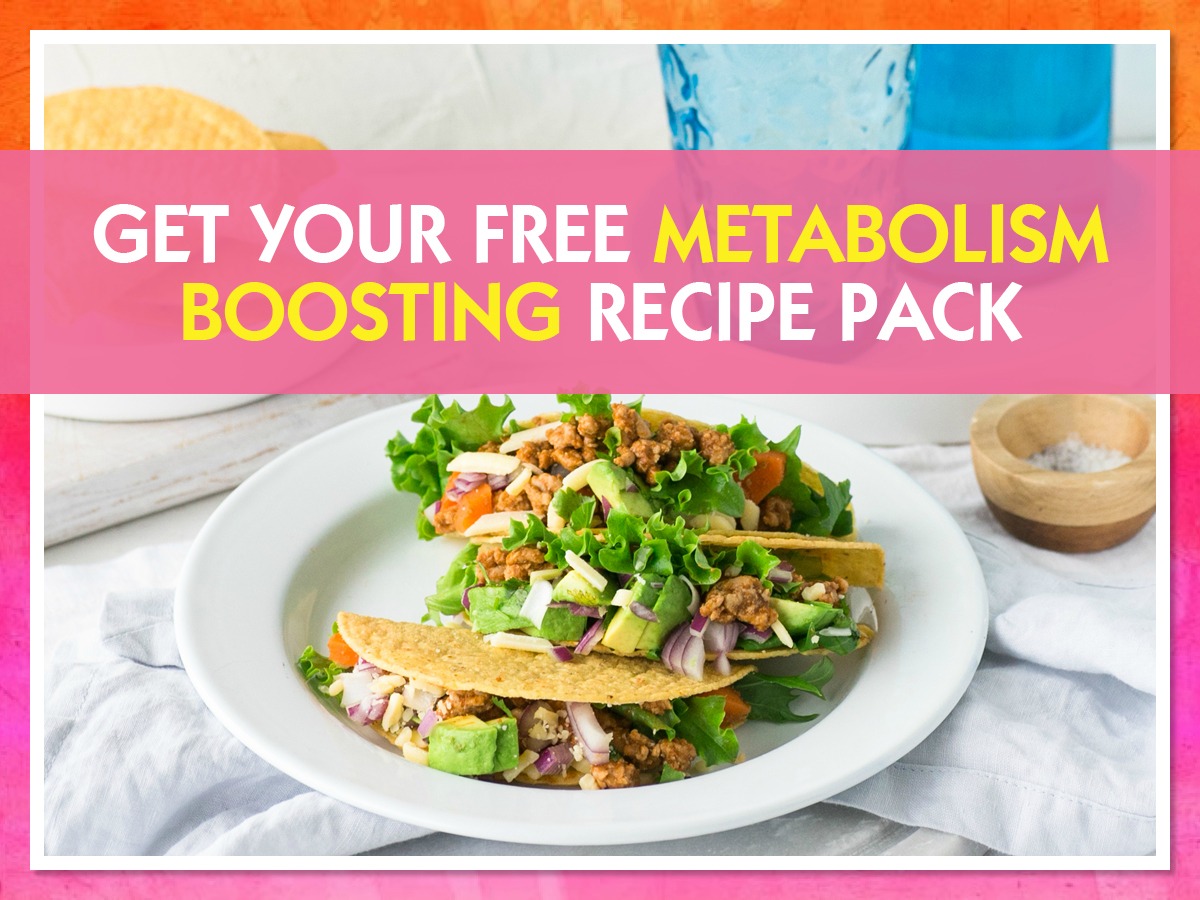 Find a delicious range of healthy recipes, packed full of energy boosting ingredients and nutrients together with easy to achieve exercise.