Fitness training with a friend is fun, fabulous and good for your mind as well as your body.  It certainly has its benefits, here's 5 reasons why: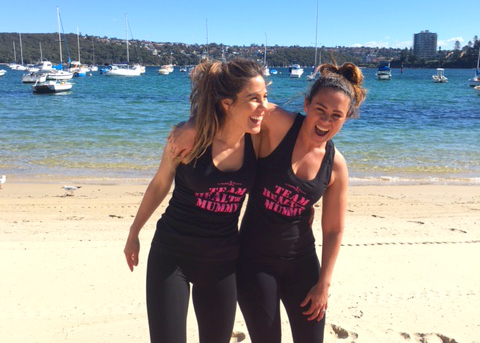 5 Reasons you will benefit from training with a friend
1. You are less likely to skip a workout.
Let's face it, if you are going to bail on meeting your friend for an arranged training session, then you are just a bad friend!
2. You will push yourself further.
It's easy to give up or skip those last few reps if you don't have an encouraging voice in your ear saying "2 more to go, you've got this!"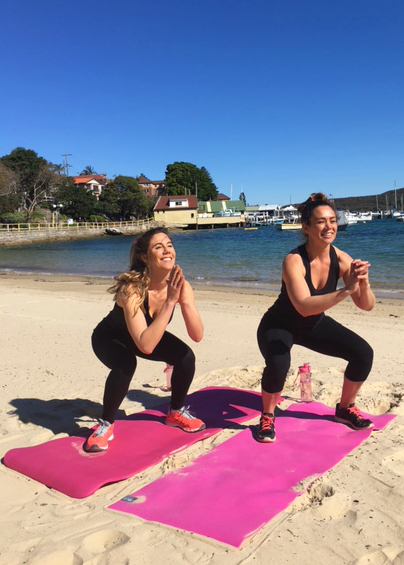 3. Time flies when you are having fun.
Having someone to chat and laugh with in between sets really does make your workout go by faster. You may even end up training longer.
4. Someone to keep you accountable.
Sharing your fitness goals and having someone else with an interest in your eating habits makes you think twice before reaching for that chocolate bar. There is nothing worse than having to admit you undid all of your hard work by smashing a Cadbury's block of Top Deck that night. Oh, the shame!
5. Recovering together.
While other friends may recover from hangovers,  you two recover from yesterday's leg session using tips and remedies to dodge the dreaded DOMS (Delayed Onset of Muscle Soreness). A post-exercise meal or a recovery aiding swim at the beach or your local pool is a lot more fun when shared.


Every month on the 28 Day Weight Loss Challenge, we run a BRAND NEW 28 Day Menu with a different theme so you NEVER get bored!
Next months theme is the METABOLISM BOOSTING – Perfect for increasing your energy, boosting your health and getting you ready for SPRING.
If you are curious about the 28 Day Challenge recipes then we have a FREE 28 Day Challenge METABOLISM BOOSTING recipe and exercise pack for you to try HERE.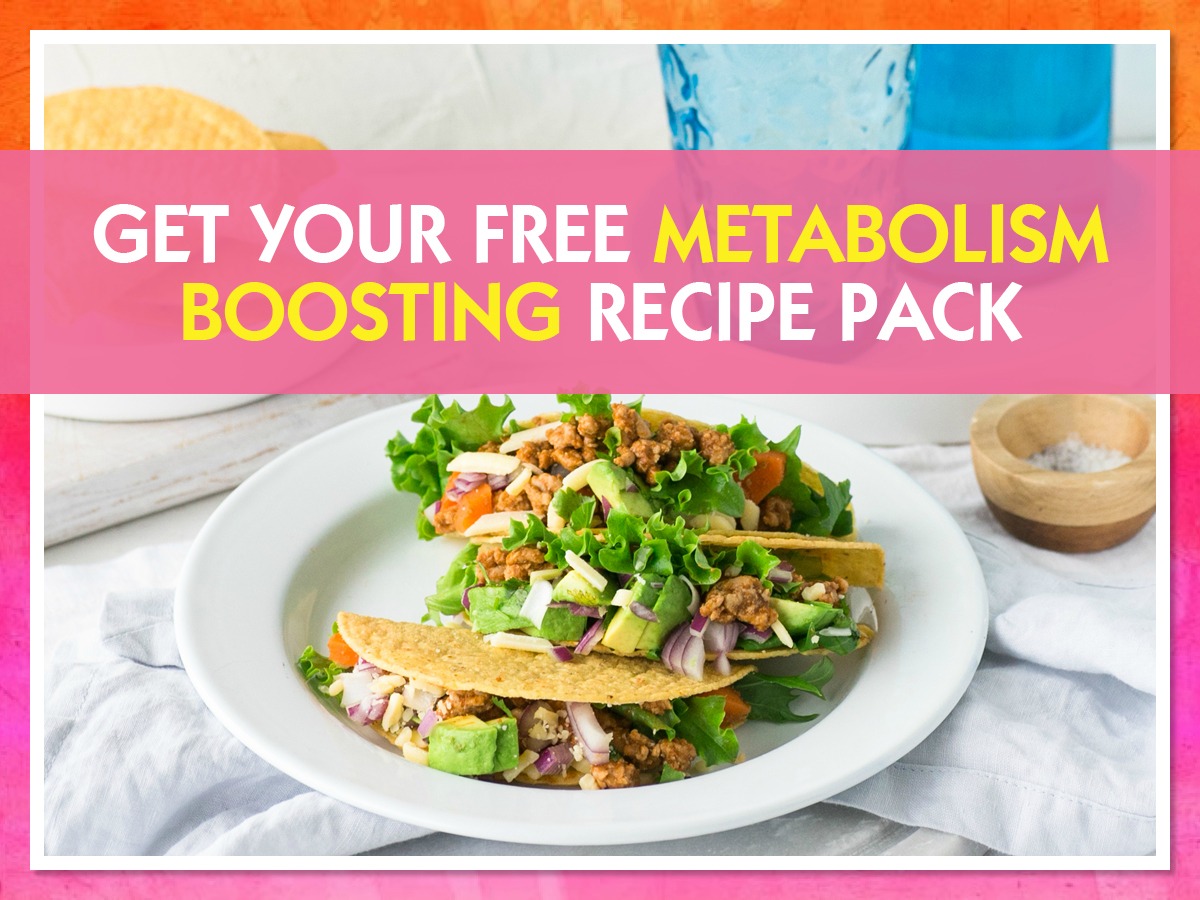 Find a delicious range of healthy recipes, packed full of energy boosting ingredients and nutrients together with easy to achieve exercise.
Krystle Allan has lost over 20kg on the challenges 
Krystle says "The other day I posted my current photo and think I got a little down on myself. Then someone asked about my before photos and wow!! Over 20kg and stacks of cm's!  What a change! Yes I do have more goals I want to achieve with toning but look how far i have come! Not only that but my confidence has grown so much!
I couldn't recommend the Healthy Mummy smoothies any higher and wouldn't have achieved this result without the 28 day weight loss challenge, smoothies, books and of course this group!
Thank you for keeping me on track!"
You won't regret it!
Join the challenge here