Here are some points on working through the exercises with the 28 Day Challenge.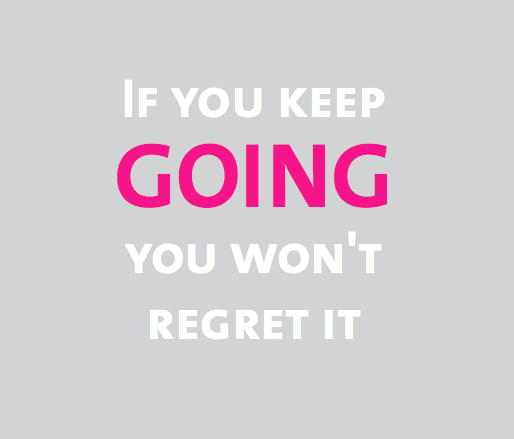 If you are just starting out with exercising with the 28 Day Challenge and finding it a bit tough at first, don't be discouraged.
My name is Tasheena a mum of 3, 5yrs and under and have lost 42kgs with Lose Baby Weight and have been following all of the 28 Day Challenges. When I first started I weighed 112.8kgs and HATED exercise but I knew how important is was for me so I pushed myself and kept at it following the workouts and now I absolutely LOVE exercise now!
How to Work Through the Exercises…..
Listen to your body when doing the exercises, there is "going hard" pain and there is physical pain. If you are feeling that a certain exercise move is hurting then you can modify that exercise to suit you. For e.g if you don't like jumping jacks you could do marching steps instead and clapping your hands every time you raise your knee. This will keep your heart rate up. As long as you are moving you can't go wrong.
Form is better then quantity! When performing the exercise try and do it correctly otherwise you won't be using the right muscles. You will burn a lot more calories doing the exercise correctly.
Finding it hard to do all 3 rounds? Then try and break them up over the day. Take 4-5 mins here and there, 3 times a day and you will still benefit from the workouts.
Remember to do the before and after warm up and cool down to avoid any aches and pains the next day.
Keep at it and I promise you by the end of this Challenge you won't know yourself!
Tasheena Snow xx



Need to stock up on Healthy Mummy Smoothies? Then see our shop here
And join our 28 Day Weight Loss Challenges here