A huge well done goes to Sarah Had for sending in her weight loss results using the healthy mummy products and weight loss program to lose 11kg and transforming her body. Well done Sarah! You an read Sarah's weight loss results below
Hi lose baby weight,
I just wanted to send a quick email to say thank you for your healthy eating 28 Day Plan and exercise guide plus I love the Instagram/ Facebook inspiration.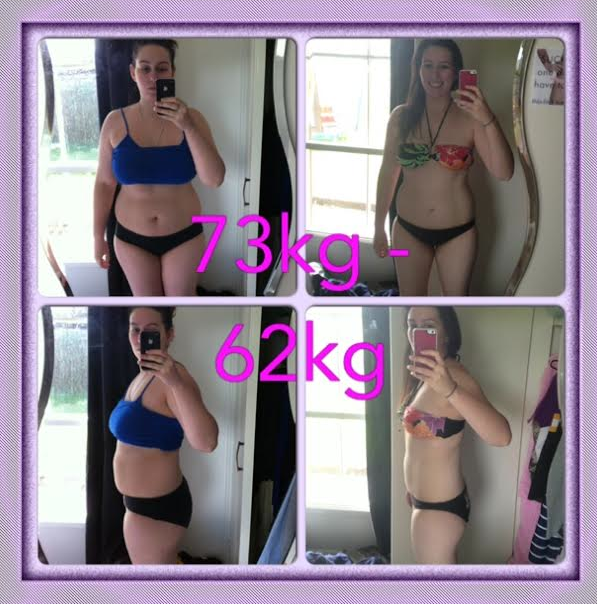 Your weight loss program has helped me get to where I am and keeping at my new healthy lifestyle.
The 'it's just baby weight' excuse was getting old once my son was about 9months. I never took photos of myself with him because I hated the way I looked. I had my sisters wedding last September and saw some photos of me and knew I had to change my ways. One year on and Just over 10kgs down and I'm feeling great!
Still have a bit more to go but definitely on my way! So thank you for your guidance and yummy and healthy recipes!
Warm Regards,
Sarah Hadjialexiou : )