Toilet training your child can feel quite stressful for both of you. Follow some of our tips below to make the transition from nappies to using the toilet easier for everyone.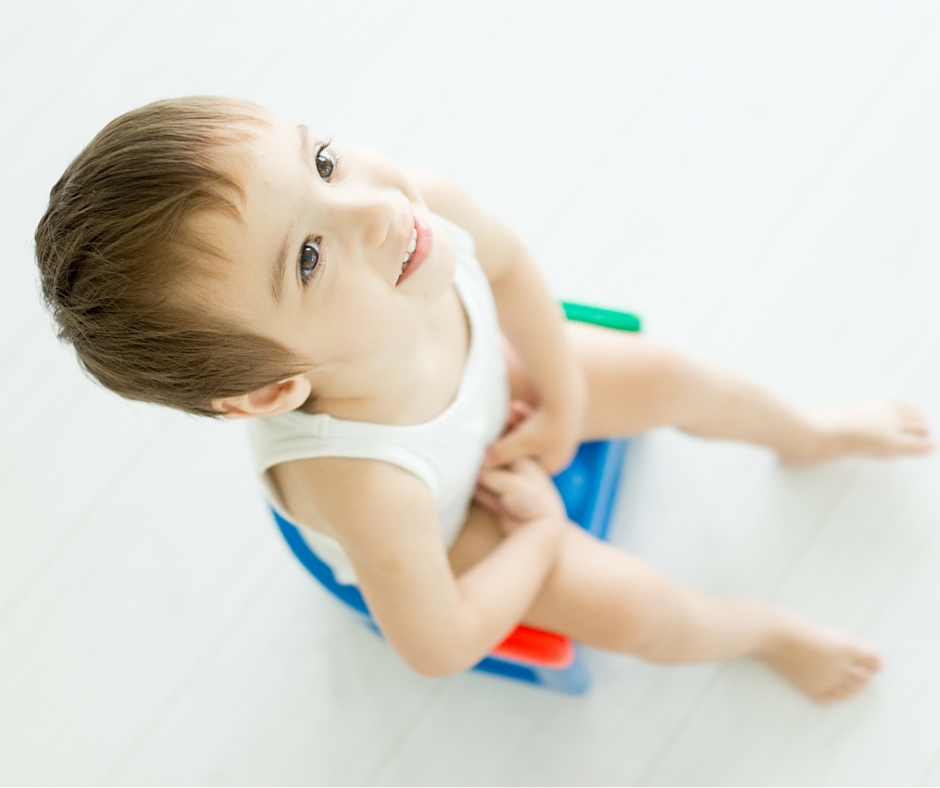 1. Get the timing right
You'll know when your child is ready to start potty training when they show interest in the toilet itself (following you in there, asking questions); or they might start telling you when they are going to do a wee or a poo; or they may become more demanding that you change them right away when they have dirtied their nappy.
2. Choose an option
Let your child decide whether they would like to use a potty, a training seat which sits on a regular toilet seat, or just put a step stool up to the toilet itself. Older or taller kids might find the potty too small for instance.
3. Roll up the rug
Get the lounge room ready by rolling up the rug and popping some towels on the sofa, and prepare to spend a few days close to home (and the potty/toilet). Put the child in underpants and just sit them on the potty every 15 minutes.
4. Bribe them
It could be Smarties, stickers, 5c in the money box, or anything little that they like. Put a limited amount in a jar so that they can see them to help incentivise them. It also helps them understand that the rewards won't last forever.
5. Find another reward
Some parents prefer not to go down the bribing route. Another great trick is to do the 'happy dance' when your child goes to the toilet. They love seeing you be silly and making a fuss of them.
6. Be relaxed
If accidents happen, just place the wet clothes in a soaking bucket and mop up without making a big deal about it. A simple 'oh what a shame, next time let's try the potty' is enough for them to easily understand your expectations.
7. Be patient
Some kids will get it right away, others will seem as though they are not interested at all. If this is the case, pack it all away and try again in another month.
8. Buy special pants
Make a fuss about taking the child to the shop to buy some 'big boy' or 'big girl' underpants of their choice.
9. Choose the right clothes
Make it easy for them to pull their pants down by either just hanging about in their underpants at home, or putting a girl in a dress and a boy in tracksuit pants or shorts (no buttons or zippers).
10. Mention their friends
For some kids, knowing that their best pals (or older kids that they look up to) don't use nappies can be a great incentive to give potty training a go.
Good luck!
Love the Healthy Mummy team xxx
If you are curious about the 28 Day Challenge click HERE for some our ENERGY BOOSTING recipes.
Just CLICK HERE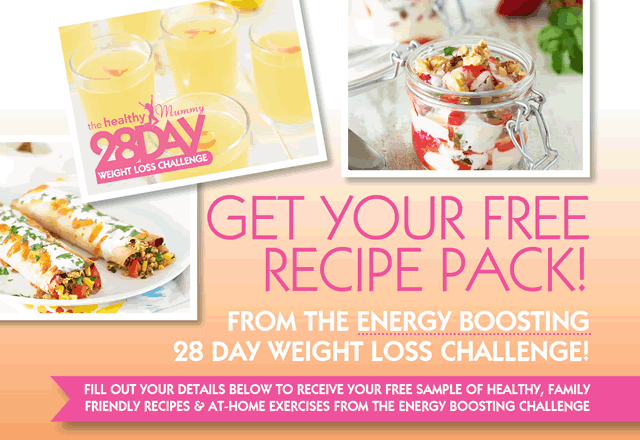 About the 28 Day Challenge
A few key things to note are:
The Challenge menu is FULLY customisable
You have access to over 1700 exclusive recipes
You have access to over 300 exercise routines
Meals are family friendly and are made in under 10-20 minutes
Join now
You won't regret it!