It's World Breastfeeding Week 2016 on the 1st to 7th August and we are celebrating it. Cheree Sheldon, one of our Healthy Mummy expert nutritionists is sharing 10 facts about breastfeeding that you might not know.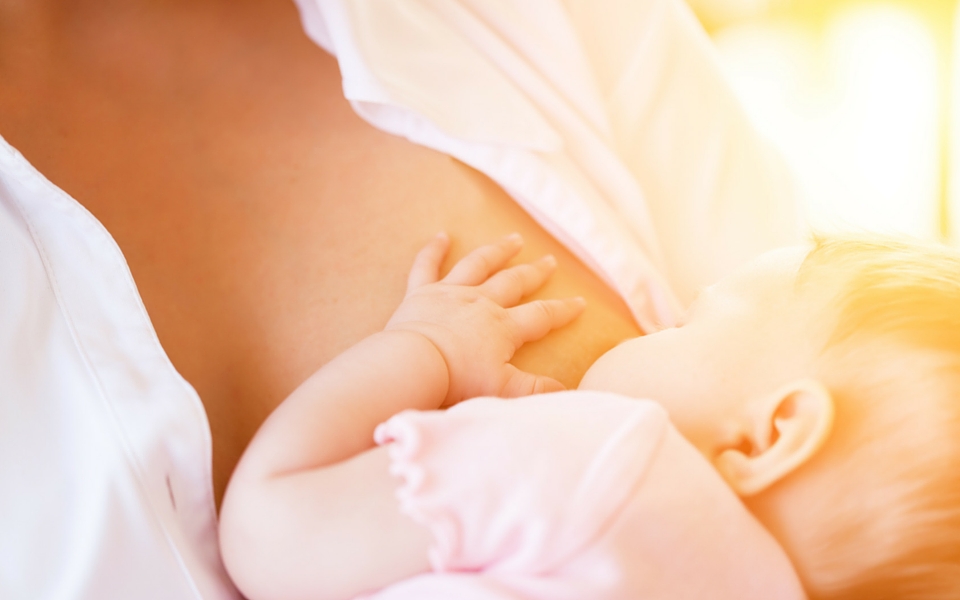 10 Interesting Breastfeeding Facts
1. It is mainly water!! 87% in fact.
2. The hormone oxytocin, which is released while breastfeeding, also helps your uterus contract back to its normal size. That's why in those early days of breastfeeding, you may feel cramping or contractions in your tummy just after your let down.
3. Breast milk changes flavour according to what Mum has eaten, so this exposes baby to a wide range of flavours early on, leading to a child who is more willing to try new foods.
4. Breast milk changes colour!
5. Breast feeds range in time from 2mins to 1 hour, but the average feed time is 16 minutes.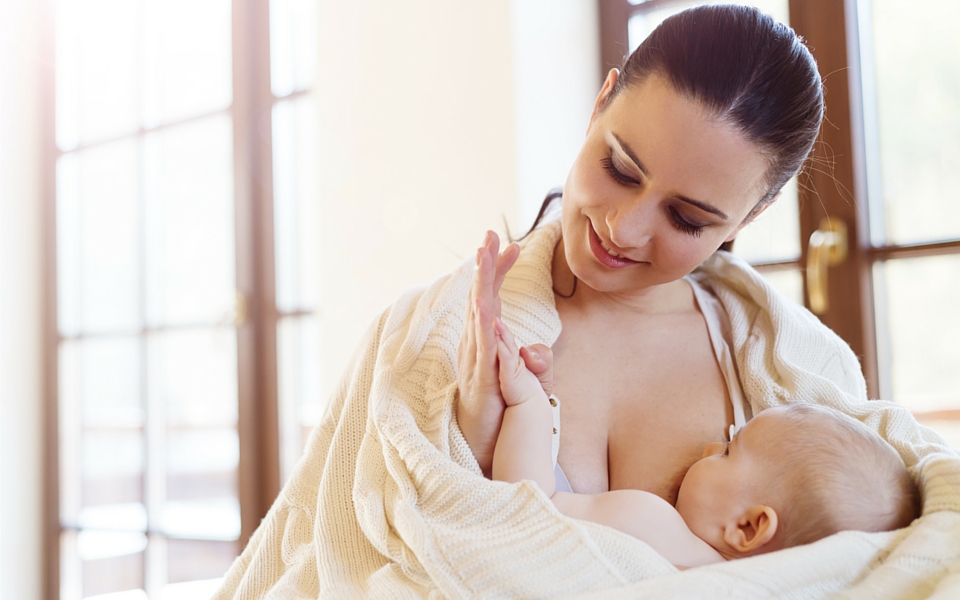 6. Most women produce more milk in their right breast!
7. Women who breastfeed have a reduced risk of postpartum depression, type 2 diabetes, and breast and ovarian cancer.
8. Breast milk contains anti bacterial properties and can be used as a medicine!! Not only will drinking it help a child's immunity, but squirting it on infections may help as well!
9. At the start of a feed, the milk is mostly lactose and at the end of the feed is mostly fat.
10. You can donate it to other women that need it.  You can pump and freeze it for when you go back to work, and you can even cook with it!! You can turn it into cheese, ice-cream and yoghurt!! You can even get jewelry MADE out of it!! AMAZING.
At the Healthy Mummy we support ALL forms of feeding your baby.  Although we believe that 'breast is best' we do understand that not all mums are able to breastfeed or chose not to breastfeed, and as long as both mum and baby are happy and healthy we also support all forms of feeding.  If you are having trouble breastfeeding and would like some support we encourage you to contact the Australian Breastfeeding Association.



If you'd love to recipe our FREE MILK BOOSTING recipe ebook, then just pop your details in below and it will be in your inbox within minutes.