Lemon and Coconut Bliss Balls
Here is a fun healthy eating snack idea that is packed with heart healthy coconut and the goodness of almonds.
Unlike sweets like chocolate or lollies, you will find that recipes made with 'good fats' like coconut fill you up much quicker. They don't usually tempt you to overeat as the healthy fats satisfy the sweet craving.
Grab one of these healthy eating bliss balls from the fridge when you need a sweet pick me up.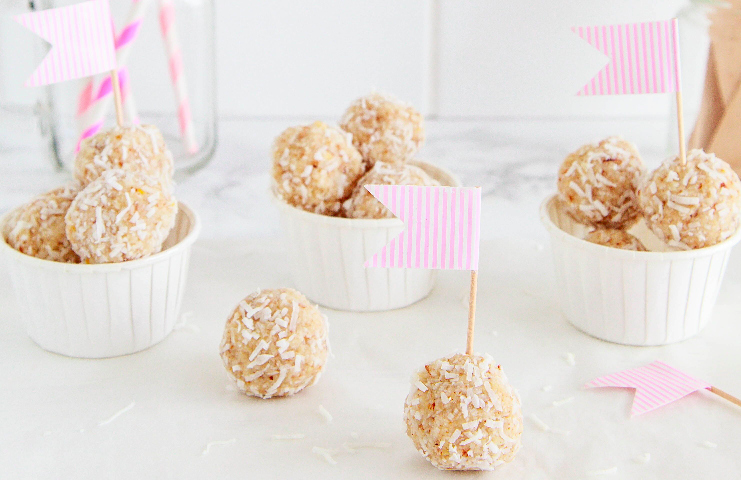 Ingredients:
2 cups shredded coconut + extra
½ cup almonds
2-3 tbsp honey or rice malt syrup (to taste)
2 tbsp coconut oil
Zest and juice of 1 lemon
Method:
Place all ingredients into the food processor and blend for 1 minute.
Roll into small balls around the size of a 10c piece.
Roll in extra coconut.
Place on a lined tray and chill in the fridge until firm.
Makes approx 15 balls. Calories per ball: 151.
Enjoy!

Every month on the 28 Day Weight Loss Challenge, we run a BRAND NEW 28 Day Menu with a different theme so you NEVER get bored!
Next months theme is the SLOW COOKING AND ONE POT WINTER WONDERS! – Perfect for the chilly winter weather, SUPER easy to whip up and still just as healthy.
If you are curious about the 28 Day Challenge recipes then we have a 28 Day Challenge recipe pack for you to try HERE.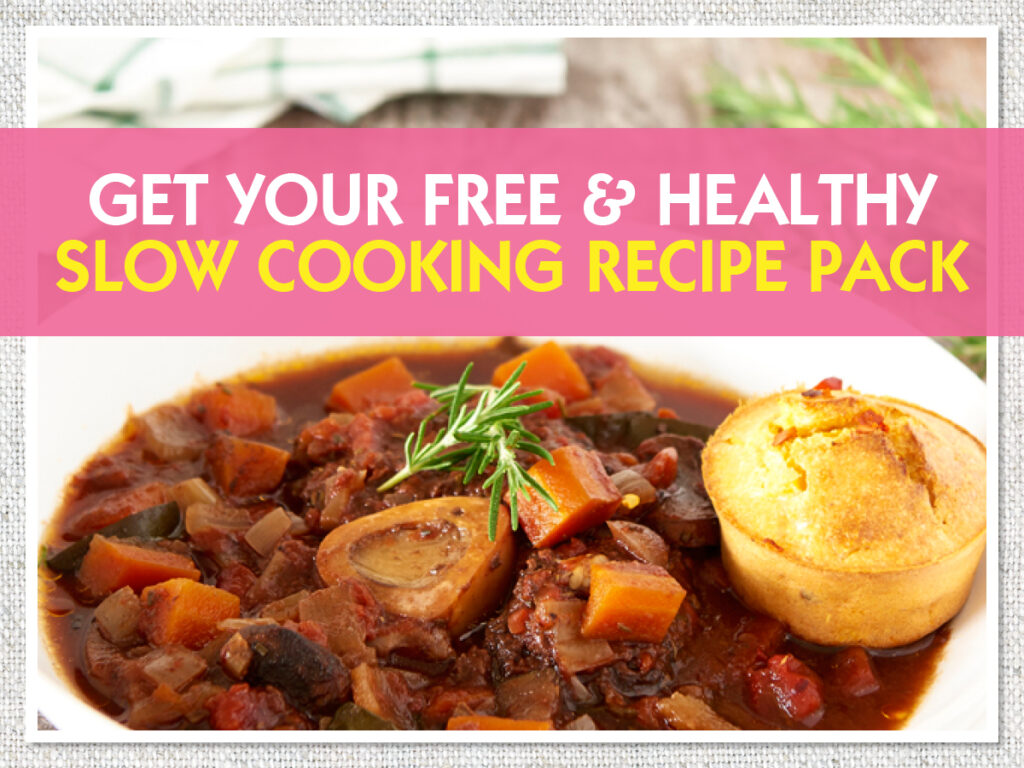 Find a delicious range of healthy recipes, packed full of energy boosting ingredients and nutrients together with easy to achieve exercise.
Here is a fun healthy eating snack idea that is packed with heart healthy coconut and the goodness of almonds. Unlike sweets like chocolate or lollies, you will find that recipes made with 'good fats' like coconut fill you up …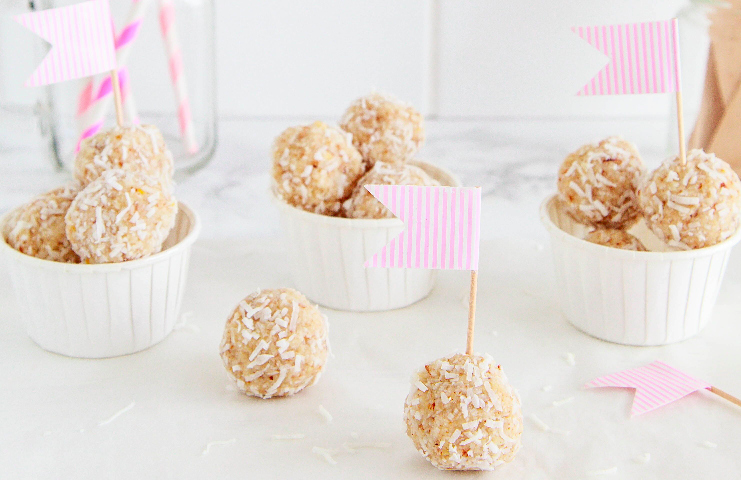 Next Post
Marissa Nieves, Fitness Expert for the May Energy Boosting Challenge has provided some info on the best energy boosting workouts: Exercise is well documented as being good support for the body to cure ailments, improve mood and increase energy. Fatigue …
Read it now
You may also be interested in
Latest Articles:
---
Results from mums
* Results or situations may vary from person to person and results cannot be guaranteed
Get our smoothies
96% Sugar Free+
100% FRUCTOSE FREE
Frequently Asked Questions