Chocolate Pudding Smoothie Recipe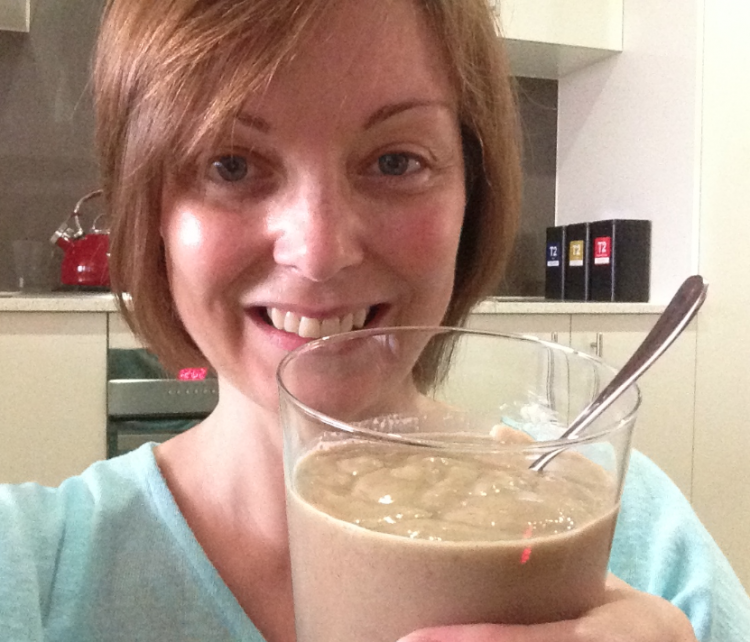 Hi Lose Baby Weight Team,
I am enjoying your Healthy Mummy smoothies so much, I am thinking about the next days creation the night before!
Today I made what I call Chocolate Pudding and it was 'lick the bowl good'. Here is the recipe:
2 scoops Chocolate Healthy Mummy smoothie mix
1/2 small avocado
1/4 banana
200 ml skim milk
1 tsp cocoa powder
Shake of cinnamon
Blend until smooth and enjoy with a spoon. Also delicious chilled (as I found out because I was interrupted by my LO
)
Hope you enjoy as much as I did.
Karen Mansfield
If you are ready to lose weight then the Lose Baby Weight plans offer a healthy and safe exercise and diet routine.
And don't forget to check out our current promotions and discounts page to see what specials we have on this week on our Healthy Mummy product range
* Results or situations may vary from person to person and results cannot be guaranteed.
Next Post
The festive season has well and truly sprung, and it's not even December yet. It seems the festivities kick off in November and are still going strong in January these days, putting your healthy eating and weight loss plans to the test. Get …
Read it now
You may also be interested in
Latest Articles:
---
Results from mums
* Results or situations may vary from person to person and results cannot be guaranteed
Get our smoothies
96% Sugar Free+
100% FRUCTOSE FREE
Frequently Asked Questions